When you enter the world of online gaming, you probably do not expect to run into a problem that has nothing to do with how fast you are or how well you can strategize.
You probably never imagined having an issue with your Discord, but that is what occurs when you experience Discord error 9000.
Your Discord will enter a screen saying "YOU DIED" under saying "Looks Like you got slaughtered by Error Level 9000".
Users continuously report that Discord keeps crashing on Windows PCs out of nowhere.
No worries! You are not alone. Discord error 9000 is a widespread problem, particularly on Windows Computers.
People frequently report that Discord randomly crashes on Windows Computers.
I also encountered this problem before, and you are here as you are also experiencing the same issue. Here are the tips and tricks to fix Discor error 9000 on your PC.
What Is Discord Error Level 9000?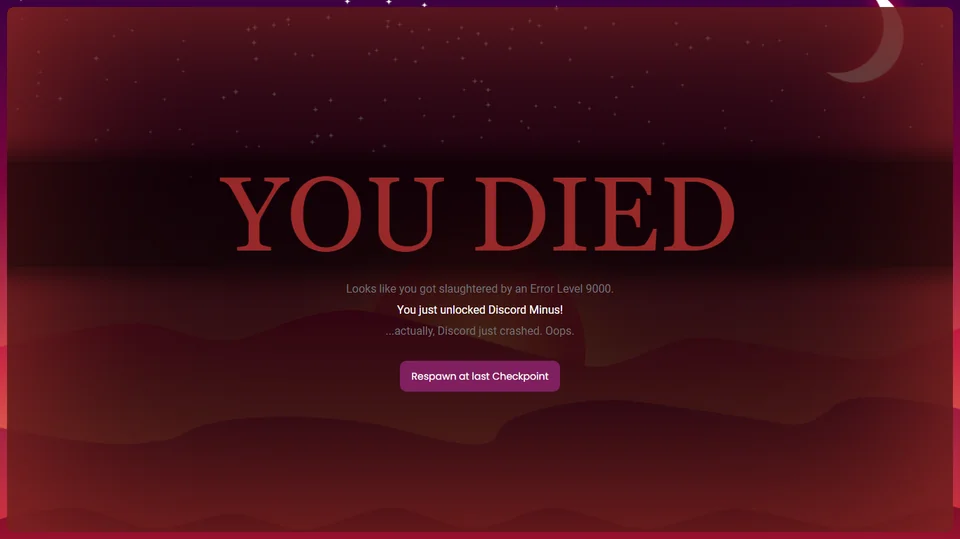 Discord error level 9000 is a typical issue following a Discord upgrade. When you click on the user's profile, you will see an Error 9000 error, which prevents you from connecting to the server.
A Discord problem indicates that your Discord programme has crashed for unknown reasons.
Discord is the best alternative to other messaging or video conference apps because of its low network bandwidth.
Here are the troubleshooting steps on how to fix Discord error level 9000.
How To Fix Discord Error Level 9000?
Usually, the Discord application crashes if there are any
Issue with the source code
Hardware or operating system incompatibility
Not having the required hardware facility
Unable to handle the application load
Any unwanted plugins
Any changes within the Discord application file
Below are the steps for a method of troubleshooting that works well in many critical situations.
Step 1: Close your Discord application.
Step 2: Navigate to the Toolbar and click on Task Manager.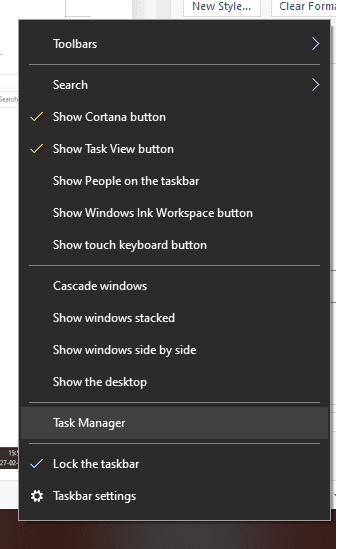 Step 3: Check for not-used applications running in the background.
Step 4: Right-click on those applications, including Discord, and click End Task.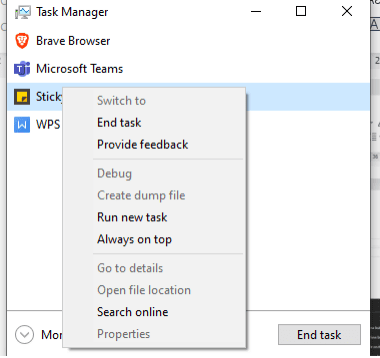 Step 5: Delete unwanted files or move them to another drive from the desktop.
Step 6: Power off your PC and disconnect any hardware inputs.
Step 7: Wait for two minutes and power on again.
Step 8: Type "remove the program" in the search box and uninstall unused apps on the PC.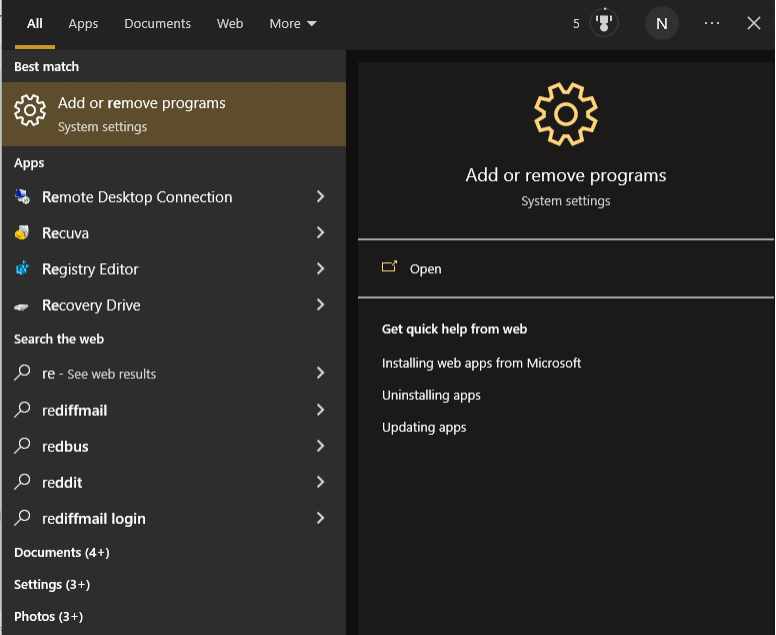 Step 9: Disable all plugins except the most important ones. You can always install those plugins later.
Step 10: Click Windows R, type "%temp% on the search bar, and delete all the temporary files from the opened window.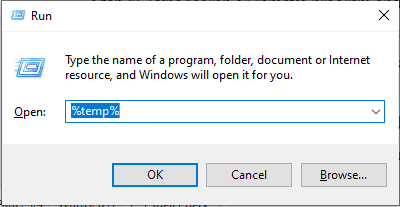 If you can't delete a file, click "skip" and delete others.
Step 11: Again click Window R, Search for %APPDATA%/Discord/Cache and hit Enter to open the folder path and delete all the files from the window.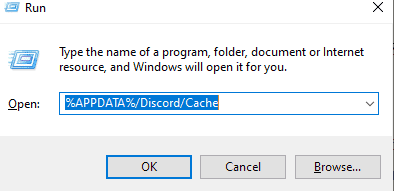 Step 12: Right Click on Recycle bin and click empty recycle bin.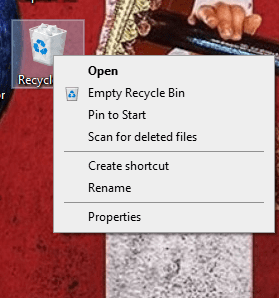 Step 13: Again restart your PC and enable the Internet connection.
Step 14: Right-click on your discord application and click run as administrator.
Step 15: Click Ok in the prompt window and launch your discord application.
After the above troubleshooting, Discord works fine in most cases.
If you are still unable to address the problem, try the following:
1. Upgrade The Operating System
The discord application causes often if the Discord version is incompatible with windows. Here are the steps:
Step 1: Type check for update in the search bar and click it.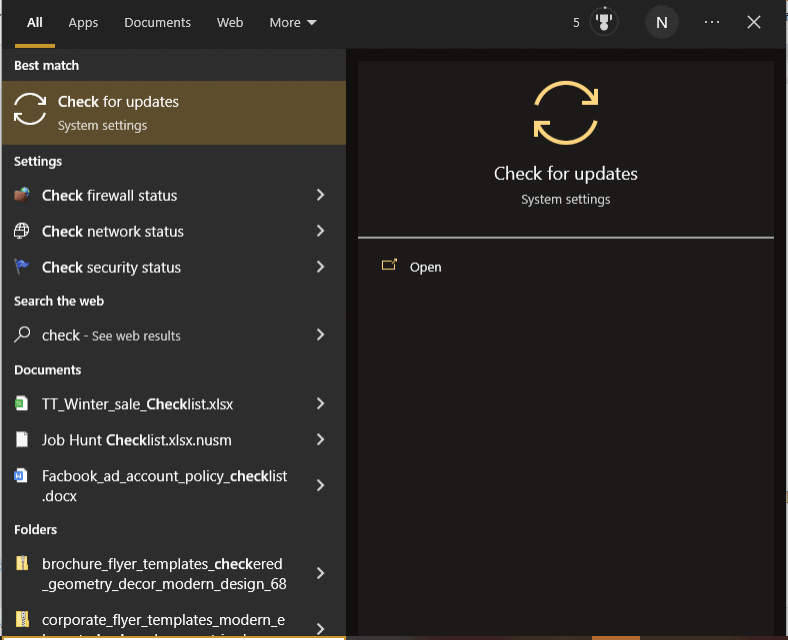 Step 2: Again click on Check for updates from the Right side menu.
The window will start to check for updates and install it.
Step 3: Restart your computer and launch the Discord software after the completion of the Windows update.
2. Be Careful While Clicking Different Files
The error may appear only when particular file types are selected. It might be a GIF, ZIP, JPG, or any other file. Take careful note of this circumstance and avoid opening such files.
3. Try Previous Versions Of Discord Applications
If none of the above alternatives works, download and install early 2022 discord versions. Launch the Discord application. Using prior versions will also work in most circumstances.
Get previous versions on Discord's official website. Click the link here: https://discord.en.uptodown.com/windows
4. Avoid Using Several Hardware Connections At The Same Time.
I have dealt with this problem before. Windows will have performance issues when many hardware connections, such as Mic, audio, headphone, and USB Drivers, are used at the same time.
5. Disable Hardware Acceleration
Depending on the configuration of your system, Hardware acceleration either boost discord's performance or worsens it. Try disabling hardware accelerations.
Step 1: On discord, click on the gear icon on the bottom left corner of the display and Go to settings.
Step 2: Click on an "advanced tab" from the left side menu bar.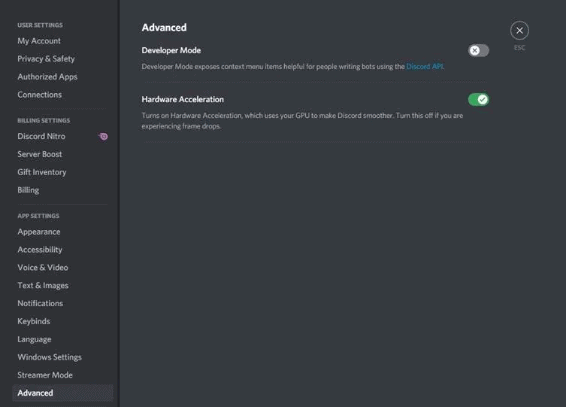 Step 3: Toggle off the Hardware acceleration setting.
Step 4:Restart the applications and check how it works.
If none of the above steps works, you need an expert hand. Try running the discord application on safe mode with internet connections.
During safe mode, the system stops the majority of background applications by default and boosts the system's performance speed.
If the discord works fine in safe mode, there is a problem with system performance. The hardware needs to undergo certain modifications.
I hope you find the information helpful in resolving the Discord 9000 problem level. Comment your thoughts below. Thank you for taking the time to read this.
Similar Posts: