Trust Wallet, one of the most popular and compact cryptocurrency wallets out there is known for its clean and robust functionality.
Trust Wallet is a comprehensive cryptocurrency and digital assets wallet that supports more than 160 crypto coins. Not just that, you can also stake your coins in order to earn interest on them. Apart from this, through its Web3 browser, you can have access to decentralized applications built on Ethereum platform.
Originally, Trust Wallet was designed to hold ERC223 and ERC20 tokens, but now it is used to store other coins as well, including Bitcoin. The Trust Wallet is completely free to use, and can be downloaded on both Android and iOS platforms.
The functionality and interface is simple, and it is attributed for its code to be written in the native languages of Android and iOS. The code for Trust Wallet is open-source, and developers are free to create tweaks in the functionalities if they wish to.
Note that Trust Wallet is the official cryptocurrency wallet, used by Binance.
The steps to deleting the wallets stored on your Trust Wallet account is simple and straightforward. You can delete the wallet that is built with your Trust Wallet account and also unlink other wallets that you have linked with your Trust Wallet account. Follow the simple steps to get started:
Steps to Delete Trust Wallet Account:
Step 1: Open the Trust Wallet app on your phone, and sign into your account. 
Step 2: The initial screen will be the dashboard, that will specify the amount you have in each wallet and how it is divided among the different crypto coins.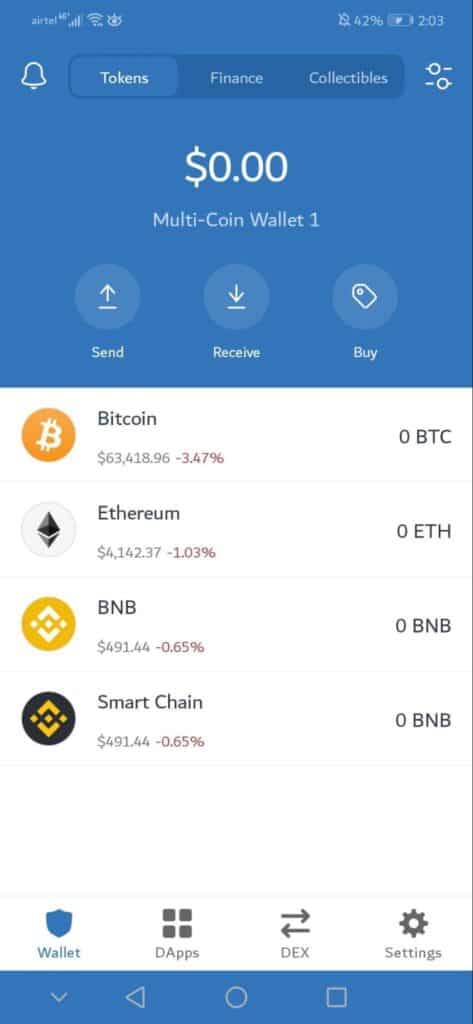 Step 3: Click on Settings, on the bottom right pane.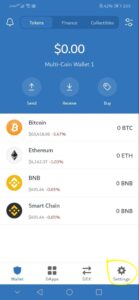 Step 4: Click on Wallets.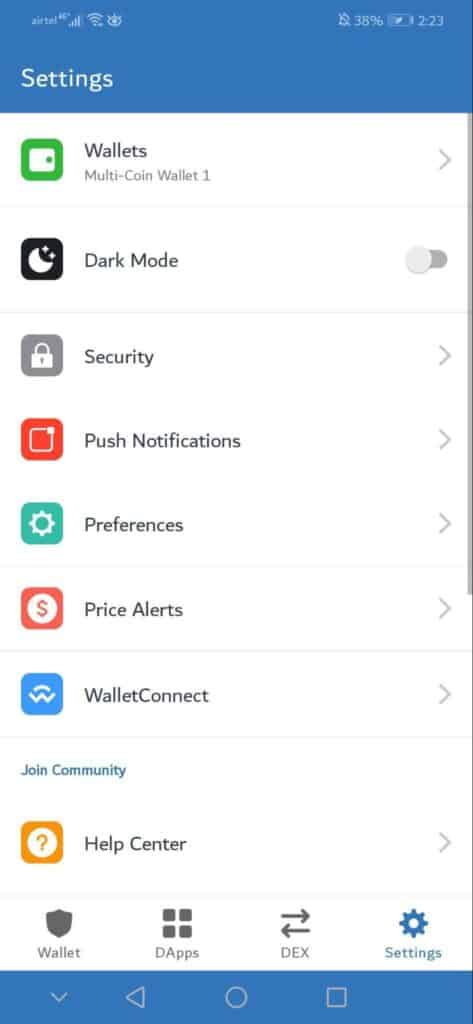 Step 5: This menu will show you the wallet created with your Trust Wallet account, and also other linked wallets.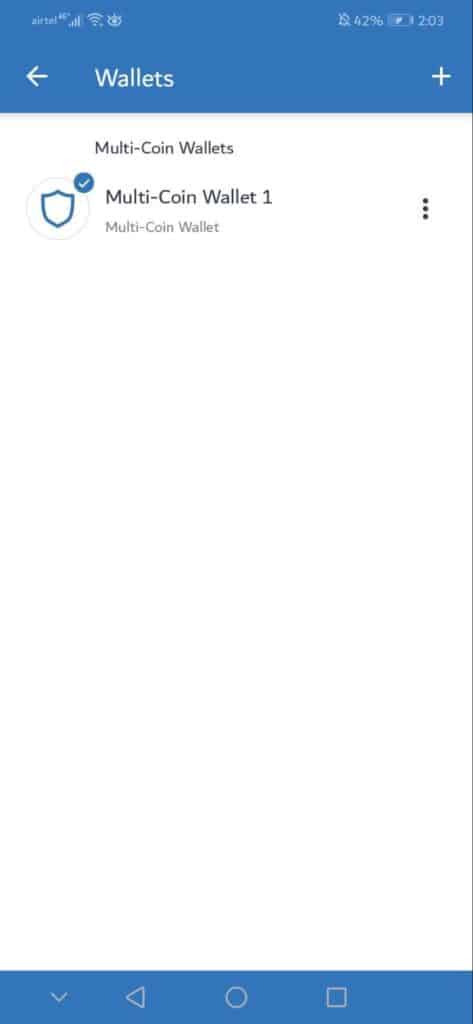 Step 6: Click the three vertical dots on the wallet created with your Trust Wallet account. 
Step 7: On the top right pane, you will find the 'Garbage' icon. Click on that.
Step 8: It will throw you a warning asking if you are sure to delete the wallet. Ensure to have a backup of the wallet. If you wish to proceed, click 'Ok'. Your wallet will be deleted.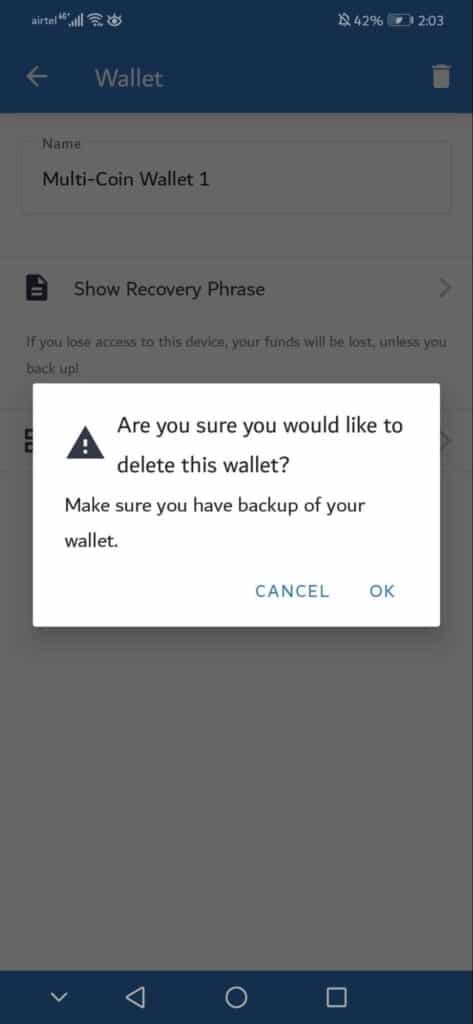 If you reactivate your Trust Wallet within 30 days from deletion, your account will not be deleted. Else, it will. 
The process is simple and straightforward. However, proceed with caution. A wallet that has been deleted, can only be restored if you have a back-up. Note that it is not possible to restore a wallet otherwise. 
Recommended:
Is Trust Wallet Safe and Legit?
How Much Will Bitcoin Be Worth In 2030?
10 Best Free Bitcoin Mining Sites
Similar Posts: