STEPN is a Web3 lifestyle app with Social-Fi and Game-Fi elements.
Users equipped with NFT Sneakers – walk, jog or run outdoors to earn GST, which can be used to level up and mint new Sneakers.
Player can choose to lease or sell their NFT Sneakers on the in-app Marketplace; users' GST earnings are stored in the in-app Wallet, which has a built-in Swap function.
If you are experiencing any issue during playing the game inside STEPN app or you didn't receive Solana in STEPN wallet or you are not able to withdraw token from STEPN or Anu other issue then you contact STEPN in easy way.
You can contact STEPN in different way like through twitter, discord server, contact us page or email address etc.
Also Read: STEPN Tutorial
How To Contact STEPN Through Contact Us Page?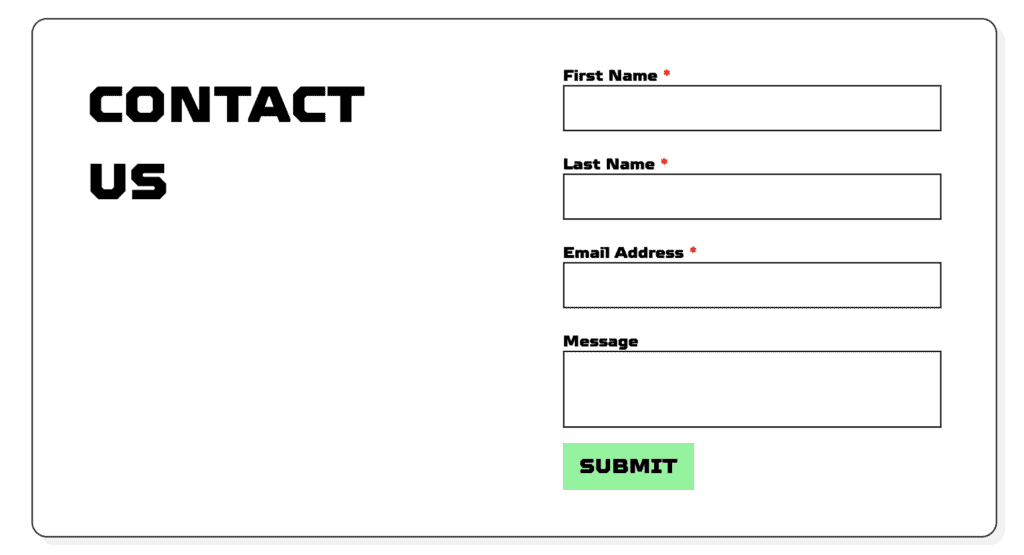 You cantact STEPN team directly by visiting STEPN Contact Us Page.
You have to enter your first name , last name , email address and message (describe your issue) .
Enter email address which you used during sign up in STEPN app.
After that click on Submit.
Wait for few days to get reply from STEPN team.
How To Contact STEPN Through Twitter?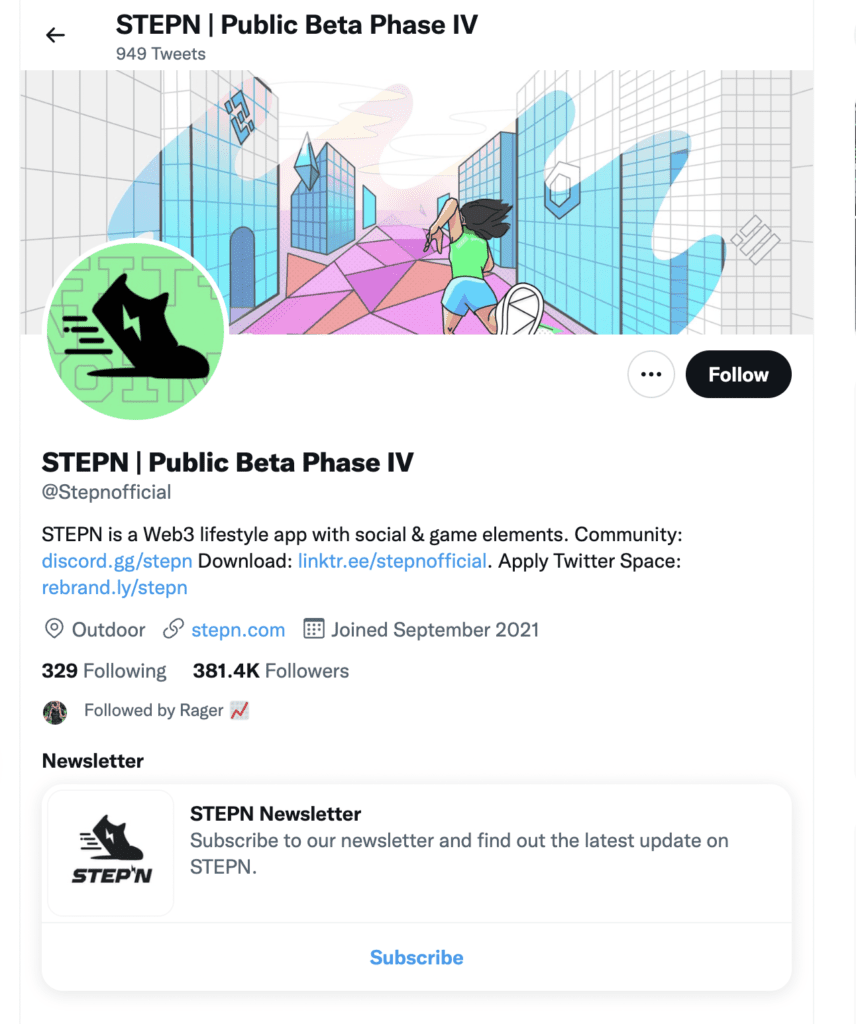 You can directly describe your issue in Tweet on twitter and mention STEPN Twitter handle.
You will get reply on your tweet soon.
Also can get send DM on Twitter personally if you are don't want to mention your issue publicly.
How To Contact STEPN Through Email Address?
You can send email to STEPN official email address [email protected] by describing your issue properly.
How To Contact STEPN Through Discord?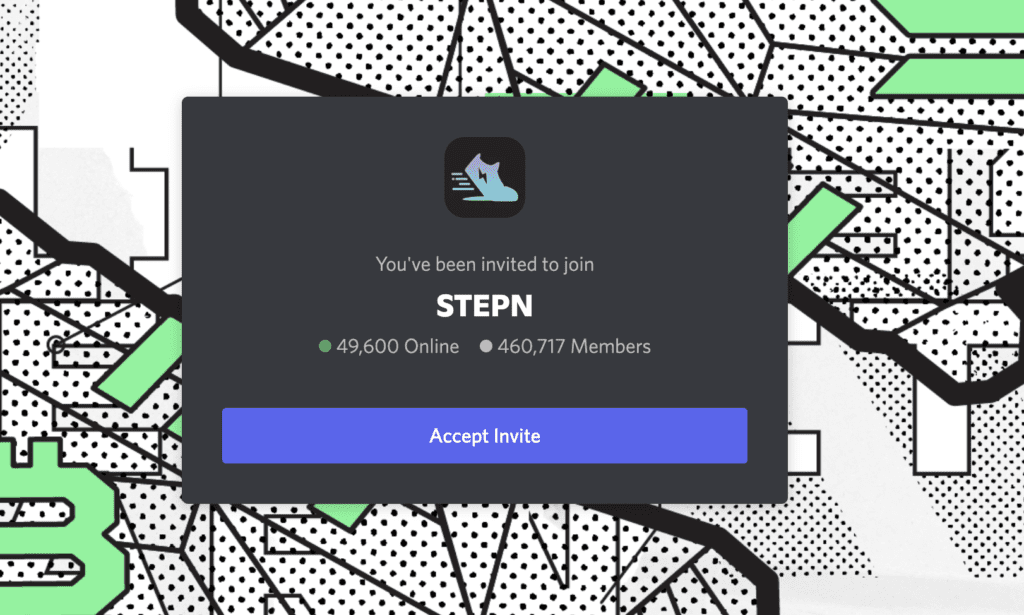 STEPN have community of more than 49000 members on Discord.
So, first join Discord community.
You can mention your issue / problem in discord and also explore your problem solution if already mentioned in the Discord server.
How To Contact STEPN Through Reddit?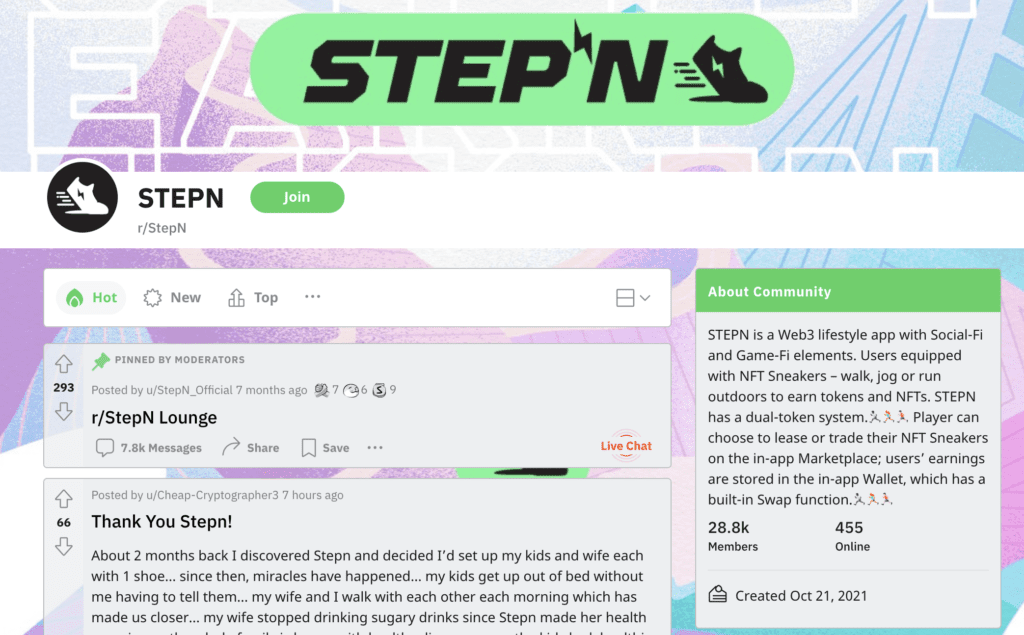 STEPN already have reddit community of more than 28000 members.
You can also find your problem solution already.
Just explore reddit thread.
If solution not found, then post your issue/ error, you will suggestions from other community members or reddit team.
Conclusion
You can contact STEPN team by either of way as mentioned below:
Similar Posts: