Chai AI is a popular app that allows users to engage in conversations with various AI personalities on their smartphones.
Users may be concerned about their privacy and the possibility that Chai's developers or the platform hosting it might access their chats and usernames, as is the case with any technology.
In this article, we will explore the intricacies of Chai's data handling and the level of privacy users can expect when using the AI language model.
Can Chai See Your Chats?
Chai collects user data like emails and chat conversations to make the service better. If you delete your conversations, Chai removes the data.
It uses some other companies' services that may collect info to recognize users.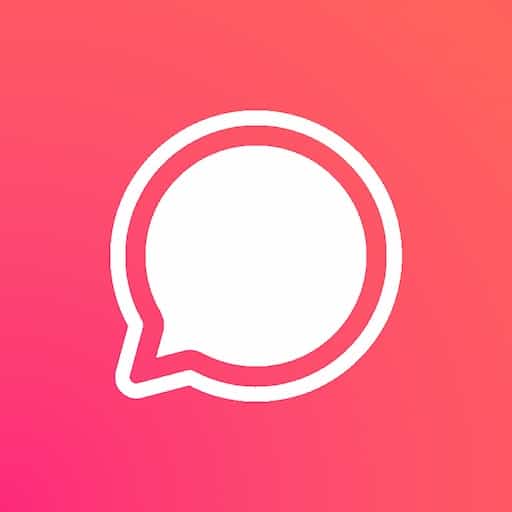 Sometimes, it automatically gets updates to improve its features and keeps logs for errors. While Chai tries to keep your information safe, it can't promise complete security.
Remember, the app is not for users under 18, and it quickly deletes personal details shared by children.
If you use a public bot on Chai, the creator can see your chats.
However, they won't be able to see your username or any personal information since you are considered an anonymous user.
The creator cannot enter the chat and type on behalf of the bot.
To maintain more privacy, it's better to create your own bot and keep it private.
However, as a precaution, users are advised not to share any private information during their interactions with the app.
Can Chai Creators See Your Username?
No, the Chai creators cannot see your username or any personal information if you use a Private bot.
You are considered an anonymous user. They also cannot join the chat and type on behalf of the bot. If you want more privacy, make your own bot and make it private.
Similar Posts: