Instagram is a popular social media app that has created quite a buzz in the world of the internet. There are almost or more than one billion active users of Instagram currently.
Are you see your Instagram DMs blackout. If yes then you are not alone. On Internet there are lot other Instagram user facing this same issue.
Their Instagram DMs text are blacking out means DMs or DMs text they can't see. only they see is black strip on DMs.
Instagram users are frustrated by this blackout messages. They are not able to chat.
In this article, we will explain Why Instagram Messages are black and what their fix.
What Does Black DM Text Mean On Instagram?
Black DM/ Message text on Instagram means you are not able to see DMs text on The Instagram. Only you able to see is Black strip on the DMs text.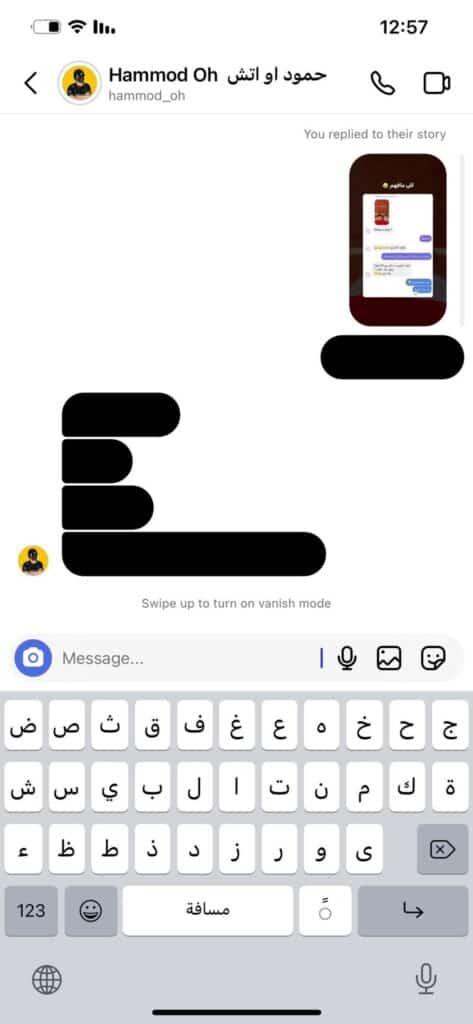 Some Instagram user getting this black strip on DMs text is only for sender DMs and Some Instagram user getting this black strip on DMs text is only for his/ her DMs that they sent and Some Instagram user getting this black strip on DMs text is for both their DMs what they sent and the sender.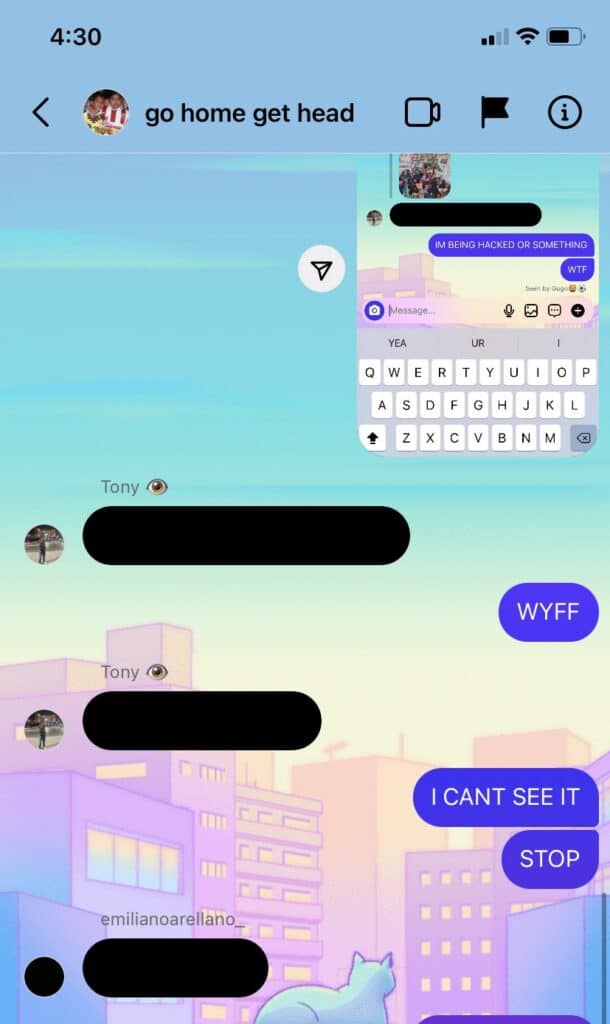 Why is My Instagram DMs/ Message Black?
Your Instagram DMs text is black either because of following one of the reason:
Latest update of Instagram App
Instagram server is down
There is some bug in the Instagram specific to DMs.
How to Fix Instagram DMs/ Message Black Issue?
Fix 1: Check Instagram is Down or Not
First check Instagram is down or now. You check status of Instagram server on down detector.
You will get to know Instagram outage in last 24 hours.
If Instagram server is down then you can only wait till Instagram server up.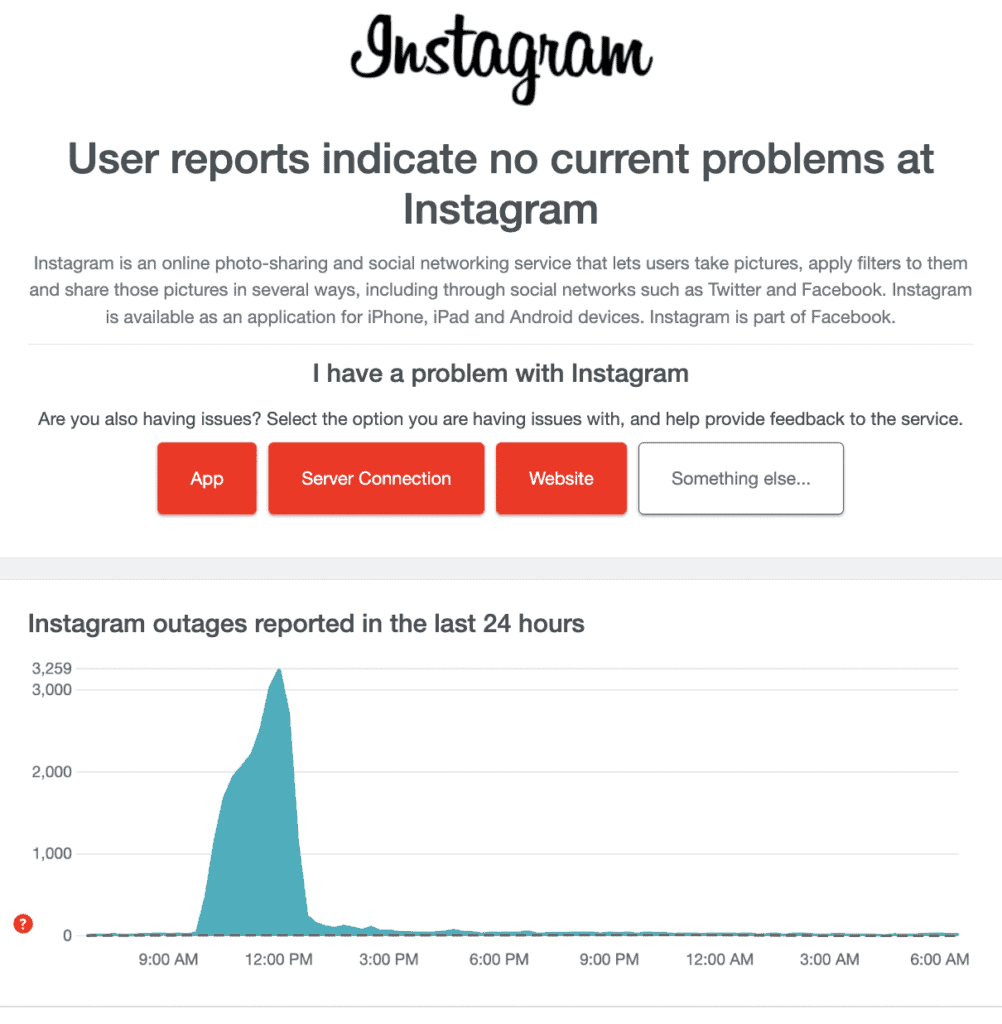 Fix 2: Have you recently updated the Instagram App with Latest Version
There might be chances that some bug came in recent version of Instagram and you updated to latest version recently.
If this is the case, then Instagram knows this issue and they fix in the next version.
Wait for the new version of Instagram App and update to it, this issue will be resolved.
Fix 3: Turn ON Dark Mode in Instagram
Instagram users found a way to read and chat Instagram messages/ DMs by turning ON dark mode in Instagram App. By turning ON dark mode, your message will be in readable mode.
To Fix the black message/ DMs issue On Instagram turn ON dark mode by going to Settings >> Settings > Display & Brightness > Dark.
When this issue is fixed you can disable dark mode on Instagram.
Fix 4: Might be Some Bug From Instagram
Black DMs text issue can be some bug from Instagram backend. If this is the case then can either wait or report this bug to Instagram team.
Then wait for this issue should resolved from Instagram side. We can't do anything from our side.
Also Read:
How to Buy Shiba Land in Metaverse?
How to Get Into The Metaverse?
Fix 5: Contact Instagram Support Team
If you think black DM text issue with only you and your friends or other Instagram user having no such issue then you can contact Instagram Support team.
Steps to contact Instagram Support team:
Step 1: Open Instagram App
Step 2: Tap on your Profile Picture to go to your profile
Step 3: Tap in the top right corner at 3 horizontal line
Step 4: Tap on Settings
Step 5: Scroll down and click on help
Step 6: Tap on Report a Problem
Step 7: Now, follow instruction on screen and explain your problem "Black Message / DMs text ". Write your issue in detail.
Step 8: Click on Send Report
Wait for some time or it can also take longer time. Your issue will be resolved.
Also Read: Fix: Instagram Avatar Not Showing
Conclusion
Instagram Messages/ DMs text is back mostly because of either Instagram server is down or there is some bug in Instagram which can be specific to Instagram DMs or because of latest version of Instagram App.
So only you can do wait from Instagram side they resolve bug in the app or if server is down then wait until the instagram server up.
If issue with latest version of app. wait for another app update and Update to Instagram App to latest version again.
You can also contact Instagram Support team, if you think only you are facing this issue and your friends or other user not facing same issue.