Do you want to add a Walmart Protection Plan after purchase? Do you want to know what your Walmart Protection Plan Covers?
if yes then you are at the right place to resolve all your queries regarding Walmart Protection Plan.
Many customers are facing similar issues while buying different products at Walmart.
Walmart Protection plan is like a safety backup that can help fix any wear-tear or working failure your product may face even after the selling merchant's expired warranty.
In the following article, we have covered all the answers to your queries regarding How to Add a Walmart Protection Plan after Purchase.
Can We Add Walmart Protection Plan After Purchase?
YES, we can add a Walmart protection plan both while buying the product at Walmart or till 30 days after its purchase. All you need is just to have the product receipt and the after-purchase Walmart plan receipt to register the plan either on the Walmart website or the Walmart App.
How To Add Walmart Protection Plan After Purchase?

Before Adding the Walmart Protection Plan You need to make sure whether you purchased any Walmart Protection Plan and Where you purchased the product (Either Online or offline).
(Note: MAKE SURE TO PURCHASE A WALMART PROTECTION PLAN BEFORE ADDING).
You can buy the protection plan while buying the product online or you can buy it in the offline Walmart stores too.
To buy and add a Walmart protection plan online, Go to "Walmart website" >> Click "Services" >> Choose "Product Protection Plans" from the drop-down menu >> Choose the "Product" that you bought to register for protection >> Select "Add to Cart" and Complete the Purchase.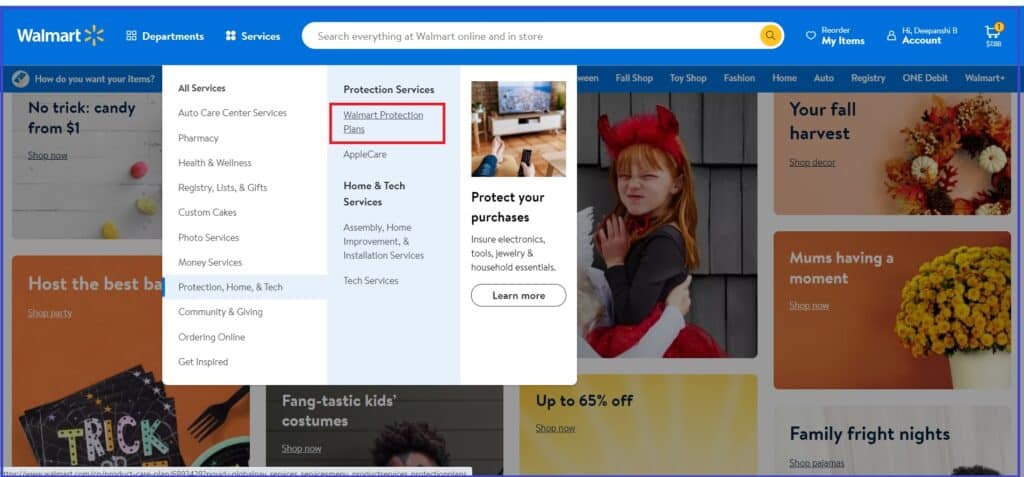 In case you purchased the Walmart Protection Plan offline then you need to register it to the Walmart app by adding the receipt to the Walmart app.
To Add Receipts to your Walmart Account You Need To Follow The Following Steps: Click on "Sign in" in the top left corner.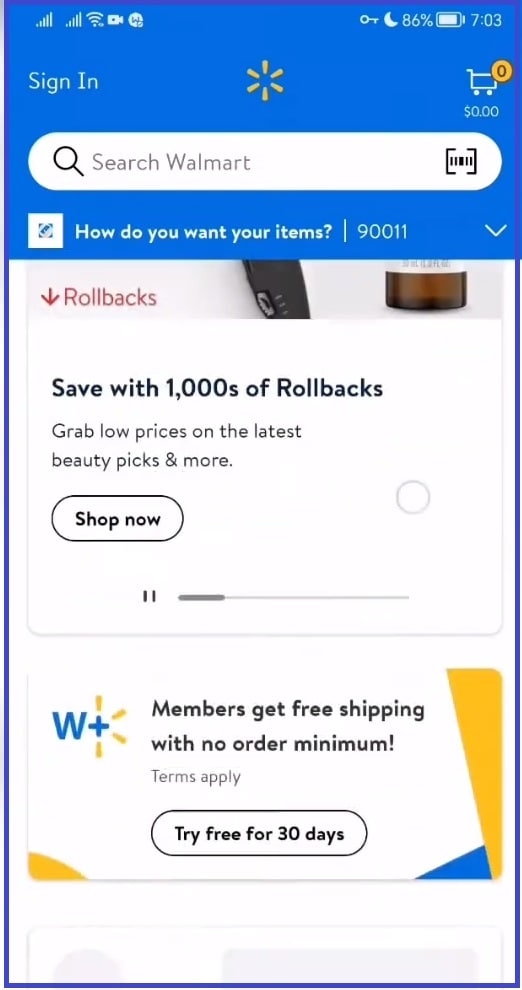 Enter your "Email address" in the next screen and click on "Continue".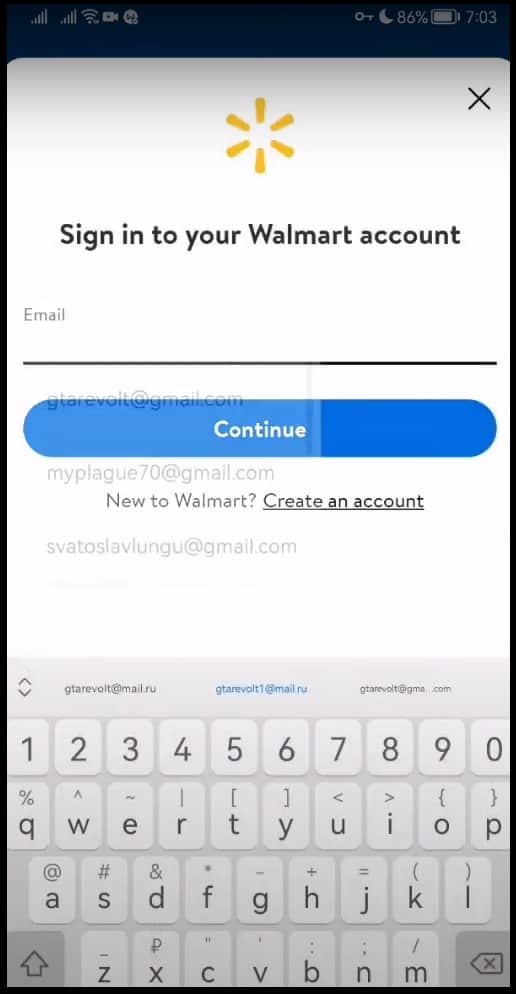 Enter Your "Password" and click on "Sign in".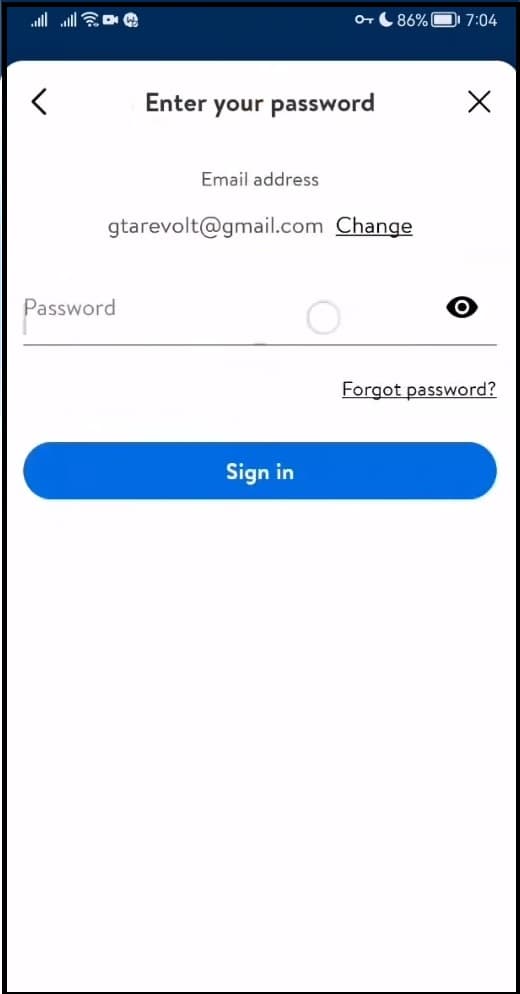 Click on "Account" in the bottom right.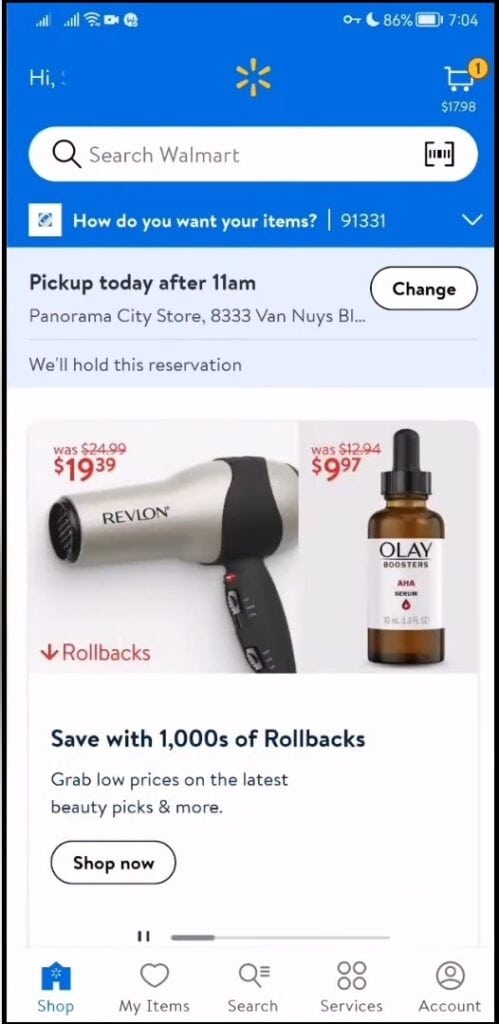 Go to "Purchase History".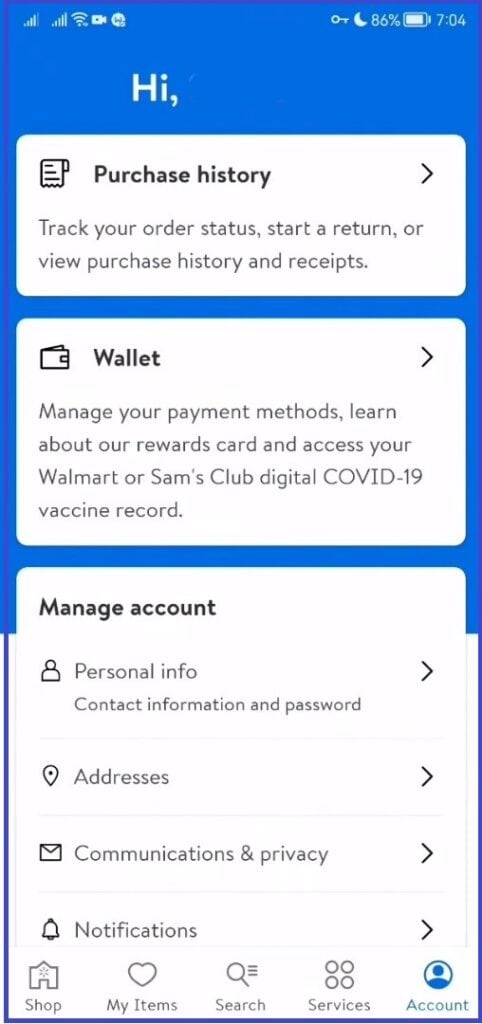 Click on the "Scanner" option in the top right corner.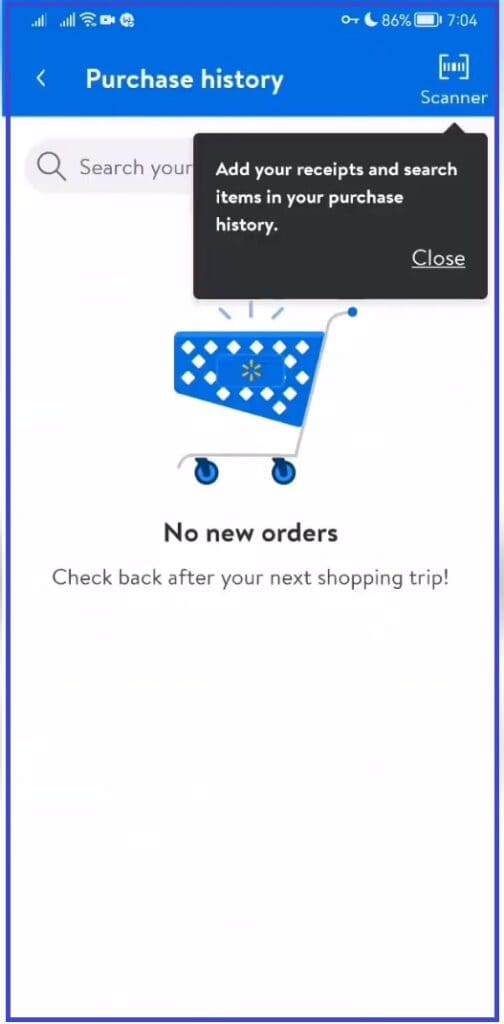 "Scan Bar Code" from your receipt to add it to the Walmart App.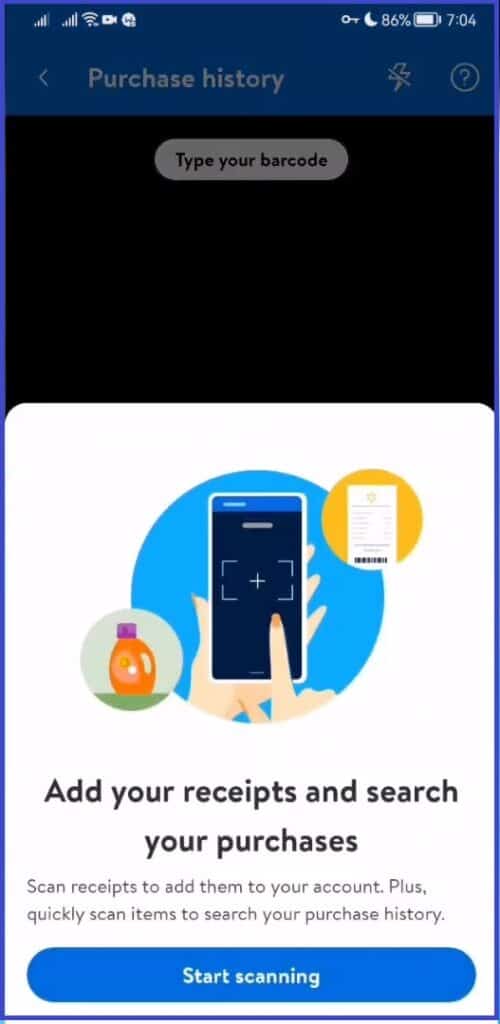 However, you don't need to immediately register your Walmart Protection Plan after buying it if you retain the receipt. But, it is time-saving to register/add your Walmart protection plan in case you need to file a claim for the plan in the future.
If you purchased the product from Walmart's official website then your protection plan is added automatically added to all the applicable products.
If you purchased the product from any offline Walmart store then you need to add the receipt you get while purchasing the product within 30 days to your Walmart App and then add the Walmart Protection Plan by following the above-mentioned process.
What Does Your Walmart Protection Plan Cover?
Walmart Protection Plan provides a 2 to 3-year external warranty other than the manufacturer's warranty for fixing or replacing any kind of wear and tear, mechanical or electric failure, and many more depending on the product that you buy.
Walmart Protection Plan is designed differently for different products therefore it depends on the item that you are buying to describe what terms and conditions it will follow.
You can check Walmart Protection Plan Terms and Conditions to know what you can claim in detail.
Can We Add Walmart Protection Plan After 30 Days Have Passed?
YES, you can add your Walmart protection plan after 30 days have passed since your purchase, all you need to do is, mail a written request to Walmart with all the required documents ( a photocopy of the purchase receipts and terms and conditions of the plan that you brought).
Similar Posts: