Trust Wallet, one of the most handy cryptocurrency wallets out there allows you to buy hundreds of cryptocurrencies.
Trust Wallet is a decentralized and open source cryptocurrency wallet that supports more than 160,000 digital assets and cryptocurrencies.
Not only can you buy cryptocurrencies on the wallet, you can also stake them in order to obtain interest.
Although the original use of Trust Wallet was to hold ERC20 and ERC223 tokens, it is now capable of holding Bitcoin and other popular cryptocurrencies.
Through the built-in browser, users can buy cryptocurrencies.
Trust Wallet is completely free to use, and all the transaction fees or gas fees are given to the miners and validators.
Note that the Trust Wallet does not hold any crypto coins in its servers, it just gives access to the users to their wallet.
Steps to Add Money to Trust Wallet:
Step 1: Open your Trust Wallet.
Note that the wallet is downloadable for free on both Android and iOS platforms.
Step 2: Login to your Trust Wallet account, or register if you do not have an account yet.
Step 3: Once you successfully enter your account, you will see a dashboard that shows the total value of the currencies in your wallet.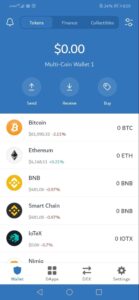 Step 4: Click on 'Buy'
Step 5: Select the cryptocurrency you want to buy like BNB or BTC or any other.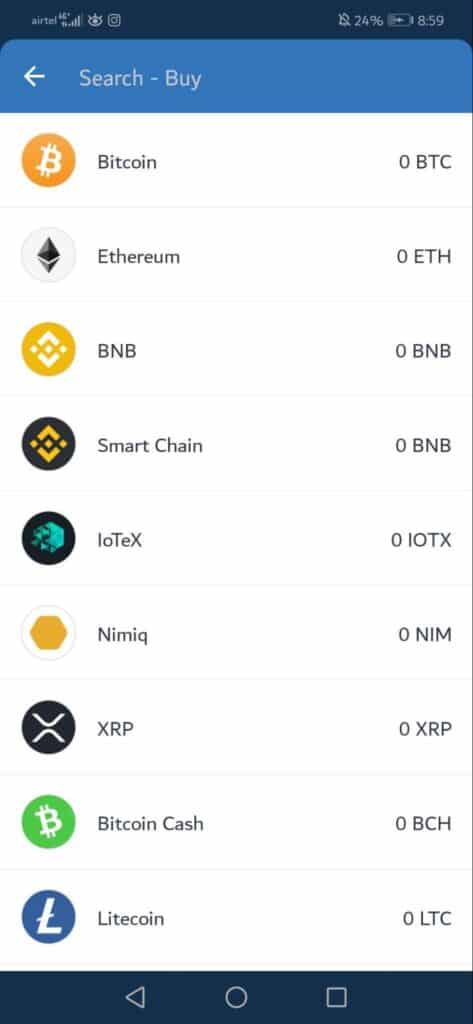 Step 6: Enter the total amount you want to spend to buy the cryptocurrency.
Note that some cryptocurrencies will need a minimum purchase.
Trust Wallet connects you to a third-party payment solution for buying and selling crypto.
Enter the amount.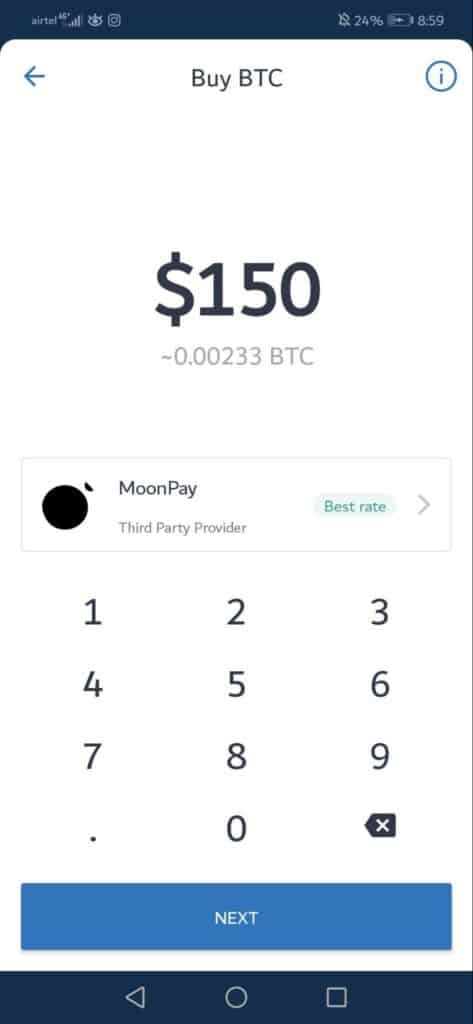 Step 7: Click on 'Next'.
Step 8: Open an account in the payment solution, if you have not.
Step 9: Enter your card details.
Click on 'Continue' .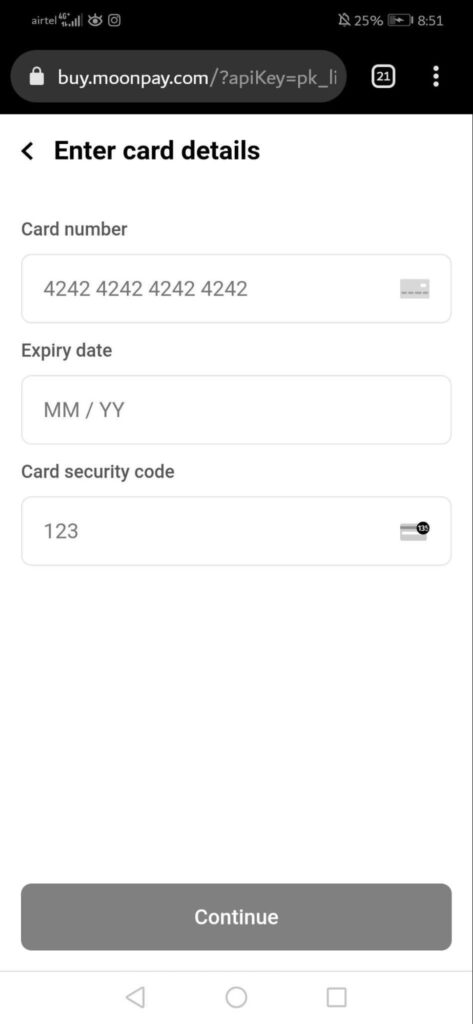 Step 10: Voila!
The transaction is complete.
Time Taken To Deposit Money In Trust Wallet
If you do the steps right, the time taken to receive crypto in the Trust Wallet may take seconds or a maximum of 30 minutes too.
Once you complete the payment, the miners and validators process it.
Final Thoughts
Adding funds to the Trust Wallet is a piece of cake.
However, you can operate the wallet only through its Android or iOS Application.
If you want to get started with purchasing cryptocurrency, download the Trust Wallet app today. 
Recommended:
Is Trust Wallet Safe and Legit?
Crypto Charts: Different Types & How to Read Crypto Charts?
Similar Posts: