Snapchat+ is Snapchat premium membership that gives users access to "a variety of exclusive, experimental, and pre-release features."
For $3.99 USD each month, Snapchat+ subscribers may access exclusive, experimental, and pre-release features!
These features improve and personalize your Snapchat experience, allowing you to go deeper into the app's most used features.
Additionally, you may check out amazing new features before everyone else!
In this article, we will discuss one of Snapchat plus features What Do The Eyes Mean on Snapchat?
What Do The Eyes Emoji
👀

Mean On Snapchat Story

On Snapchat Story, Eyes emoji 👀 means how many peoples rewatched your Snaps that you post to My Story, Private Stories, or Shared Stories.

basically, eyes 👀 indicates rewatch indicator and it will be shown when one or more friends have rewatched the snap (as long as the Story has more than one view)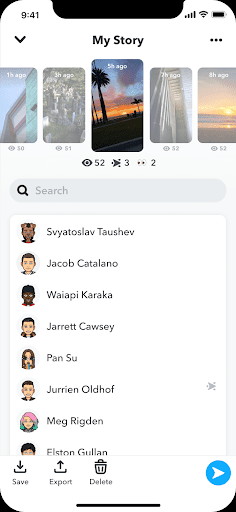 As you will see a number near double eyes 👀 which will show how many friends have rewatched your snap not how many times the Snap is rewatched.
For example, your two friends rewatched your snap. Out of which one friend rewatched 4 times and other friend rewatched 7 times.
But the number will be shown only 2 next to eyes 👀 emoji.
To determine whether anybody has rewatched a Story you've shared, press it and swipe up .
Other Important Points:
Only Snapchat Plus users can access eyes 👀 on Snapchat.
The number next to the eyes 👀 emoji counts how many friends have rewatched your Story, not the total number of times it's been rewatched.
The Rewatch Indicator does not show which friends rewatched your story, it will show only count.
How To Turn ON/OFF Eyes 👀 (Rewatch Indicator) On Snapchat?
Steps to Turn ON/OFF Eyes 👀 (Rewatch Indicator) on Snapchat:
Step 1: Go to your Snapchat Profile.
Step 2: Click on Snapchat+ Membership card at the top.
Step 3: Toggle ON/OFF Story Rewatch Count accordingly.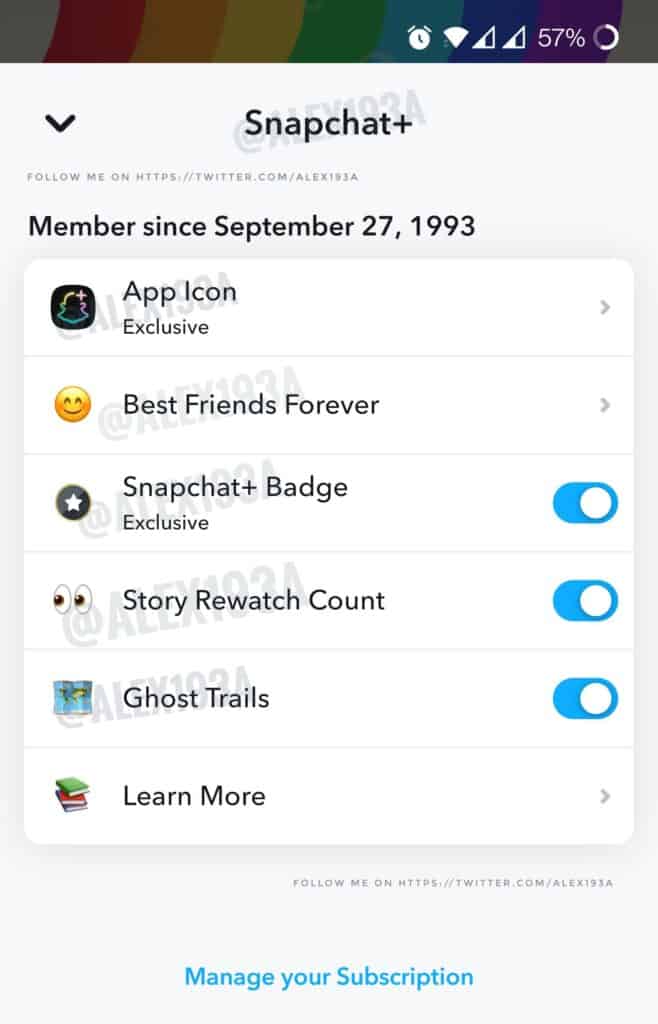 Also Read:
Similar Posts: