Minecraft is a fun game where you can explore, create, and have adventures in a virtual world.
The Essential Mod is one of these mods, and it's designed to add cool features that make it easier to hang out and play with your friends in the game.
In this article, we'll explain how to use the Essential Mod in Minecraft using simple and easy-to-understand language.
So, let's get started and make your Minecraft experience even better!
What Is Essential Mod?
The Essential Mod pack for Minecraft is like an extra add-on that makes the game better in small but important ways.
This mod pack makes it easier to play with your friends.
You can join their worlds more easily and talk to them while playing.
It also helps you manage your screenshots better and gives you more options to express yourself with emotes and different clothes for your character.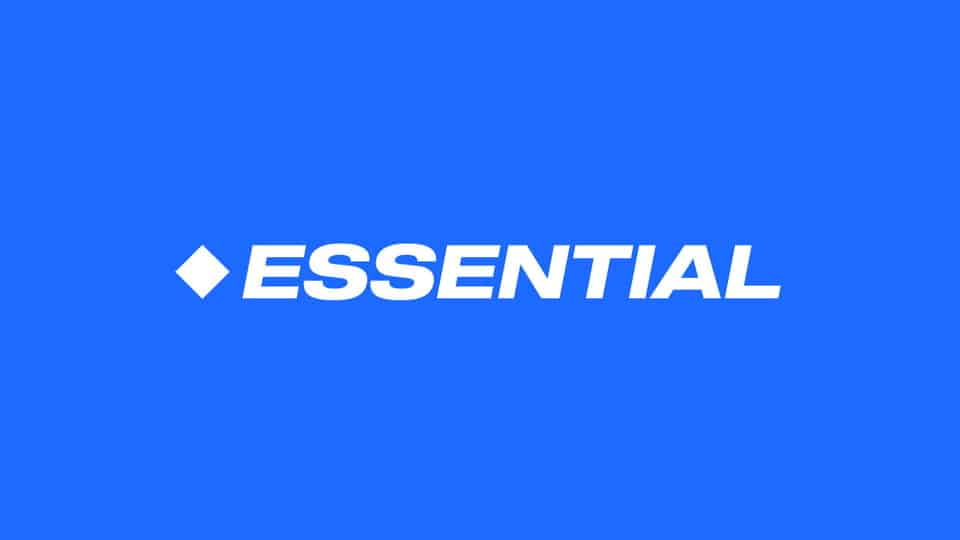 The mod pack is designed to work well with other mods you might already have installed.
It's recommended to use them together to make your gameplay even better.
The best thing about Essential Mod is that it focuses on making multiplayer gaming smoother.
It makes it easier to create new worlds with your friends and has a better messaging system for talking to other players.
If you and your friends are into playing Minecraft together, giving Essential Mod a try can make your gaming sessions more fun and enjoyable.
How To Download And Use Essential Mod?
1. Download The Essential Mod

It's really important to download the Essential Mod from the official website.
This way, you won't have to worry about getting any viruses or harmful software from unofficial sources.
When you visit the official website, you'll see four different options to download the mod: Fabric, Forge, Windows, and Mac.
Make sure you choose the installer that matches the type of computer you have.
2. Run The Essential Mod Installer
When you find the installer for the Essential mod, it's pretty easy to use.
It comes in a simple package.
When you run the installer, it will ask you if you want to create a new profile or use an existing one.
Just choose the option that makes sense for you.
If you're new to the mod, you might want to create a new profile.
If you've used it before, you can use your existing profile.
After you've made your choice, just click on the arrow in the bottom right corner to move forward.
3. Choose A Launcher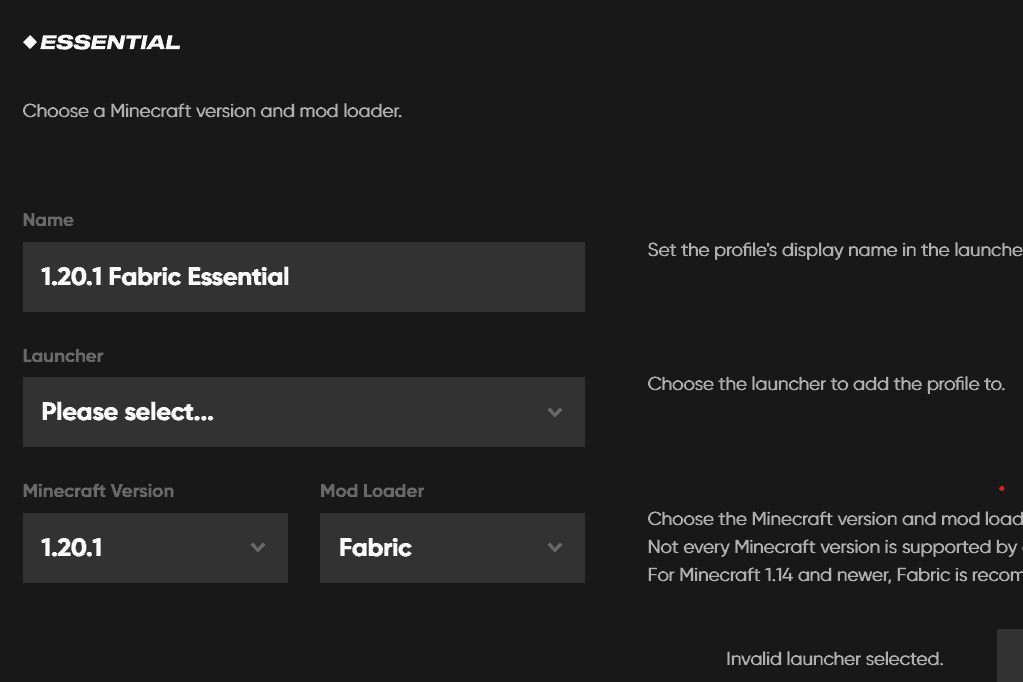 Next, you'll see a page where you need to choose the Minecraft version for the Essential Mod installation.
Look for an option that says "Add MultiMC launcher" and click on it.
Then find and select the Minecraft launcher on your pc.
4. Start The Minecraft Launcher
Now, let's move on to the next step.
Look towards the left side of the Minecraft launcher window.
There, you'll see an option called "Minecraft: Java Edition." Click on it to select it.
Once you've selected that option, focus your attention on the nearby Play button.
Just to the left of the Play button, you'll see a small drop-down menu.
Open that menu and you'll find the Essential Mod listed as one of the available launch options.
Locate the Essential Mod in the drop-down menu and choose the configuration you want to use.
This means that when you click the Play button, Minecraft will start with the Essential Mod enabled.
Similar Posts: