Instagram Reels are short videos.
People upload reels on Instagram.
These can be related to their life, entertainment, education, news, or anything.
Sometimes they add music with videos that attract users who are using Instagram.
People do likes and comment on these reels.
Reels attract people to create funny videos that they can share with their friends or anybody on Instagram.
Here's how you can turn off notifications so that they will not disturb you every time when someone or your friends upload reels on Instagram.
How To Turn OFF Reels Notifications On Instagram?
Step 1: Open Your Instagram App
Open your Instagram app on your device either on Android or iPhone.
Step 2: Click On Your Profile Icon
Click on the profile icon that is present bottom right side in you will be directed to your profile Page.
Step 3: Tap On Three Horizontal Lines (Menu)
The three horizontal lines(Menu) are present in the top right corner of your profile page.
You will get a list that contains Settings, your activity, and many more options.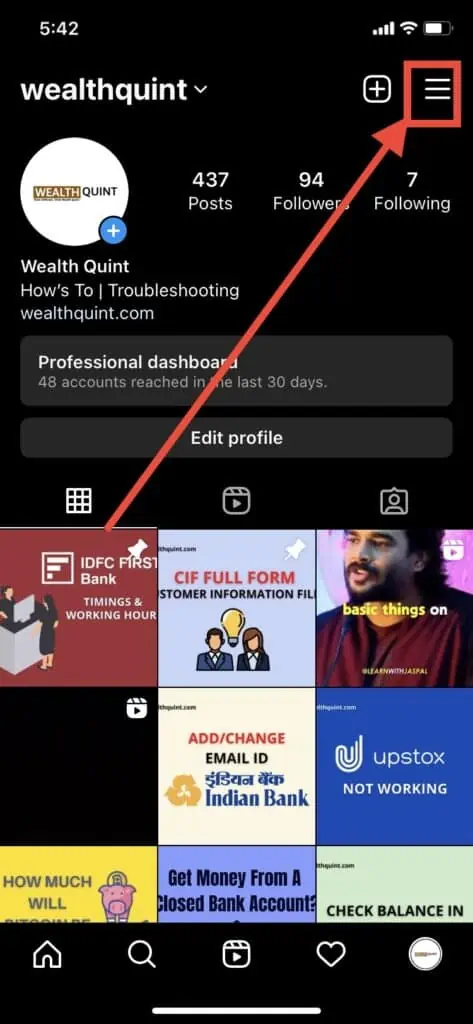 Step 4: Go To Settings
Tap on settings, here you can change the settings of your account.
You can control your privacy, security, account, and notifications.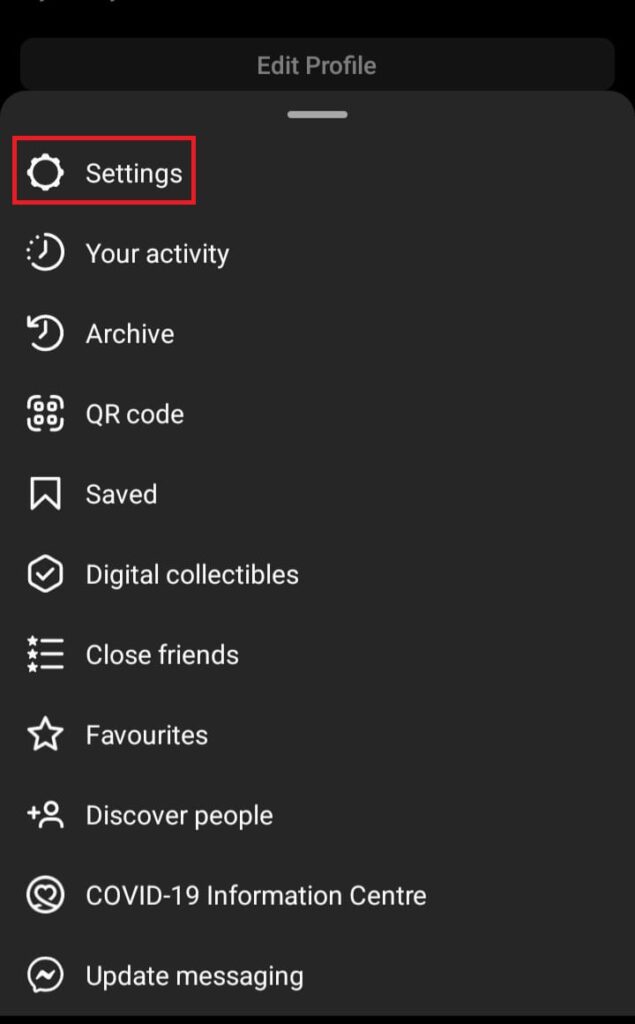 Step 5: Click On Notifications
After clicking on notifications, you will get options related to different notification settings under push notifications.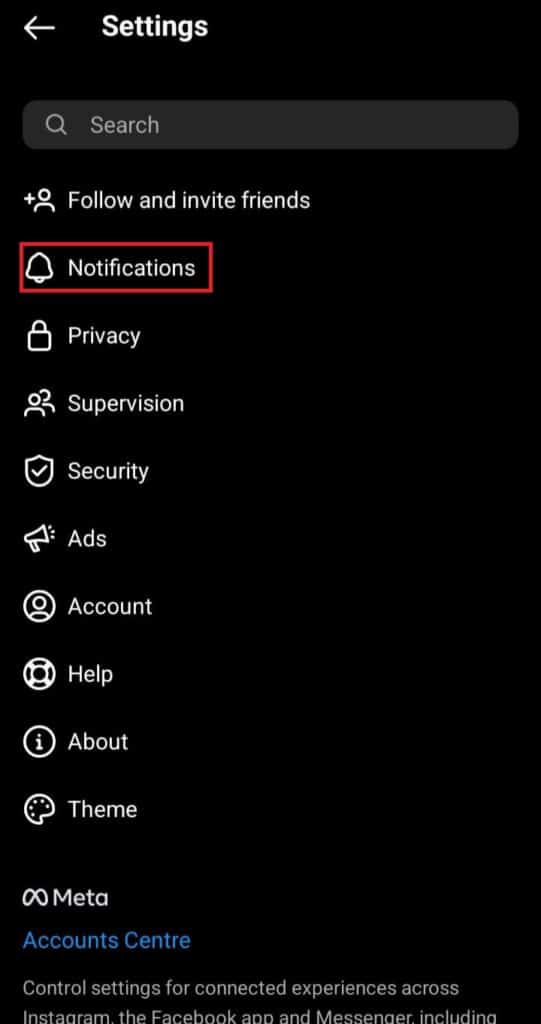 Step 6: Scroll Down To "Live And Reels"
Tap on the live and reels option.
After this, some options popped up like live videos, recently uploaded reels, and most watched reels.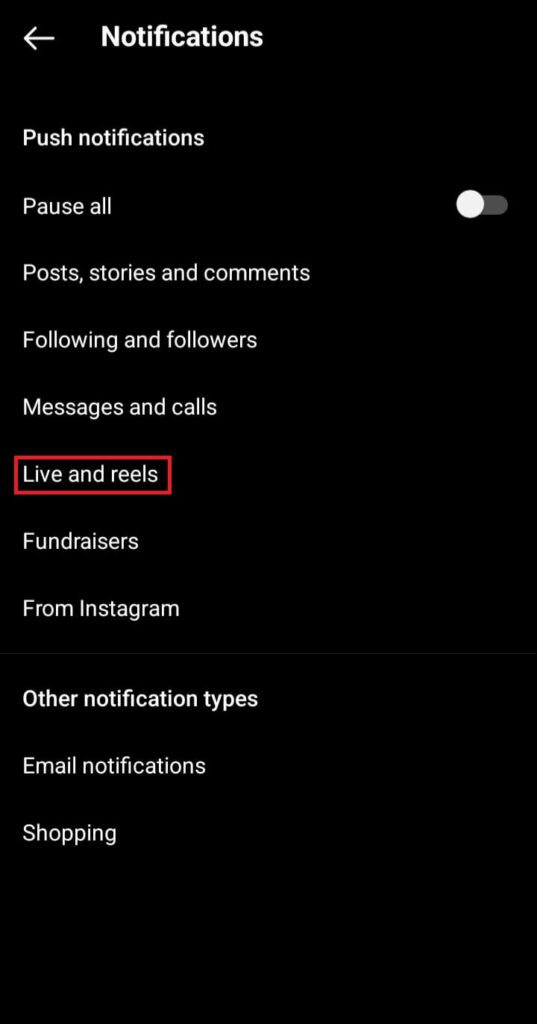 Step 7: Turn Off The Recently Uploaded Reels.
Here you find on/off options, so from here you can turn off the notification of recently uploaded reels as well as most watched reels.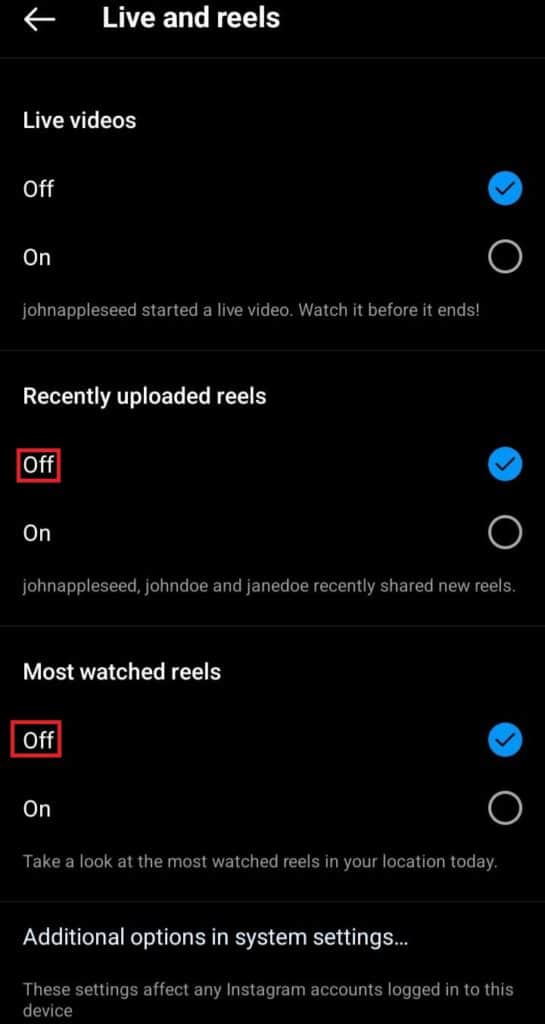 Similar Posts: