The PlayStation 5 has taken the gaming world by storm with its impressive hardware and exciting features.
In this guide, we will walk you through a simple process of transferring your PS4 data to the PS5, without using the PS4 console directly.
Follow these steps to seamlessly transfer your games, save data, and settings, and continue your gaming journey on the next-generation console.
1. External Storage Or Device
By connecting an external USB storage device, such as a USB flash drive or an external hard drive, you can transfer your PS4 games, saves, and settings to the PS5.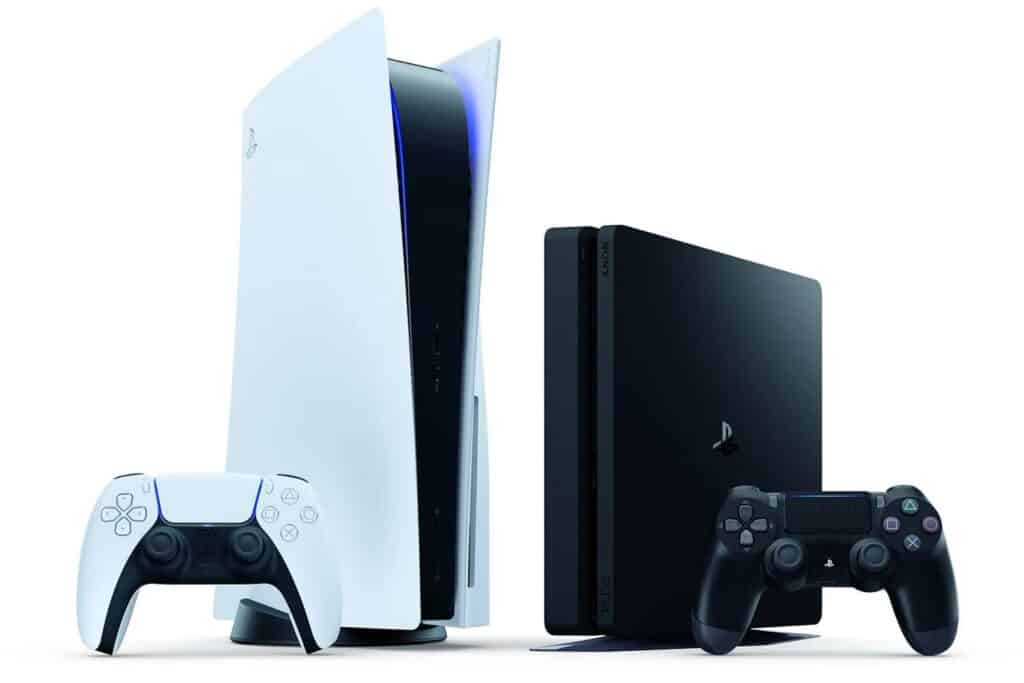 For the best performance and compatibility with your PS4 and PS5 consoles, it's best to set up your external storage device in a specific way so that it works well with them.
The supported file systems on PlayStation consoles typically include FAT32, exFAT, NTFS, and HFS.
Here are the steps to format your hard drive for use with your PlayStation consoles: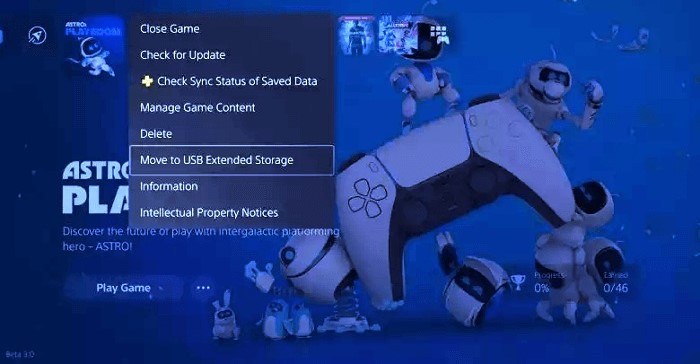 Format your external hard drive through the PS4 settings menu.
Connect the formatted external hard drive to your PS4.
Go to the game you want to transfer, press Options, and select "Move to USB Extended Storage."
For multiple games, go to Settings > Storage > Console Storage > Games and Apps, select the games, and choose "Move."
2. Use PlayStation Plus Cloud Storage
With cloud storage, you can effortlessly move your game data like saves and settings from your old PS4 to the new PS5.
To utilize cloud storage for transferring data between PS4 and PS5 consoles, you need a PlayStation Plus account.
It's a simple and handy way to access all your game data and pick up where you left off on the PS5 without any hassle.
To transfer data using cloud storage:
Back up your PS4 data to the cloud storage by going to Settings > Application Data Management > Saved Data in System Storage > Upload to Online Storage.
On your PS5, go to Settings > Saved Data and Game/App Settings.
Select Cloud Storage under Saved Data (PS4).
Choose the games or files you want to transfer and select Download to Console Storage.
3. Take Out The PS4 Hard Drive
If your PS4 is not in working condition, you can take the hard drive out of that PS4 and put it into another PS4, and then transfer the data to a PS5.
However, it's important to note that this method won't work if you want to directly transfer data to a PS5.
Similar Posts: