Tiktok Symbol is incredibly unique and simple. It resembles the letter D since the original name is Douyin.
Later, Douyin was renamed TikTok, and they used the same logo. Yet, the symbol also coincides with the letter T, the initial letter of TikTok. Doesn't it appear magical?
TikTok has a remarkable level of public acceptance despite being prohibited in many nations. It is one of the most popular social media applications, and everybody can easily recognise the TikTok Symbol.
Have you ever seen a business without a logo? Not at all right.
Each brand and logo has a specific origin story. TikTok is also on the list.
This article is all about the history, meaning, and fun facts behind TikTok symbol.
What Does TikTok Symbol Mean?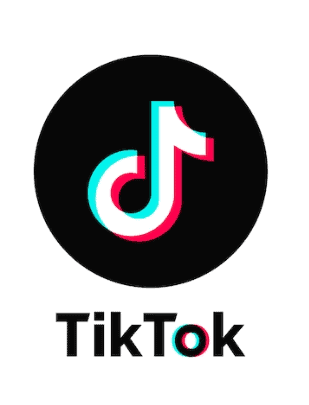 TokTok claims that the logo creators took inspiration from the music note to create enthusiasm and high energy frequency for their audiences.
Like music, TikTok also gained popularity worldwide.
What Is The Font Type Of TikTok Symbol?
"TikTok" is a single word, and the typeface used is "Futura Maxi CG Bold Regular." It is a traditional typeface that works well in all types of business contexts.
What Is The Colour Combination Of TikTok Symbol?
The TikTok symbol is a colourful and lively musical note on a black or white backdrop.
The TikTok symbol is a combination of four distinct colours. They are black, sky blue, red, and white.
The color codes are #010101(Black ), #00f3eb (Skyblue ) , #ffffff (White ) and #ff004e (Red).



Can TikTok Symbol Be Used As Branding Merchandise ?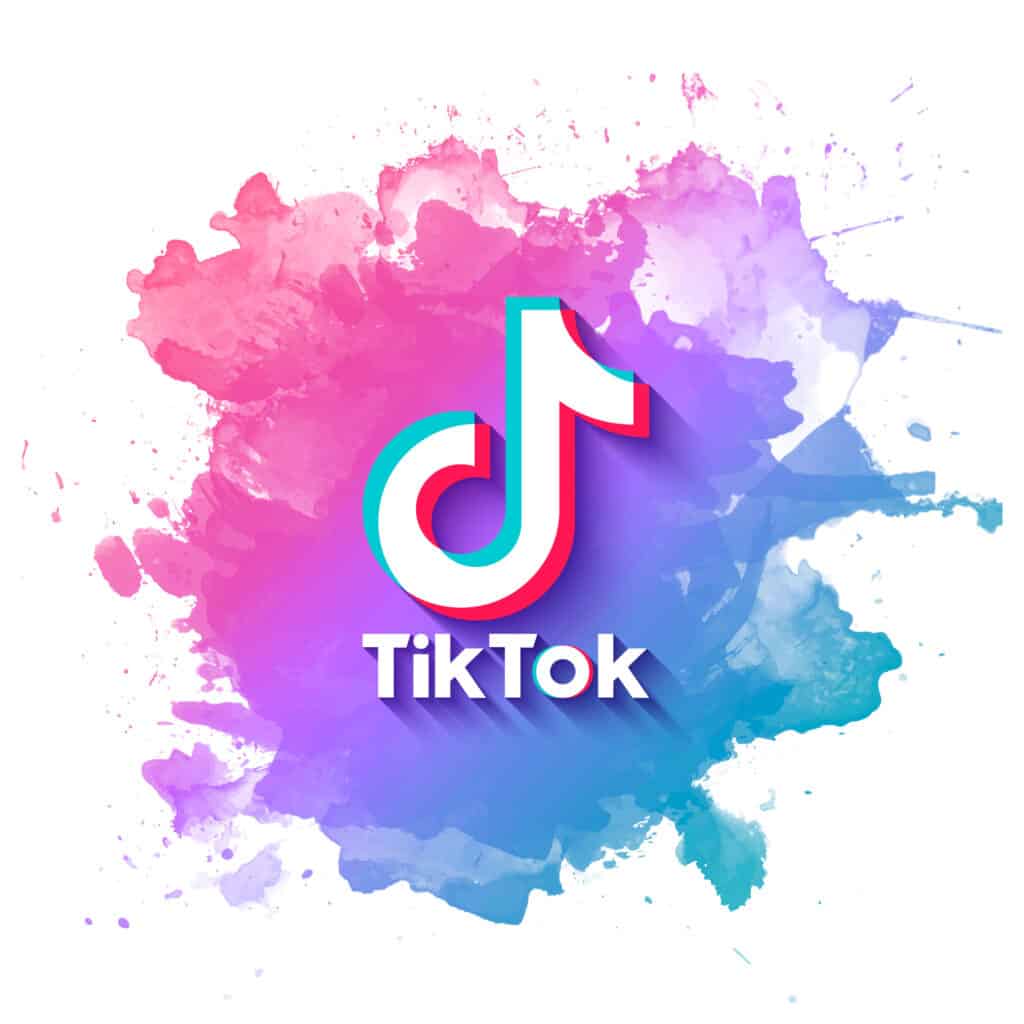 People tend to forget brand names rapidly in today's world due to the noise on advertising platforms.
One of the strategies for allowing customers to see the brand on their everyday products is branding merchandise.
Letting other brands use the TikTok symbol on T-shirts, mugs, sweatshirts, stationery, motorbike stickers, and more can help consumers remember the brand. On the other hand, a business can also easily earn by using trendy TikTok symbols on their products.
How TikTok Begins? – A Simple Story
TikTok first launched in September 2016 in China by a company named ByteDance. At first, TikTok was known as Douyin, which means "shaking sound."
After the launch, it has a drastic growth among people in China. Douyin has 100 million users in a year, with over one billion videos viewed perday. And the Interesting part is that Douyin developed within 200 days.
In 2017, they renamed Douyin to Tiktok and launched in the international market. After merging with another popular social media service called Musical.ly, it became available worldwide.
Now, TikTok is accessible in 154 countries and 75 languages worldwide. It is developed for iOS and Android devices, focusing on short video content ranging from 3 seconds to 10 minutes.
Let us see some significant TikTok application usage statistics.
Users spend 1.5 hours on TikTok per day on average.
In early 2022, TikTok surpassed 2 billion active users per month.
TikTok has more than 3.3 billion installations.
Around 54% of users on TikTok are women.
The most-viewed content on the TikTok app is entertainment, including dance, pranks, and comedy shows.
The top three countries of TikTok users are the US, Brazil, and Indonesia.
TikTok, Netflix, and the NBA are the top three brands on TikTok.
Nearly 80% of revenue comes from China.
Final Thought
A great logo is worth its weight in gold.
Each brand in the market must capture people's attention to succeed.
Indeed, TikTok symbol has achieved the milestone. I believe that TikTok symbol has found its way to help the company engage with its primary audience.
In addition to TikTok symbol, the platform also keeps providing countless values, and feature upgrades resonate with people in current trends.
Do you agree that the most crucial element in TikTok's success is the TikTok Symbol?
Please share your thoughts. Thank you for all your love and support.
Similar Posts: