Face ID or facial recognition is a part of the system locks supported by the iPhone. It is one of its most prominent features.
With the Face ID feature, you can unlock your phone by simply placing it in front of your face and accessing all the apps on your device. But, there are times when this feature shows an error with unlocking your device.
This might be the time to check your settings and make changes to the Face ID feature of your phone. Head over to the Settings on your iPhone and reset your Face ID.
How To Reset Face ID On IPhone?
In case the Face ID feature has stopped working on your device, or you might want to change the setting in general, consider following the steps mentioned below:
Step 1: Go To Settings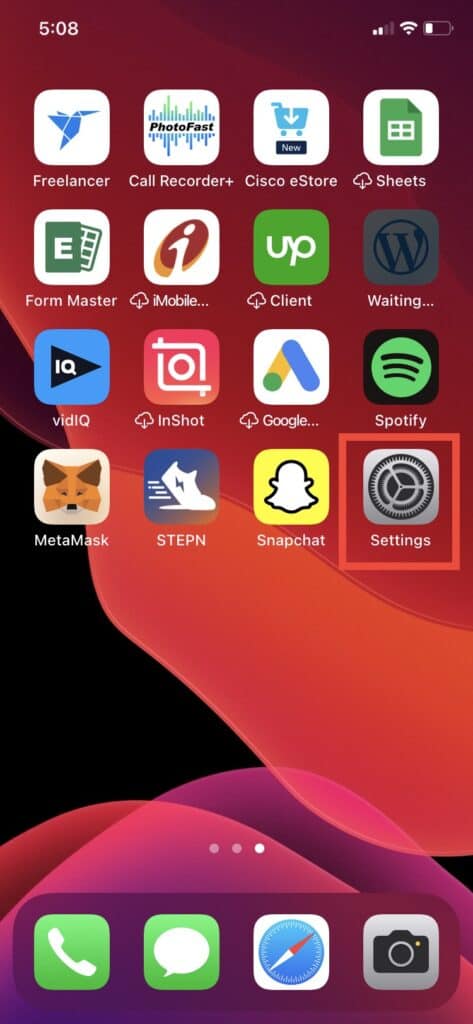 First and foremost, you are required to launch the Settings app in your iPhone and Scroll down to the Face ID and Passcode section.
Step 2: Tap On Face ID And Passcode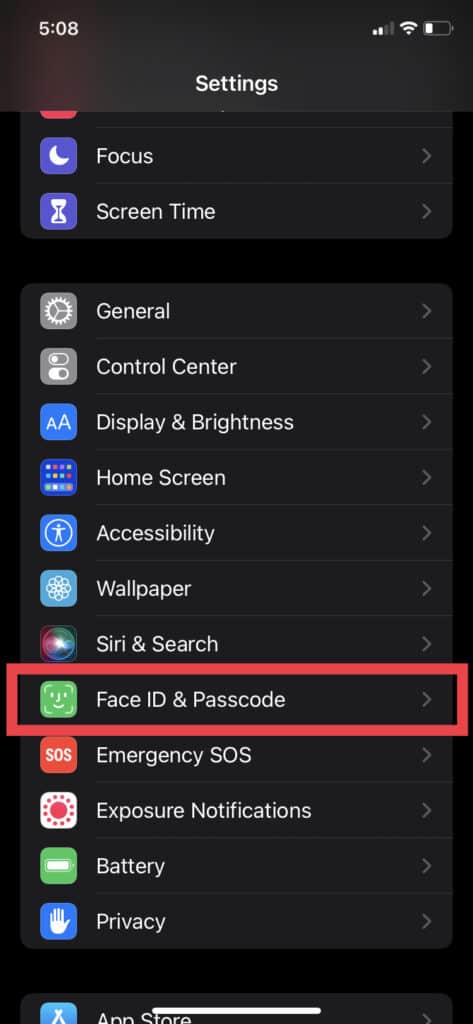 Scroll down to the Face ID and Passcode section. This will give you access to your Facial ID reset feature.
Step 3: Enter Your Passcode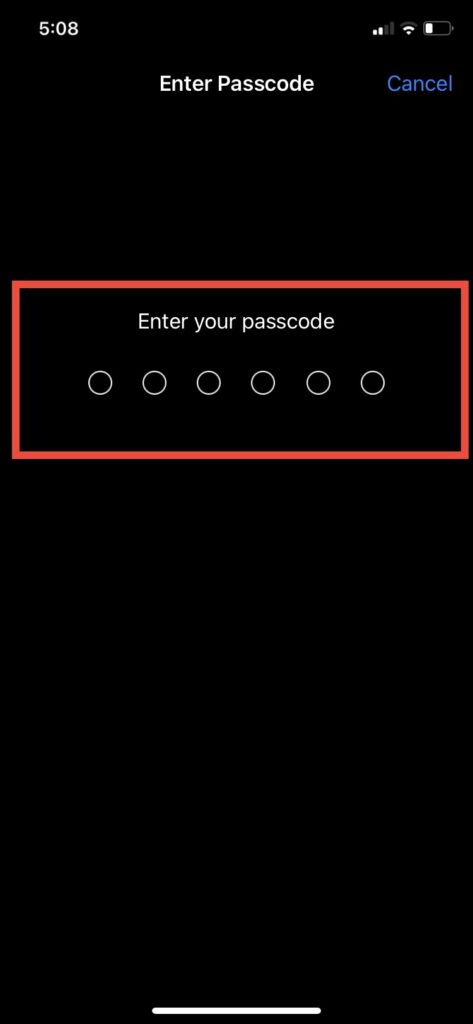 In order to rest the Face ID on your iPhone, you have to first enter the Passcode of your device. Make sure to enter the right Passcode to continue with the further steps.
Step 4: Click On Reset Face ID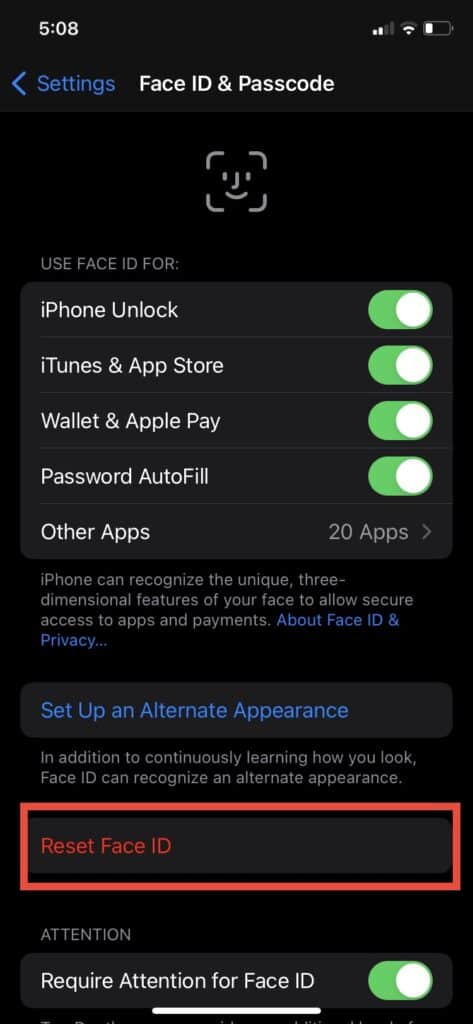 Now, click on Reset Face ID. After clicking on Reset Face ID, your Face ID will be reset.
If you want to reuse Face ID gain, then you have to setup again now.
This should fix the problem with your Face ID on your iPhone. If the problem is recurring, you are requested to contact the iPhone customer service provider and get to the bottom of your issue.
Also Read: How To Turn Off SafeSearch On iPhone?
Why Can't I Reset My Face ID?
The Face ID feature on iPhone does not only support facial authentication but also logging into your iTunes and App Store, Wallet and Apple Pay, Password Autofill, and launching other apps as well.
There can be multiple reasons why you might be having trouble resetting your Face ID. Let's take a look at some of them:
1. Check Your Camera
Make sure that you are not subconsciously covering your camera while resetting your Face ID. This might hinder the process.
2. Update Your IPhone
It is quite possible for certain features of your iPhone to malfunction if your device isn't updated to its latest version. Check for any updates from the Settings app on your device.
3. Restart Your IPhone
The trusty old method definitely seems to work 9 out of 10 times. Try restarting your device and see if that works for you.
4. Check The Face ID And Passcode Menu
It might be possible that you might have deleted your Face ID in the past and have forgotten about it.
Tap the Face ID and Passcode menu and see for yourself. You'll find a Set Face ID option in blue.
Also Read: How to Text Someone Who Blocked You on iMessage or iPhone?
Why Has Face ID Stopped Working?
The issue with your Face ID not working may have to do with physical damage to your device. If your device is fully updated, there are fewer chances of technical difficulties with the device.
If you had previously dropped your device, the camera might have taken a hit, rendering the Face ID feature useless.
It is also possible that the service provider has tampered with the inner parts of your device, which has now led to this issue.
How Do I Reset Face Recognition On My IPhone?
Resetting the Face ID feature on your iPhone is simple as it is. You just have to tap on the "Face ID and Passcode" menu on your device's "Settings".
Here you can find the "Reset Face ID" option, which you can tap on and carry forward with the process. Place the phone in front of your face and move it along as instructed on the screen, and click on "Done".
Why Does My Face ID Keep Saying To Move The IPhone Lower?
This is apparently a recurring issue with the iOS system. If your device isn't updated to its latest version, you might face this issue with your Face ID while unlocking your device.
An instant solution to this would be restarting your device. Many users have found that by restarting their phones, they have been able to use the Face ID feature as per usual.
Ultimately you could also check your device for updates, and if there is one available, you can update your device to fix the common issues with the iOS system.
Also Read: What Does "This Number is No Longer in Service" Mean?
Conclusion
Reset the Face ID of your iPhone by clicking on the Face and Passcode menu followed by tapping on the "Reset Face ID" option, which appears in red font.
This will only require a few seconds. Make sure to follow the instructions on your screen carefully to accurately capture your face in the TrueDepth camera of your device.
Similar Posts: