Tinder is a dating app that focuses on location and allows users to swipe, match, and send messages with local singles.
But Tinder can sometimes have problems, like any tech thing.
One common issue is when new matches don't show up.
This article explains why that happens and how to fix it so your matches show up like they should.
Why New Matches Not Showing On Tinder?
There have been numerous reports on Reddit regarding users complaining about matches not showing up on Tinder.
Some users have reported matches and replies disappearing, while others have experienced matches not being visible for an entire day.
There can be various reasons why this issue might occur.
For instance, if the Tinder server is experiencing downtime, such errors could arise.
Another highly plausible reason is that the matched person has unmatched you, which is why you're unable to see the matches.
However, it's important to note that the majority of these errors are primarily caused by app glitches or technical issues.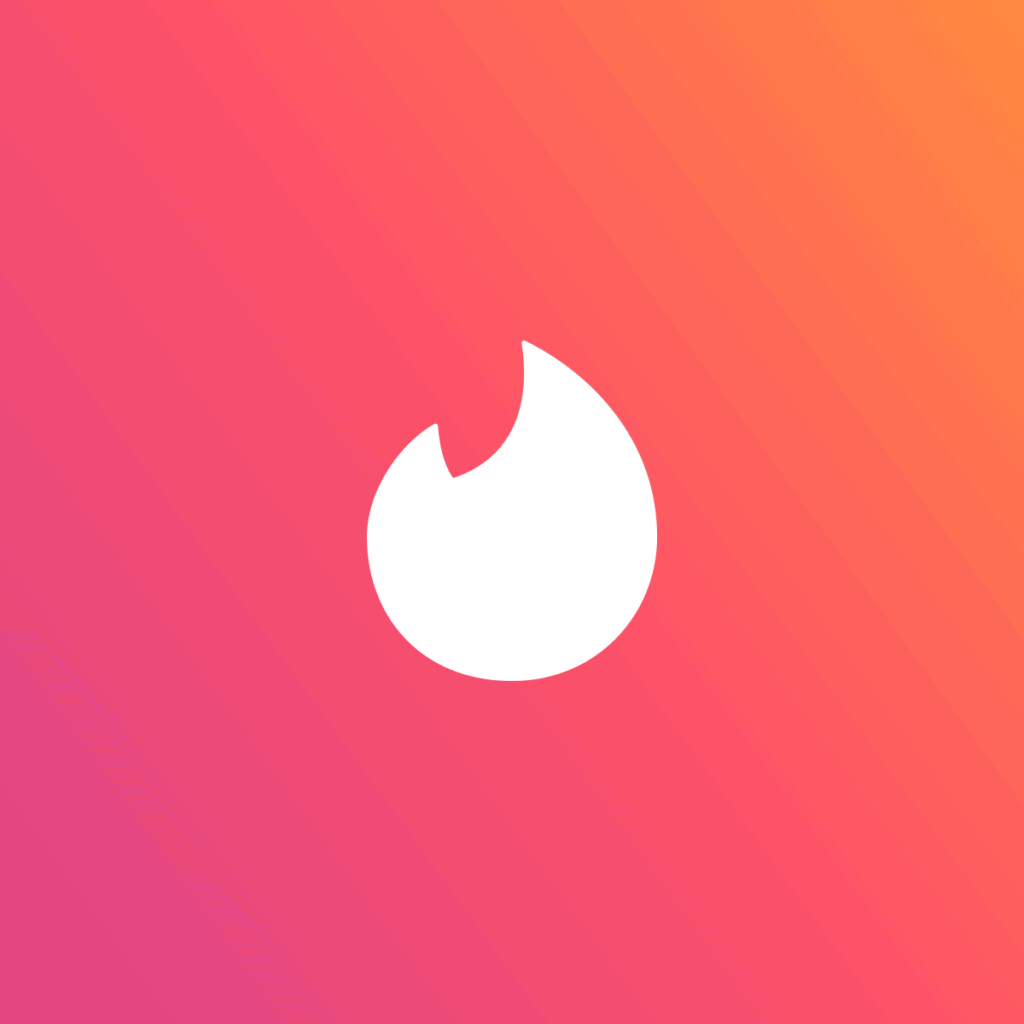 We found some ways that might fix the problem, but if none of them do, it's a good idea to ask the support team for help.
How To Fix New Matches Not Showing On Tinder?
If you're not seeing new matches on Tinder, here are some fixes that might help you with this issue:
1. Check Your Internet Connection
The first thing that should be done when matches are not showing on Tinder is to make sure that your internet connection is stable.
Here are the steps to Check your internet connection:
Turn off your router or modem, wait for a few seconds, and then turn it back on.
If the problem persists, you can reset your network settings on your device. Go to the network settings menu and look for an option to reset or restart network settings.
Try connecting your device to a different Wi-Fi network or switch to a cellular data network to see if the issue is specific to your current network.
If possible, try connecting to the internet using a different device, such as a smartphone or tablet, to see if the issue is specific to your device.
2. Check Tinder Server Status

Check if the Tinder server has any issues, such as maintenance or technical problems.
If the server is down for some reason, there's a chance of the new matches not showing up issue occurs on Tinder.
It is recommended that you wait for some time and then try again later.
3. Log Out And Log Back Into The Account
If your matches aren't showing up, try logging out of Tinder and then logging back in.
Open Tinder, tap your profile icon, go to Settings, and scroll down to find the log-out option.
After logging in, check if matches are showing up or not.
4. Restart The Tinder App
Sometimes, if new matches aren't appearing, just close the Tinder app and then open it again.
Restarting the app like this might make the match list update and show your new matches.
Try this solution and check if this resolves the issue or if further troubleshooting is required.
5. Check For Latest Updates
To prevent issues like "Matches Not Showing on Tinder," make sure you have the latest version of the app.
Go to your app store, look for updates, and install them if available.
6. Clear Cache And Data Of Tinder
If the error still persists, then try clearing the cache and data of the Tinder application, as sometimes the cache and data can get corrupted and cause issues with the application.
Steps to clear cache and data on Android:
Open Settings > Apps.
Find and tap on the Tinder app.
Tap on "Storage" or "Storage & cache."
Select "Clear cache" to remove temporary files.
Optionally, you can tap on "Clear data" to delete all app data, including settings.
Steps to clear cache and data on iOS:
Open Settings and go to the list of installed apps.
Locate and tap on the Tinder app.
Choose "Offload App" or "Delete App" to remove it.
Visit the App Store and reinstall the Tinder app.
Launch the app, log in, and the cache and data will be cleared during reinstallation.
8. Uninstall And Reinstall Tinder
If none of the above-mentioned solutions has worked for you, then try uninstalling the application from your device.
After that, go to your app store and reinstall the Tinder app.
Once you've done that, see if the issue is fixed.
7. Contact Tinder Support

If the things you tried didn't work, it's a good idea to ask Tinder support for help.
They have experts who can give you the right advice for your situation.
Similar Posts: