Grindr is a popular dating app that connects people who are looking for a romantic or casual relationship.
While the app provides users with a variety of options to connect with others, it also provides tools to control the user experience, including a block feature.
In this article, we will explain everything you need to know about the Grindr blocking limit, including the number of blocks you can make, the benefits of Grindr Xtra, and what happens when you use all your blocks.
How Many People Can You Block On Grindr?
Grindr's blocking limit allows you to block up to 10 profiles per day. This means that once you have blocked 10 profiles, you will not be able to block any more profiles until the next day.
It is recommended that you use your blocks cautiously, as blocking someone on Grindr will prevent you and the blocked user from seeing each other's profiles, photos, and chats.
What Is Grindr Xtra And How Does It Affect The Blocking Limit?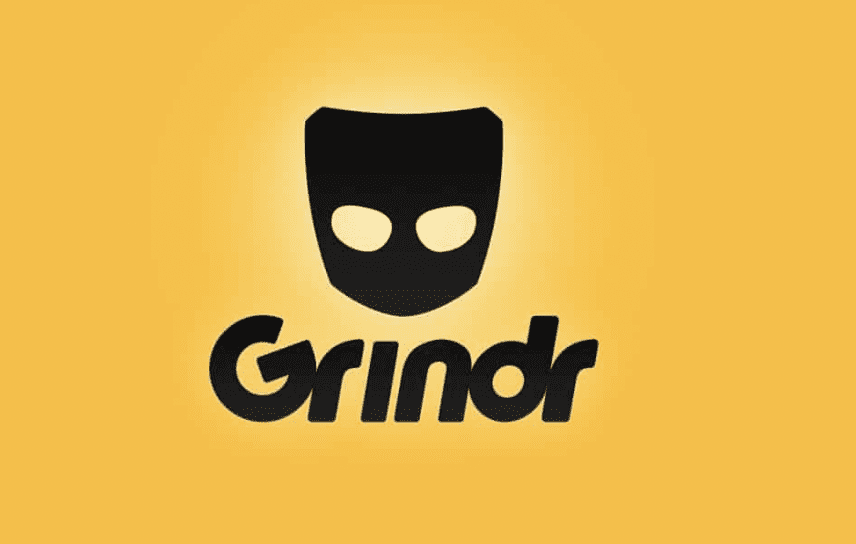 Grindr Xtra is a premium version of the Grindr app that offers advanced features and benefits.
One of the benefits of Grindr Xtra is unlimited blocks, which means you can block as many profiles as you like without hitting the daily blocking limit.
However, while Grindr Xtra provides unlimited blocks, there is still a limit to the number of blocks you can make.
After you have blocked 10,000 profiles, your new blocks will override your old blocks, causing the old blocked profiles to become visible again.
So even with Grindr Xtra, you can block a total of 10,000 profiles before encountering the same restriction.
What Happens When You Reach The Blocking Limit?
If you have used up all your blocks for the day, you have two options.
The first option is to wait 24 hours for your block quota to refill, or you can subscribe to Grindr Xtra to remove the restriction and enjoy unlimited blocks.
Similar Posts: