XDefiant is a really exciting shooting video game made by Ubisoft.
It has grabbed the attention of players all over the world.
But sometimes, players face problems where their controller stops responding, which can ruin their gaming experience.
In this article, we will explain why these controller problems happen in XDefiant and give you simple steps to fix them.
Why Is XDefiant Controller Not Working?
There have been numerous reports among XDefiant players stating that despite the controller being connected, it does not work within the game.
Additionally, there have been reports of controllers not functioning after changing certain settings.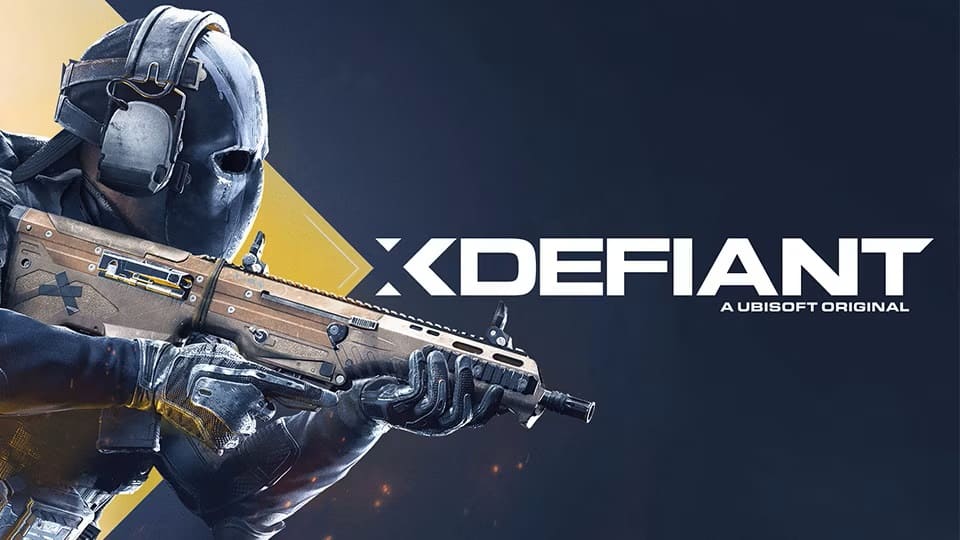 Thankfully, we were able to find some workarounds on Reddit and other social media platforms.
How To Fix XDefiant Controller Not Working?
Here are a few additional workarounds that you can try to fix the XDefiant controller issue:
1. Fine-tuning PlayStation Controller Settings
Some users have mentioned that adjusting the PlayStation controller settings has worked for them.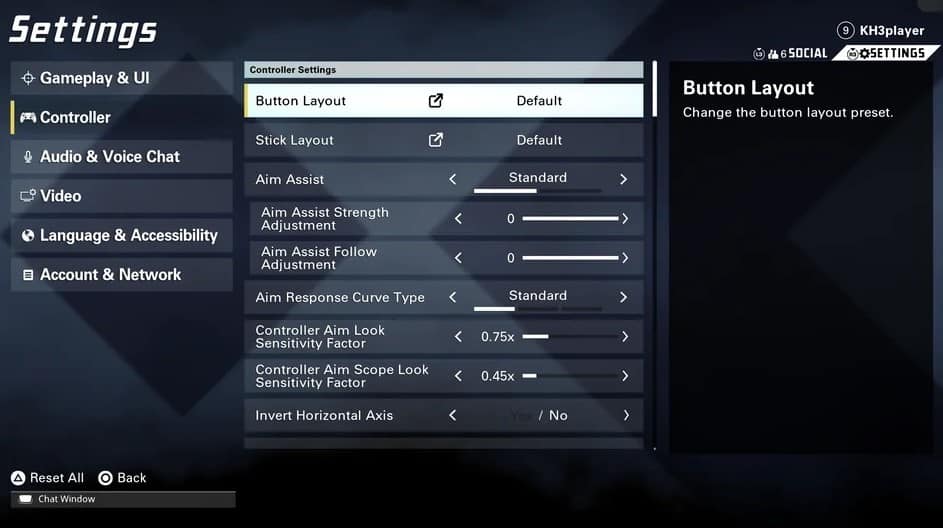 Adjust your PlayStation controller settings this way and check if the issue has resolved or not:
Button Layout to "Default"
Stick Layout "Default"
Aim Assist "Standard"
Aim Assist Strength Adjustment "0"
Aim Assist Follow Adjustment "0"
Aim Response Curve Type "Standard"
Controller Aim Look Sensitivity Factor "0.75x"
Controller Aim Scope Look Sensitivity Factor "0.45x"
Invert Horizontal Axis "No"
Invert Vertical Axis "No"
Horizontal Sensitivity "60"
Vertical Sensitivity "42"
Acceleration Speed Multiplier "1.00x"
Dead Zone – Left Stick "5"
Dead Zone – Right Stick "5"
Controller Vibration "On"
2. Change The "Gamepalyinput_v0" Value From 0 To 1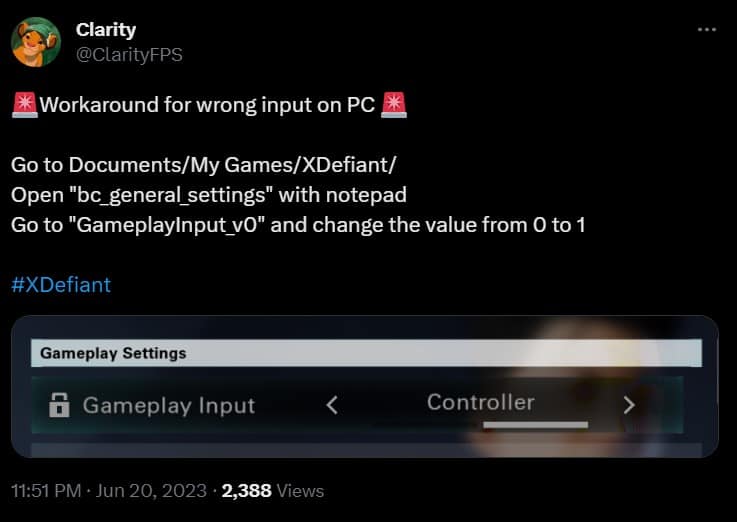 There have been reports that there have been incorrect inputs registered on their controller, and the user suggested that changing the input value would resolve the issue.
To change the "Gamepalyinput_v0" value from 0 to 1:
Go to Documents/My Games/XDefiant/
Open "bc_general_settings" with notepad
Go to "GameplayInput_v0" and change the value from 0 to 1
3. Use Third-Party Program DS4Windows
Many players have found success in using third-party software, such as DS4Windows, to resolve the controller issues.
This software allows you to connect your controller wirelessly and ensures a smoother gaming experience with XDefiant.
Download and install DS4Windows from the official website.
Open DS4Windows and click on "Start".
Pair your controller to your PC via Bluetooth by pressing and holding the PS button and the Share button simultaneously until the light bar starts flashing.
Once your controller appears on the DS4Windows interface, you're all set to enjoy seamless gameplay on XDefiant.
Remember, the use of third-party software should always comply with the game's terms of service to avoid any potential issues.
4. Keeping XDefiant Updated
Ubisoft's development team is consistently working to address known issues, and controller responsiveness is no exception.
Regularly updating your game ensures that you benefit from the latest patches and improvements.

You can check for the latest updates and news here
5. Contact XDefiant Support
If you're still having trouble with your controller even after trying the suggested solutions, it's a good idea to contact XDefiant support for more help.
They have a special team that can give you personalized assistance and guides you through fixing any problems you're having with your controller.
Here is the official support twitter handle.
Similar Posts: