Are you having a CV Error on your Xbox Store? Xbox Store is a digital distribution platform developed by Microsoft that allows users to download and purchase video games, and add-ons for existing games along with diverse content such as pictures and themes.

In September 2017, Microsoft began to re-brand the Windows Store as the Microsoft Store with the merger of the Xbox Store.
What Causes Xbox Store CV Error?
Nothing is perfect in the world. Similarly, digital platforms also show glitches with the dynamic growth of technology and networks.
In the beginning, Xbox stores were generated for old windows and modified timely for updated windows and consoles too. But sometimes the Xbox Store shows a CV error while loading. This can be caused by various factors as we have discussed below.

1. Incorrect Regional Setting On Your Device
When regional settings are disrupted, it may cause you not to connect and resume the store with your device. Regional setting can be time date, language etc.
2. An Issue With The Network Settings
The main source of connection in digital games is the device network. If the network provided is not smooth or not of the required speed. It may cause you to face an error while using your Xbox store.
3. Console Disconnected
If you have not used your Console for a long time, then it could create a problematic connection with your device or maybe stay disconnected.
4. Wireless Adapter Issue
Many times users reported problems with the Microsoft Store caused by a problematic wireless adapter which shows this CV error while loading the Xbox store.
5. Third-Party Apps Conflictions
Sometimes errors can appear due to your anti-virus or firewall that may block some apps due to external threats to your privacy.
6. Outdated Microsoft Window
The most common cause for any digital platform is the outdated version of any app. This outdated Microsoft window too is the reason for this CVerror on your Xbox Store.
How To Fix Xbox Store CV Error?
There are two separate reasons for CV error, that is due to your Window and your Console. I am listing here the most efficient fixes separately for both platforms.
The error can be removed by restarting the console controller, resetting the console, updating the Xbox system, trying to consult Xbox error support, resetting the Microsoft Store app, changing internet properties, and regional settings, and contacting Xbox Customer Care.
Error Arise Due To Console
1. Restart Console Controller
Turn off your console by holding the Xbox button on the Xbox controller for approximately 15 seconds.
Now press it again to turn it on. The store will load smoothly.
2. Reset Console
Press the Xbox Button once on the controller to open the guide >> Select Profile and System >> Click Settings >> Select System >>Tap on Console Information >>Tap on Reset.
Now click on the Reset and Keep my Games and Apps icon.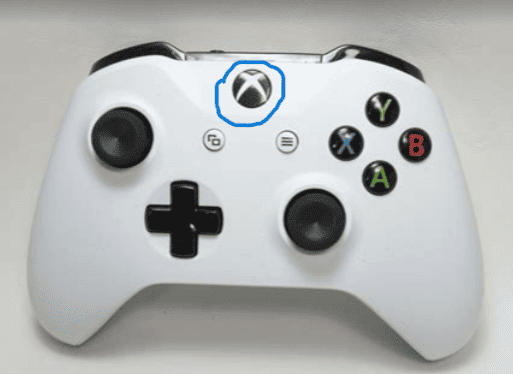 3. Check Xbox System Updates
Xbox Stores have its system updates link on their site. Where every single update is announced accordingly.
I am providing you with the direct link here.
To find your console's OS version:
Press the Xbox button to open the guide and select Profile & system >>Settings.
Select System >> Console information.
Your OS version and Shell version are in the second column.
4. Contact Xbox Customer Support
Xbox customer care supports their users for a brilliant experience. It gives calls, chats, and other ways to connect better. You can get help from them by clicking on the link.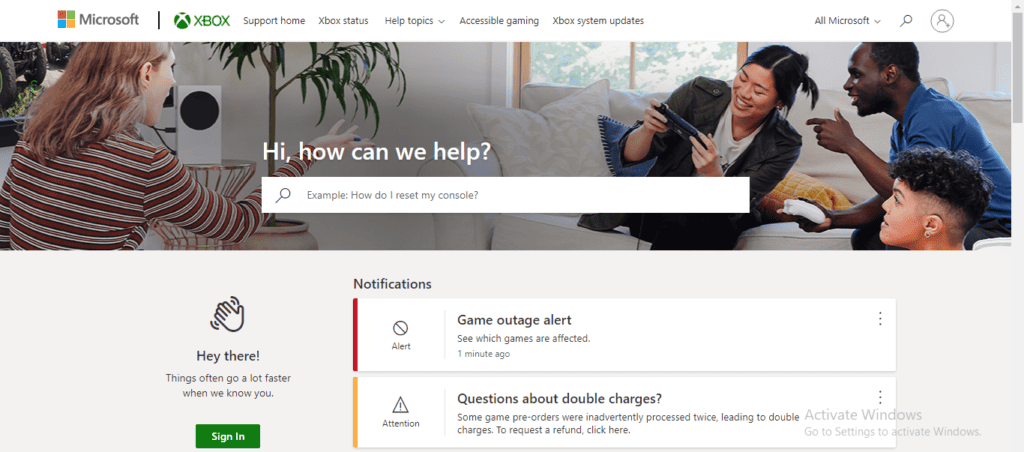 Error Arise Due To Windows
1. Change Regional Settings
Press the Window + I button together to open settings >> Tap Time & Languages >>Change Time and Date (Turn Off the Automatically Icon and Make changes Manually according to your Region) manually >> Go to the Languages Icon >> Select English (U.S.).
Restart the PC to run effectively.

2. Disable Firewall
Search window Security in Search Bar on Desktop >> Click on Virus and Threat Protection >> Click Open Apps >> Select Disabled the protection.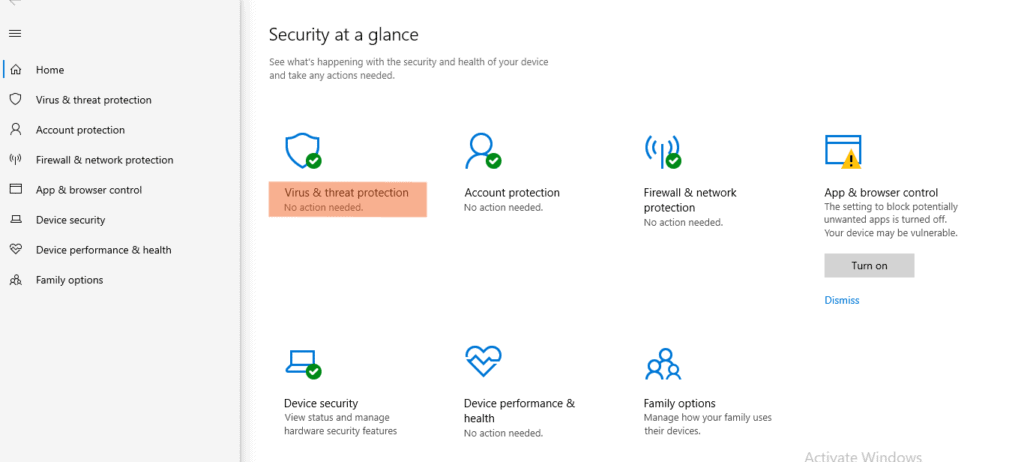 3. Update Microsoft Store
Press the Window key + R >> Type services.msc and then click Ok >> Double Click Window Update by scrolling down to the Icon >> Set Automatically & Then Click Start Button >> Click Apply >> Select Ok to Save Changes.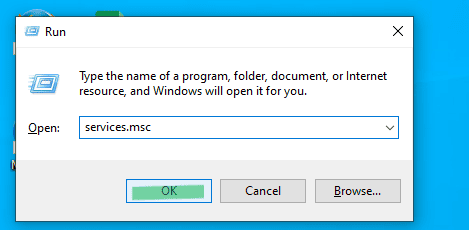 4. Change Internet Properties
Go to Control Panel >> Tap on Internet Option >> Internet Properties >> Click On Advanced Icon >> Unselect ( Use SSL3.0, Use TLS1.0, Use1.1) >> Select Use TLS1.2 >> Click Ok to Save.
Then Reboot the Computer for these changes to apply.

5. Reset Microsoft Store Apps
As an alternative fix, you can try to reset the Microsoft Store to see whether that solves the CV error.
Select window + I together >> Select apps >> Click Microsoft Store >> Click on Advanced Option >> Click on Reset >> Confirm again Tap on Reset.
Similar Posts: