Are you an avid gamer looking to get your hands on the latest Xbox games before they officially release in your region?
If so, you may have heard of the Xbox New Zealand Trick – a method that involves changing your Xbox's time zone and location settings to New Zealand to access games earlier.
While this trick has worked for many in the past, some gamers have reported issues with it not working as expected.
If you're experiencing this problem, don't worry – in this article, we'll explore some possible reasons why the Xbox New Zealand Trick may not be working for you and offer solutions to help you get back to playing your favorite games early.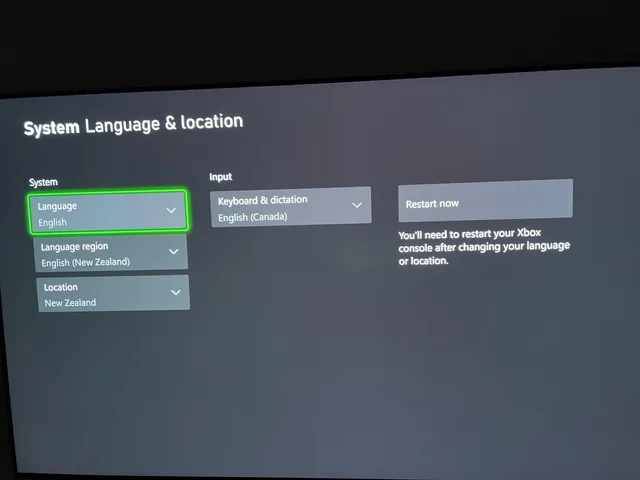 How To Fix Xbox New Zealand Trick Not Working?
1. Use A VPN On Your Router
Using a VPN on your router is one of the great solutions that may help fix the Xbox New Zealand Trick if it's not working for you.
A VPN (Virtual Private Network) can mask your IP address and make it appear as though you're accessing the internet from another location, such as New Zealand.
Here's how to set up a VPN on your router:
Choose a VPN service: There are many VPN services available, but not all of them work with routers. Look for a VPN service that supports OpenVPN or L2TP protocols, as these are the most commonly supported by routers.
Set up your router: To use a VPN on your router, you'll need to set it up to connect to the VPN service. This process will vary depending on your router model, but most routers have a VPN section in the settings menu. Enter your VPN service's server address, username, and password.
Connect your Xbox to the router: Once your router is set up with the VPN service, connect your Xbox to the router using an Ethernet cable or Wi-Fi. Your Xbox will now be using the VPN connection and appear as though it's accessing the internet from New Zealand.
By using a VPN on your router, you can bypass any location-based restrictions that may be preventing the Xbox New Zealand Trick from working.
2. Fully Restart Your Console
After changing your location to New Zealand, it's important to fully restart your console for the changes to take effect. Some gamers may only restart their game or app, which may not be enough.
To fully restart your console, go to the "Power Center" menu and select "Restart console."
3. Ensure You're Following The Correct Steps
You need to check whether you're following the correct steps to change your Xbox's location and time zone settings. Some gamers may miss a step or make a mistake that prevents the trick from working.
To use the Xbox New Zealand Trick, you need to go to your Xbox's settings menu, select "System," then "Language & location," and change your location to New Zealand. Make sure you've followed all the steps correctly.
4. Check For Game Updates
Even if you've changed your location to New Zealand, the game may require an update before it can be played early.
Check for any available updates by going to "My games & apps" and selecting the game. If an update is available, download and install it, then try launching the game again.
5. Wait For The Official Release Time
While the Xbox New Zealand Trick can be a fun way to access games early, it's not always guaranteed to work. Game publishers may have measures in place to prevent gamers from accessing games before their official release time, even with the trick.
If you've tried all the steps above and the trick still isn't working, it may be best to wait for the official release time in your region.
If nothing works then you may try contacting the Xbox customer support by clicking here. They will guide you with better options.
Similar Posts: