Are you having issue with Agent Voice Lines or you Can't Hear Agent Voice Lines?
Valorant is a popular game where you control different characters and work with your team to complete objectives.
However, some players may encounter an issue where the agent's voice lines do not work as intended.
In this article, we will explore the possible reasons behind this problem and provide simple solutions to fix it.
Why Is Valorant Agent Voice Lines Not Working?

There are a lot of Valorant players complaining about Valorant agent voice lines not working on various forums and social media platforms.
This error particularly occurs to those users who are trying the game for the first time.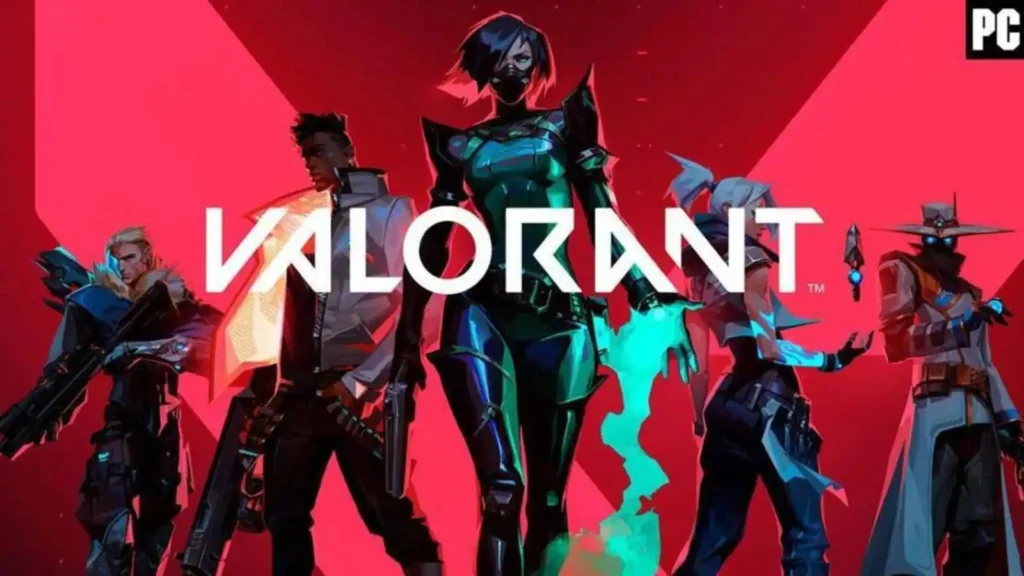 As of now, while writing this article, the exact reason why it occurs is unknown.
Thankfully, we were able to find some workarounds and fixes in our research that might resolve this issue for you.
How To Fix Valorant Agent Voice Lines Not Working Or Can't Hear Agent Voice Lines
Now, let's discuss some simple troubleshooting steps to fix the Valorant agent voice lines not working issue:
1. Check Audio Settings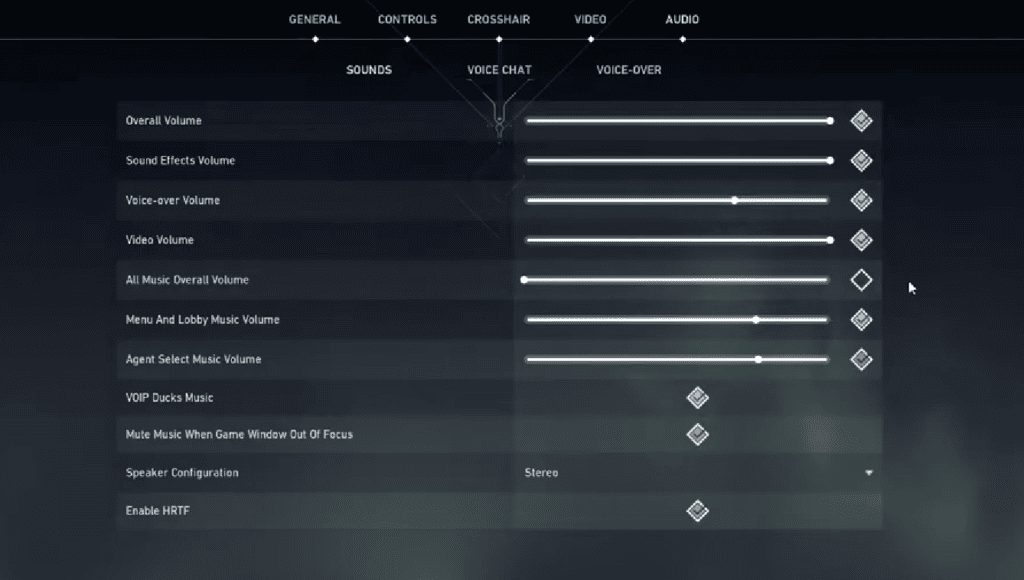 Make sure that the sound settings in the game are set up correctly.
It's important to double-check these settings to make sure they are properly configured for the best sound experience in the game.
Here are the steps to check audio settings:
Launch Valorant and navigate to the settings menu.
Click on "Audio" and make sure the voice volume is turned up.
Verify that the voice chat and agent voice lines options are enabled.
Save the changes and restart the game to see if the issue is resolved.
2. Update Audio Drivers
It's really important to keep your audio drivers up to date because if they're old or not working correctly, it can cause problems with the sound in games.
Here are the steps to update your audio drivers:
Find the make and model of your audio device.
Go to the official website of the audio device manufacturer.
Look for the driver downloads section and download the latest driver compatible with your operating system.
Run the downloaded driver file and follow the on-screen instructions to install it.
After installation, restart your computer to apply the changes.
3. Verify The Game Files
When you verify game files, the game launcher checks for any corrupted or missing files and automatically repairs them.
Here Are The Steps To Verify Game Files:
Open the Riot Games launcher and navigate to the Valorant game tab.
Click on the gear icon next to the "Play" button and select "Verify."
This process will check for any corrupted or missing files and automatically repair them.
4. Delete "xaudio2_9redist" And Download New Patch
It's important to note that this step is a workaround and may not guarantee a fix for all cases.
However, it has been reported by some players to have successfully resolved their Valorant agent voice lines issue.
Here are the steps to do so:
First, go to the folder where you have Valorant installed.
Like me, I have Valorant installed in the following folder. C:\Riot Games\VALORANT\live\Engine\Binaries\ThirdParty\Windows\XAudio2_9\x64
Once you get there, you need to delete the .dll file called 'xaudio2_9redist".
Once you have successfully deleted the said files, launch Valorant.
When you do so, you will see a notification asking you to download a new patch.
Now, close the game and update it.
Now, launch Valorant and check if the error remains.
5. Uninstall And Reinstall The Game

Uninstall Valorant through the Riot Games launcher and then download and install the latest version from the official website.
This will help to eliminate any potential conflicts or corrupted files causing the voice lines problem.
6. Contact Riot Games Support

If none of the above solutions successfully resolve the issue of Valorant agent voice lines not working, it is recommended to seek further assistance from Riot Games' support team.
Similar Posts: