Street Fighter is a widely popular fighting video game series and franchise developed and published by Capcom.
Street Fighter 6 was released by the developers for PlayStation 4, PlayStation 5, Windows and Xbox Series X/S with an arcade edition of the same to be published by Taito soon.
Hot on the heels of its release, Street Fighters 6 players have been facing an issue where the error message "Cannot play as the required downloadable content was not found" keeps appearing.
Here are some reasons as to why this might be happening, and how to resolve the matter.
What Causes The "Cannot Play As The Required Downloadable Content Was Not Found" Error On Street Fighter 6?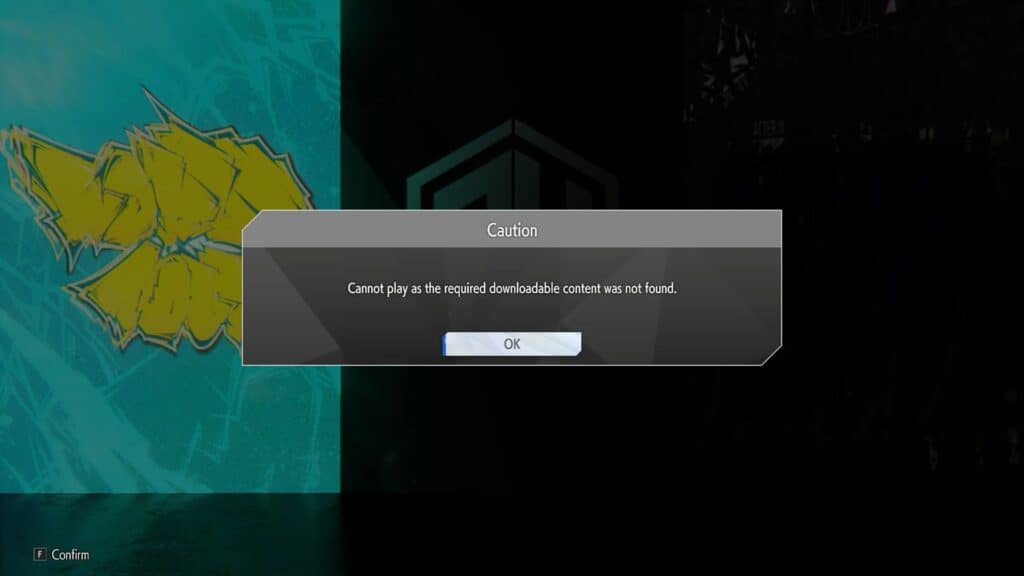 There are many possible reasons why players are facing such an issue with the video game.
Since it was very recently released, it is hard to determine the exact cause of the error.
However, here are some strong causes:
1. Downloadable Content Has Not Been Installed
This problem could have a very simple cause, the downloadable content needed to play the game might not have finished downloading, and thus has not been installed in the game yet.
This would prevent the player from proceeding any further in the video game since this content is required for proper functioning. 
2. Technical Error In Street Fighter 6
There may be some bugs in the game that might have escaped the developers' eyes when releasing it.
These bugs may be causing the error that leads to the message "Cannot play as the required downloadable content was not found" when playing Street Fighter 6.
Players have reported that such bugs have also affected other parts of the game, such as a lock on almost all characters.
If this is so, there is not much to do from your side, as you will have to wait for the developers to fix the bug.
How To Fix Error "Cannot Play As The Required Downloadable Content Was Not Found" On Street Fighter 6?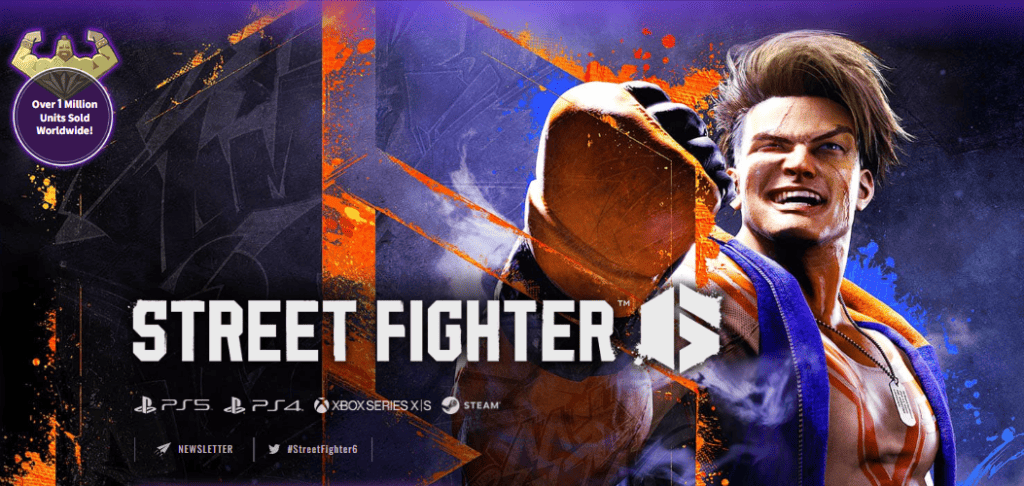 1. Check Downloadable Content Status
To check if the downloadable content is actually available or not, you will have to see if the DLC option in Library has a checkmark against it or not.
If there is a checkmark, it means that your downloadable content has already been installed.
If there is no checkmark next to DLC, you will have to download it accordingly.
This action is usually carried out automatically.
In some cases, however, you may have to manually enable downloads so that your downloadable content is installed.
If you are playing Street Fighter 6 on PlayStation 5 and you don't have the downloadable content, follow the below steps:
Press Option.
Select Manage game content.
Select Install add-ons.
If you are playing on Xbox, follow the steps below:
Open Manage game and add-ons.
Highlight the entire game.
Press A.
Both of these will then start downloading the content.
If you are playing on Steam, simply restart it.
This will automatically install any remaining downloadable content.
2. Restart Street Fighter 6
If it is a minor bug, restarting the game might just be the solution.
This is because when you close the game and start again, it will clear out any temporary cache that included the bug which was tampering with your gameplay.
3. Update Or Reinstall The Game
If the problem still persists, it is best to either update or uninstall and install the game again.
This is because it might be that the bug is more persistent and simply restarting the game might not get rid of it.
Moreover, the developers may have fixed this issue in the latest version of the game.
Either updating or reinstalling the game will ensure that you are up to date with any developments so that your gameplay is optimised.
Similar Posts: