Riot Games is a renowned name in the gaming world, with popular titles like League of Legends, VALORANT, and Teamfight Tactics.
However, users sometimes face login issues with the Riot Client, preventing them from enjoying their favorite games.
In this comprehensive guide, we outline the common causes of these problems and provide detailed, step-by-step solutions to help you resolve Riot Client login issues efficiently.
Common Causes Of Riot Client Login Problems

Server Issues: Occasionally, Riot Games may experience server downtime, causing login issues for users.
Incorrect Login Credentials: Entering an incorrect username or password is a common reason for login problems.
Outdated Client: An outdated version of the Riot Client can cause login issues.
Firewall/Antivirus Blocking: Overzealous security software may block the Riot Client from accessing the internet.
Corrupted Files: Damaged or corrupted files within the Riot Client installation can result in login problems.
How To Fix Riot Client Login Not Loading?
1. Check Server Status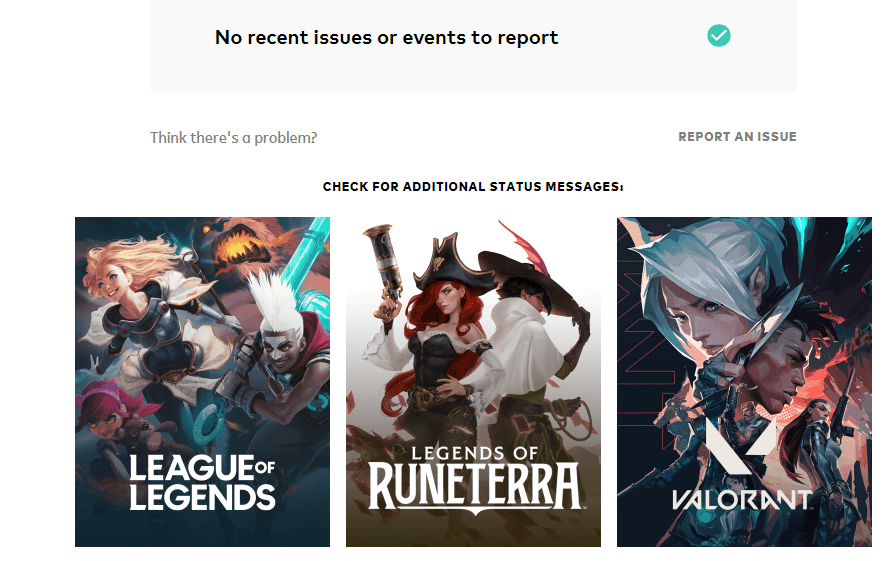 Before attempting any other troubleshooting steps, verify that Riot Games' servers are operational. Visit the following official status pages for the respective games:
If server issues are confirmed, wait for Riot Games to resolve the problem.
2. Verify Login Credentials
Ensure you're entering the correct username and password. If you're uncertain, reset your password by clicking the "Forgot Password?" link on the login page.
3. Update Riot Client
Keeping the Riot Client up to date is essential. To update:
Close the Riot Client and any associated processes using Task Manager (Ctrl + Shift + Esc).
Relaunch the Riot Client as an administrator by right-clicking the executable and selecting "Run as administrator."
The client should automatically update when launched as an administrator.
4. Configure Firewall And Antivirus Settings
Adjust your firewall and antivirus settings to allow the Riot Client to access the internet. Steps vary depending on your security software, so consult its documentation for specific instructions.
5. Repair Corrupted Files
To repair damaged or corrupted files:
Close the Riot Client and associated processes using Task Manager.
Navigate to the Riot Client installation folder.
Find and run "LeagueClient.exe" as an administrator.
Click the gear icon in the top right corner of the launcher.
Select "Initiate Full Repair."
The repair process may take several minutes. Once complete, attempt to log in again.
6. Contact Riot Support
If none of the above solutions have resolved the issue, it's time to reach out to Riot Support for further assistance.
They can help identify and resolve any underlying issues specific to your account or system.
Visit the Riot Support website.
Click on "Submit a Ticket" at the top of the page.
Select the appropriate category for your issue (e.g., "Technical Issues" or "Login issue").
Fill out the required information and provide a detailed description of the problem.
Attach any relevant files, such as screenshots or logs, that can help diagnose the issue.
Submit the ticket and wait for a response from the Riot Support team.
Similar Posts: