CurseForge is a popular platform for Minecraft enthusiasts, providing a vast collection of mods and modpacks.
However, encountering issues with CurseForge not loading modpacks can be frustrating for users.
In this article, we will explore some common reasons behind this problem and provide practical solutions to help you resolve the issue.
Why Is CurseForge Not Loading Modpacks?
The issue occurs when attempting to play a game modpack using CurseForge, where the loading screen displaying the mods being loaded fails to open or freezes.
If you're having trouble loading a modpack, it could be because of a few things.
When modpacks fail to load properly in CurseForge, there are a few common reasons.
Slow or unreliable internet can interrupt the download and make it difficult for the mods to load.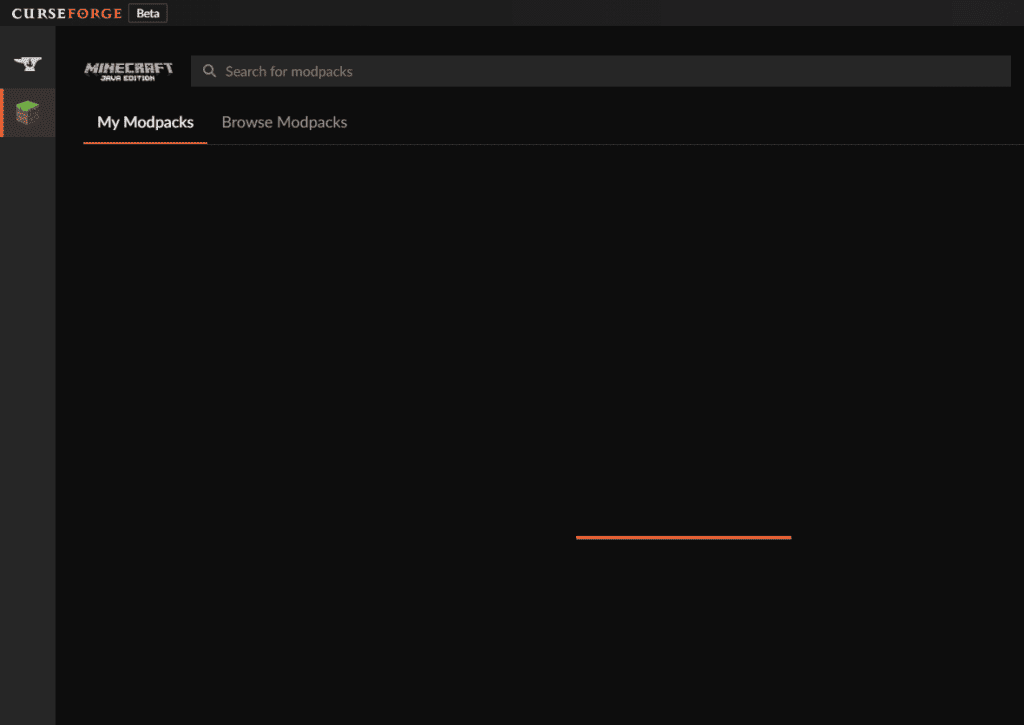 Outdated mods or an old version of the CurseForge client can also cause compatibility problems.
Lastly, if you haven't allocated enough RAM for the modpack, it may not load or perform well.
Luckily, we were able to find some workarounds that might help you resolve this issue.
In case the issue has not been resolved, we would recommend contacting the support team for further assistance.
How To Fix CurseForge Not Loading Modpacks?
if the modpacks on CurseForge not loading here are some potential solution that help you resolve the issue:
1. Check Your Internet Connection
Make sure your internet connection is strong and dependable.
Any issue with your internet connection can cause your Modpacks to not load on CurseForge.
Here are the steps to Check your internet connection:
Turn off your router or modem, wait for a few seconds, and then turn it back on.
If the problem persists, you can reset your network settings on your device. Go to the network settings menu and look for an option to reset or restart network settings.
If you're using Wi-Fi, try switching to a wired connection to rule out any potential wireless issues.
Restart your router or modem to refresh the connection.
2. Check For Updates
To make sure everything is working smoothly, first, update both CurseForge and your installed mods.
Then, open CurseForge and look for any updates for your mods.
Installing the latest versions will fix conflicts and prevent possible issues.
To update CurseForge, visit the official website and check for available updates.

If any updates are available, make sure to install them.
To update a modpack on CurseForge, follow these steps:
Launch the CurseForge app and navigate to the "My Modpacks" section.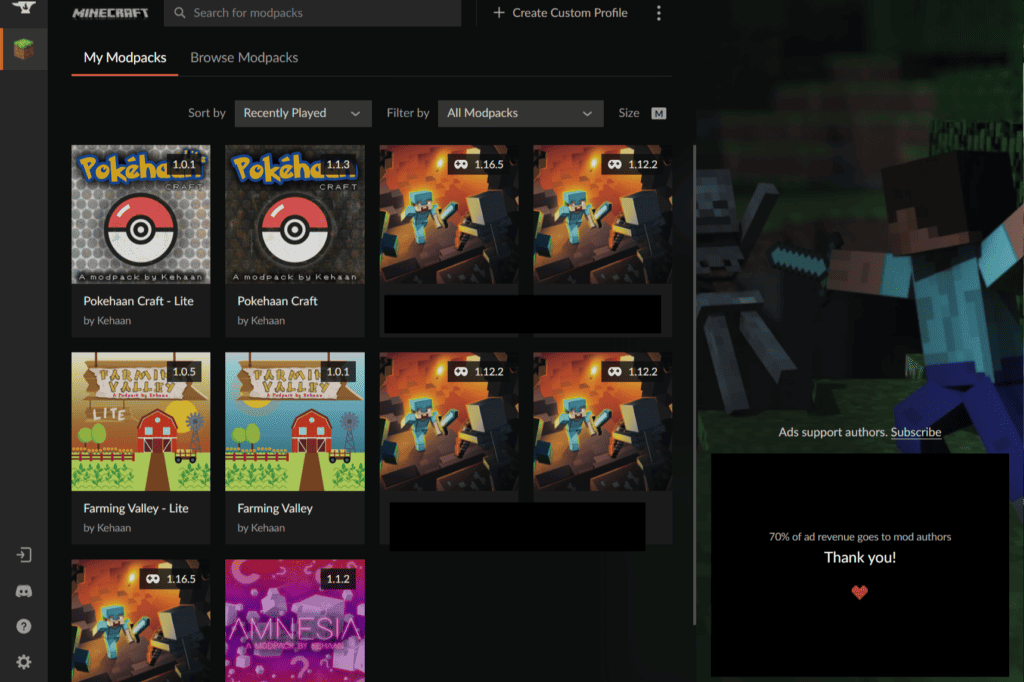 Find the modpack you want to update and hover the mouse over it.
Click on the small arrow icon that appears next to the "Play" button.
A drop down menu will appear. Click on the small arrow next to "Select Modpack Version."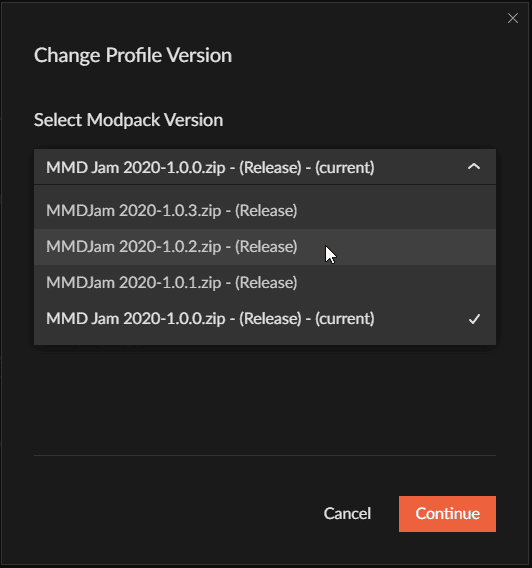 You will now see a list of different versions available for the modpack.
Select the newest version, usually located at the top of the list, and click on "Continue."
The launcher will begin downloading the latest version of the modpack.
Once the download is complete, you can click on the "Play" button to launch the updated modpack.
3. Wait For Some Time Then Try Again Later
Sometimes this issue with CurseForge modpacks not loading can be a temporary glitch with the application.
In these cases, wait some time and then check if the issue has resolved or not.
4. Disable Firewall Or Antivirus
Try temporarily disabling the firewall or antivirus, then check if the modpack on CurseForge is loading up or not.
To temporarily disable your antivirus software's firewall, locate the antivirus program on your computer, open its settings, and disable the firewall feature.
To temporarily disable your firewall, follow these steps:
Open the Control Panel.
Search for "Windows Defender Firewall" or "Firewall."
Select the appropriate network profile.
Choose the option to turn off the firewall for the selected profile.
5. Ensure Minecraft And Mod Are On The Same Version
If you don't have the same Minecraft version downloaded that the modpack runs on, it will not work.
For example, if you have a modpack called SevTech that runs on the version, but you haven't downloaded that Minecraft version on the normal launcher, it won't work.
6. Allocate Sufficient RAM
Make sure you have enough RAM allocated to the game to be able to run it smoothly.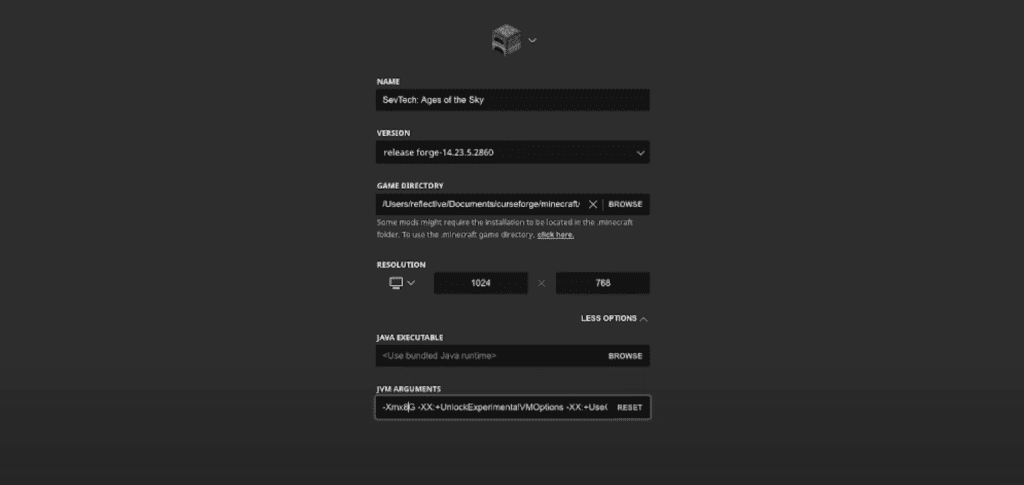 To allocate more RAM, follow these steps:
Open the modpack you want to play.
Go to "Installations" in the launcher.
Click on the three dots next to the folder and select "Edit."
In the "More Options" section, click on "Reset."
In the allocated RAM section, it will automatically show 2 gigabytes (GB). Change it to 5 or 8 GB, depending on your preference and system capabilities.
Click "Save" to apply the changes.
7. Contact CurseForge Support

If none of the above steps resolves the error, it may be beneficial to reach out to CurseForge support for further assistance.
Similar Posts: