Foxtel is a popular TV service known for offering lots of entertainment.
But sometimes, users might see an error like SR101, which can mess up their watching.
The full error message reads: "Error Error code: SR101"
We'll look into why this happens and share simple steps to fix it and get back to enjoying shows smoothly.
What Causes Foxtel Error Code SR101?
Foxtel Error Code SR101 can cause disruption to your entertainment experience, but understanding its root causes can help you address the issue effectively.
One of the primary triggers of Error Code SR101 in Foxtel Now is a problem with Foxtel's servers, which, unfortunately, is beyond your control.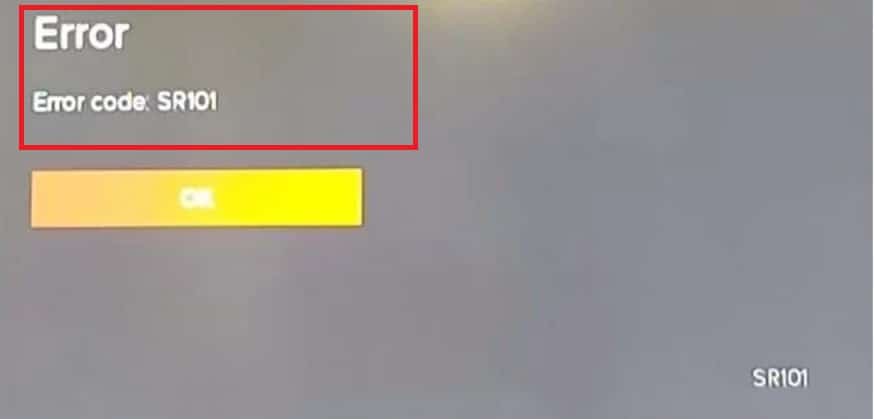 A slow or unstable internet connection can be another potential reason why this error occurs; for Foxtel to run efficiently, you should have at least 3Mbps of internet speed.
Furthermore, Error Code SR101 can be triggered when using an outdated version of the Foxtel app or software, which is why it's important to regularly update to prevent compatibility issues.
How To Fix Foxtel Error Code SR101?
If you are facing Foxtel Error Code SR101, here are some troubleshooting methods that might help you resolve the issue:
1. Check Your Internet Connection
Before you start troubleshooting make sure that your internet connection is strong and steady.
Here are the steps to Check your internet connection:
Turn off your router or modem, wait for a few seconds, and then turn it back on.
If the problem persists, you can reset your network settings on your device. Go to the network settings menu and look for an option to reset or restart network settings.
Try connecting your device to a different Wi-Fi network or switch to a cellular data network to see if the issue is specific to your current network.
If possible, try connecting to the internet using a different device, such as a smartphone or tablet, to see if the issue is specific to your device.
2. Check Foxtel Server Status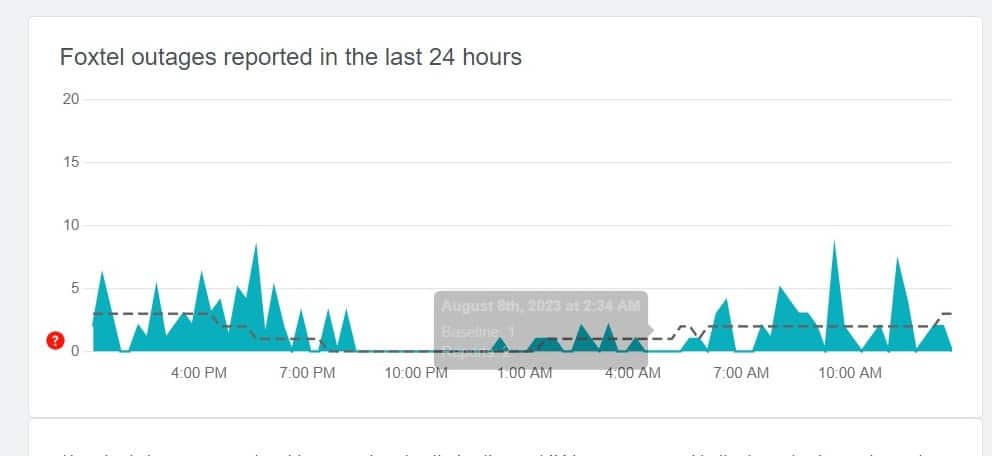 Check the server status of Foxtel has any issues, such as maintenance or technical problems.
In case the server is down for some reason, it is recommended that you wait for some time and then try again later.
3. Restart Your Device
If you get Foxtel Error Code SR101, try turning it off and on your device first.
Then open Foxtel again to check if the problem is fixed.
4. Contact Foxtel Support

If the previous steps don't help, you can get help from Foxtel support.
Chat with them online or find more ways to contact them on their website.
Similar Posts: