Are you experiencing a problem where Facebook shows Random Posts?
Facebook is one of the most used social networks in the world.
It is being used by millions of people for entertainment and communication with others and even for work reasons.
Like other social networks, Facebook offers personal feeds to each user.
The feed shows posts made by your friends or pages that you follow.
Currently, many users are facing an issue where their personal feed is full of random posts.
This issue can cause frustration for you whose feed is getting cluttered with content totally irrelevant to them.
If you looking for a solution to this bug then you're at the right place.
In this guide, we'll discuss why Facebook showing random posts and how to fix it.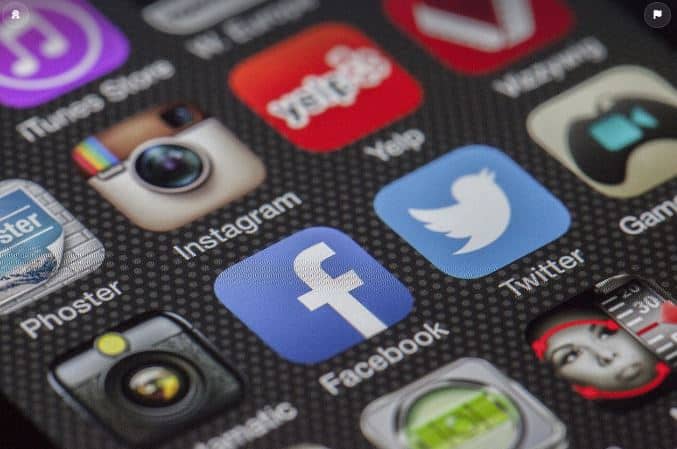 Why Is Facebook Showing Random Posts?
There are a few reasons why you might be seeing content on Facebook that are completely random and have little to do with your interests.
Below we have listed some of the important reasons why you might be seeing random content on Facebook.
Whatever the reasons are there is no need to panic as we have discussed the solutions for you that will let you fix the issue of random posts on your Facebook without any hassle in our fixes section.

Facebook feed issues can be caused due to a configuration change.
There could be a possibility that your Facebook account has been hacked.
Another reason for showing random posts might be that your friend's collection activity has been appearing in your Facebook feed.
Content may be suggested for you if other people who interacted with it also previously interacted with the same group, page or content as you.
If you recently liked or commented on a post then it may be possible that you could get suggestions related to the same post.
The content that you watch more often on Facebook, might appear in your Facebook feed.
Sometimes, the problem is not in your Facebook account but in the Facebook merge function.
How To Fix Facebook Showing Random Posts?
1. Manage What You See On Facebook
You can manage suggested content because you've control over suggestions in the Facebook app for Android or iOS.
To manage suggested content, follow these steps:
Launch the Facebook app.
go to the suggested content that you want to manage and then tap on Menu.
Choose how you want to manage this content.
You can hide posts to see less of this type of content.
You can also doze or snooze the page for 30 days to temporarily stop seeing content from them.
Make sure to hide all from the page to stop seeing content from them.
Report to Facebook support Team if the content disturbs you.
2. See And Adjust Your Feed Preferences
Tap on your profile picture in the top right corner of the Facebook page.
Choose Settings.
Go to Privacy, then click on Feed.
Click on any of the options to adjust your Feed preferences.
Manage favourites to choose people and pages that you want to see in your Facebook feed.
It means that these posts will be shown at the top of your feed and you'll be able to see their newest post first.
You can also unfollow a page, person or group.
Reconnect to follow a page, person or group that you unfollowed in the past.
3. Use The Block Feature Of Facebook
You can also use the block feature in Facebook to stop getting any notifications or feeds from the page or group on Facebook.
If you don't want to see the feeds from their page and you don't want to keep in contact with them then blocking that account, page or group is the best solution for you.
4. Contact Facebook Support Team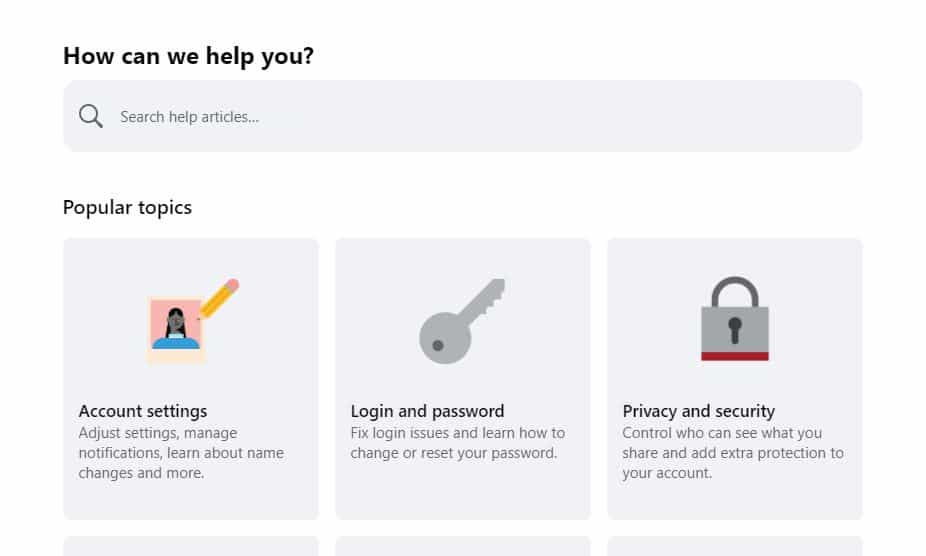 If you are still facing any difficulty in resolving the issue of Facebook showing random posts even after trying the fixes given above, then contact The Facebook Support Team and they will be able to help you out.
Similar Posts: