Are you a gamer who enjoys playing on Nvidia GeForce but has recently been encountering an error code 0x000001F9 that prevents you from playing your favorite games?
GeForce Now is a popular cloud gaming service that allows users to play their favorite games on a variety of devices without the need for expensive gaming hardware.
The error message says "You have tried to play too many games in a short period of time, Please wait a few minutes and try again, Error Code 0x000001F9" whenever you are trying to play on your Nvidia GeForce?
If that is the case then you can easily solve that issue.
This error code 0x000001F9 can not only ruin your play time but also can make the experience become a bad one as well.
In this article, we will be going over the reasons why error code 0x000001F9 is happening and what you can do to fix it.
What Causes GeForce Now Error Code 0x000001F9?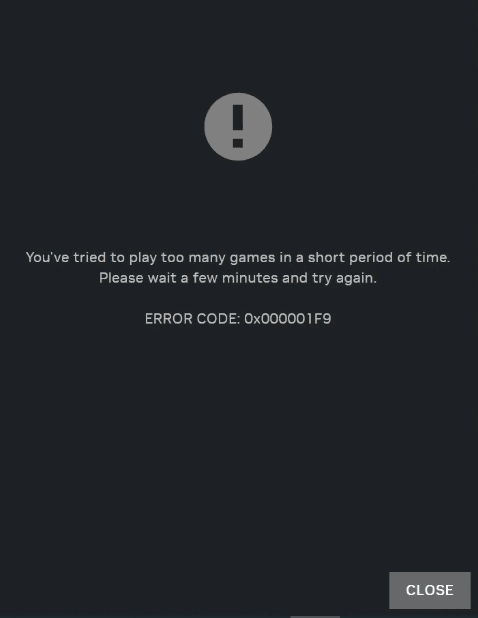 On GeForce Now, Error Code 0x000001F9 usually occurs when you try to launch a game too quickly after closing another one.
The system is not able to process the new game launch request properly because it is still processing the previous game's closing process.
This can cause a conflict in the system and trigger the Error Code 0x000001F9.
When you see the error code 0x000001F9 in your GeForce, you will not be able to play any games as you have already tried to play too many games within a short period of time.
How To Fix "Error Code 0x000001F9" On GeForce Now
In this section, we will be going over the fixes that will help you in solving the error code 0x000001F9.
You should at first wait for some time as the error message tells you and then try to open a game.
Make sure that wait for few minutes before you open a new game.
If doing this doesn't solve the issue then please follow the fixes given below to solve the error code 0x000001F9.
1. Check GeForce Now Server Status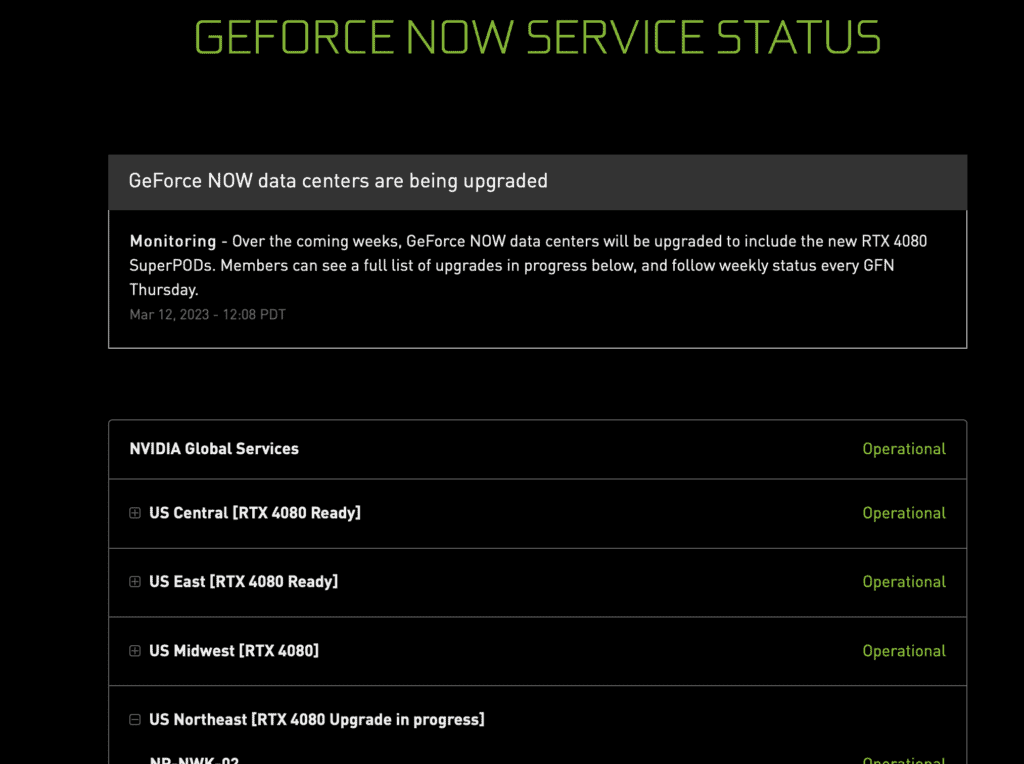 The first thing that you need to do is to check the server status of GeForce.
There can be some issues with its server, such as the server could be down for maintenance or having some kind of outage due to which you might be seeing the error code 0x000001F9.
If the server is down then wait for some time and the server should be back online quickly.
2. Restart Your Computer
If server is not overloaded or down then you should try is to restart your computer.
This can help clear any temporary files and cache that might be causing the error.
After restarting your computer, try launching the game again and see if the error persists.
3. Update Your Graphics Card Drivers
Outdated or corrupted graphics card drivers can cause various issues, including Error Code 0x000001F9.
To update your drivers, you can go to the Nvidia website and download the latest version for your graphics card model.
Once the drivers are downloaded, install them and restart your computer.
4. Disable Overlay Apps
Overlay apps like Discord, Steam, and GeForce Experience can sometimes interfere with game launches and cause errors.
Try disabling these apps before launching your game to see if the error is resolved.
3. Change Server Location
Another fix that you can try is to change the server location.
If you are using the East server then you can shift to the west server and vice versa.
Many players have reported that changing the server locations has helped them in solving the error code 0x000001F9.
To change the server you can go to Settings and change it from there.
5. Contact NVIDIA Support Team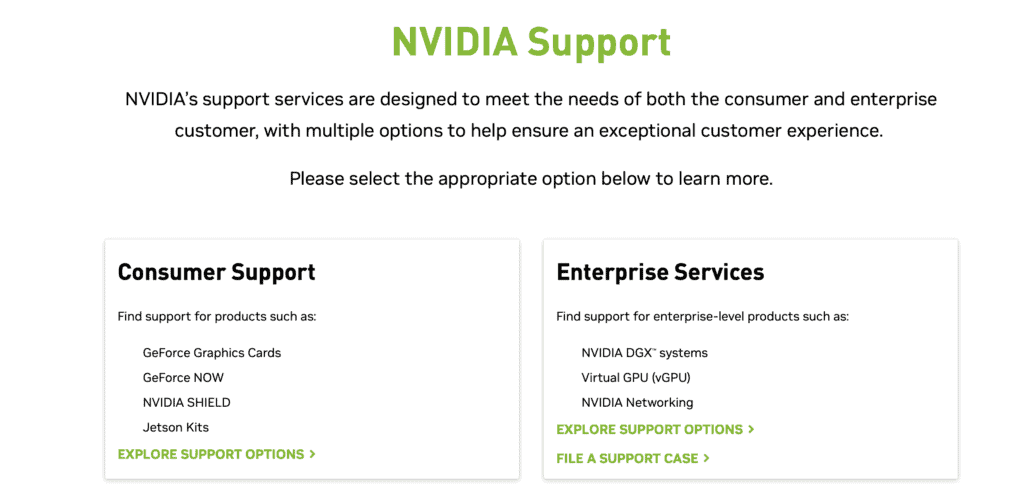 If you are not able to fix the error code 0x000001F9 even after trying all the solutions given in the above section, then you will have to contact the NVIDIA Support Team and ask them about the issue.
They should be able to guide you in solving the error code 0x000001F9.
Similar Posts: