DStv is a popular satellite TV service in Africa that offers lots of different shows and channels for its customers to watch.
Sometimes, though, things can go wrong with the service, and one problem that can come up is called DStv Error Code Per 0 and 1.
This error can be really annoying because it stops you from being able to watch your favorite shows.
In this article, we'll explain what causes this error and give you simple steps to fix it so you can get back to enjoying your TV without any interruptions.
What Causes DStv Error Code Per 0, 1?
DStv Error Code Per 0, 1 happens when you try to connect new devices to your DStv account, and it means that you've reached the maximum number of devices that can stream at the same time.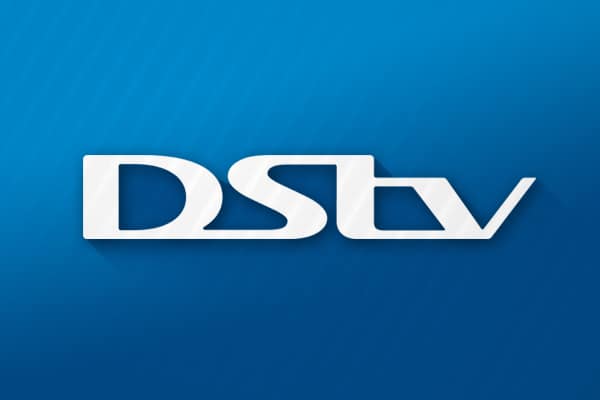 DStv knows about this problem and says that it's because you've gone over the limit of how many devices can stream at once.
Fortunately, during our research on this error, we were able to find some workarounds.
How To Fix DStv Error Code Per 0, 1?
Here are some steps you can take to fix DStv Error Code Per 0, 1:
1. Check Your Internet Connection
Make sure your internet connection is strong and reliable.
Here are the steps to Check your internet connection for the provided solution steps:
Turn off your router or modem, wait for a few seconds, and then turn it back on.
If the problem persists, you can reset your network settings on your device. Go to the network settings menu and look for an option to reset or restart network settings.
Try connecting your device to a different Wi-Fi network or switch to a cellular data network to see if the issue is specific to your current network.
If possible, try connecting to the internet using a different device, such as a smartphone or tablet, to see if the issue is specific to your device.
2. Remove Other Devices
As previously mentioned, this error arises when the maximum number of devices allowed on the account has been reached.
Therefore, the most effective solution is to remove any unnecessary devices from your account to resolve the issue.
To remove other devices for DStv:
Go to the "More" section of your DStv account.
Navigate to "Settings" and select "Manage Devices."
If you come across a device that you don't recognize, click on it.
Then, choose the option to remove or delete the device from your account
3. Sign Out And Then Sign Back In
If the error code Per 0 continues to appear, resolve it by signing out from your account and then signing back in again.
4. Clear DStv App Cache
If you are facing this issue on your smartphone then clearing the clearing might resolve the issue.
To clear the DStv app cache, follow these steps:
Steps For Clear The DStv App Cache On Android:
Open the "Settings" menu on your Android device.
Tap on "Apps" or "Applications" (the name may vary).
Find and select the DStv app from the list.
Choose "Storage" or "Storage & cache."
Tap on "Clear cache" to remove the app cache.
Steps For Clear The DStv App Cache On iOS:
Go to iPhone "Settings".
Go to "General".
Find "DStv App" and click on that.
Tap on the "Offload App" button.
Again Reinstall the "DStv App".
5. Contact DStv Support

If the previous solutions we provided didn't solve the problem you're experiencing, we suggest getting in touch with DStv's customer support.
They have experts who are trained to help with these issues.
Similar Posts: