Fortnite V-Bucks are like special coins in the famous game made by Epic Games.
They let players buy cool looks for their characters, special passes for more challenges, and other things that make the game more fun.
But sometimes, players get worried when they buy V-Bucks on Xbox, PS4, PS5, or Nintendo Switch and they don't appear in their accounts.
In this article, we'll look at why this happens and share ways to fix it.
Why Bought Fortnite V Bucks Not Showing Up On Xbox/ PS4/ PS5/ Switch?
V-Bucks are the virtual currency in Fortnite that can be purchased or earned through the Free Pass and/or Battle Pass and may be used to purchase in-game items and cosmetic upgrades.
Many people have said that the V-Bucks they bought in Fortnite didn't show up, which made them wonder why.
A few things might be causing this.
Right now, the Fortnite Shared Wallet lets you share V-Bucks between PlayStation, Xbox, PC, Mac, and Android, but it doesn't work on Switch.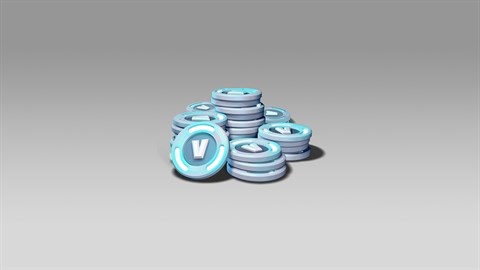 Sometimes, it takes up to 3 days or 72 hours for V-Bucks to appear.
During this time, it's better to wait instead of asking for help.
Make sure you're using the right Epic Games account on your console, especially if you have more than one account, and that it matches the one you used to buy the V-Bucks.
How To Fix Bought Fortnite V Bucks Not Showing Up On Xbox/ PS4/ PS5/ Switch?
If you are facing issues with V-Bucks not showing up, here are some fixes that might help resolve the issue:
1. Check Your Purchase History
If you got V-Bucks from the Microsoft Store, check your purchase history there to make sure your payment went through.
This will help you see if you really got the V-Bucks or if there was a problem.
Here are the steps to check your purchase history on the Microsoft Store:
Go to the Microsoft Store website.
Sign in with the account you used to make the purchase.
Click on your profile picture.
Click on Payment and Billing.
Click on Order History.
You will see a list of all your orders and purchases.
2. Wait For Up To 72 Hours
Sometimes, it can take about 3 days or 72 hours for V-Bucks to show up in your account because of server delays or how things are processed.
So, if you don't see them right away, it's best to wait a bit and not worry too much.
3. Check Your Console Account
Make sure your Epic Account is connected to your console to smoothly get your V-Bucks.
If you're still unsure, try logging into your Epic Account using your console's own details to make the link stronger.
After logging into your account check if the V Buck is showing up or not.
4. Purchase V-Bucks From The Epic Games Store
If you want to be safe, buy V-Bucks straight from the Epic Games Store.
Lots of players who do this haven't had any problems getting what they paid for.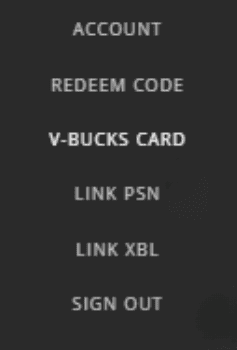 To purchase V-Bucks from the Epic Games Store, follow these steps:
Go to the Epic Games Store website.
Sign in to your Epic Games account or create a new one if you don't have an account already.
Once signed in, navigate to the "STORE" tab.
Select the amount of V-Bucks you want to purchase.
Click on the "Purchase" button to proceed to the check-out system of your platform.
Complete the purchase process by following the instructions provided by your platform's check-out system.
5. Contact Fortnite Support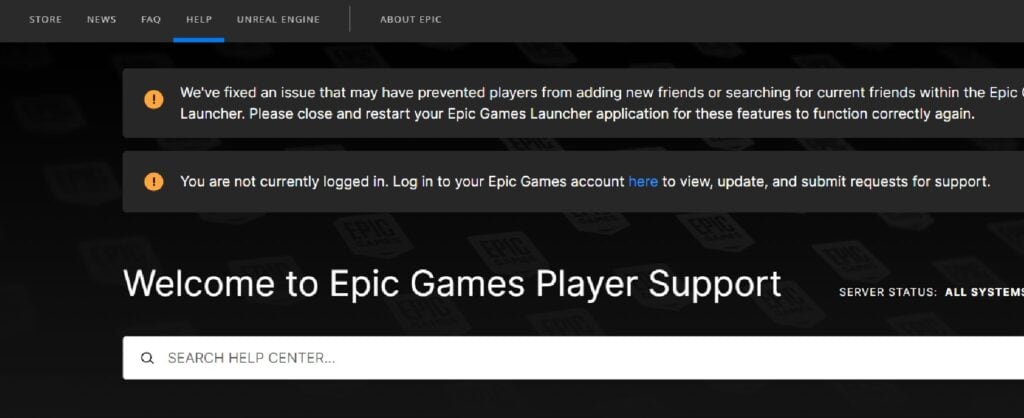 If your V-Bucks don't show up after waiting 3 days, it's a good idea to ask Fortnite's customer support for help.
Similar Posts: