David Licauco, the talented Kapuso actor, has been making headlines recently due to a viral TikTok video and Instagram posts that suggests his potential past relationship with ABS-CBN actress Sue Ramirez.
While the actor confirmed his past relationship with a young ABS-CBN actress, he refused to reveal her identity, leading fans to speculate that it was Sue.
In this article, we'll dive into the details of David Licauco's ex-girlfriend and try to uncover the truth behind this mystery.
Who Is David Licauco?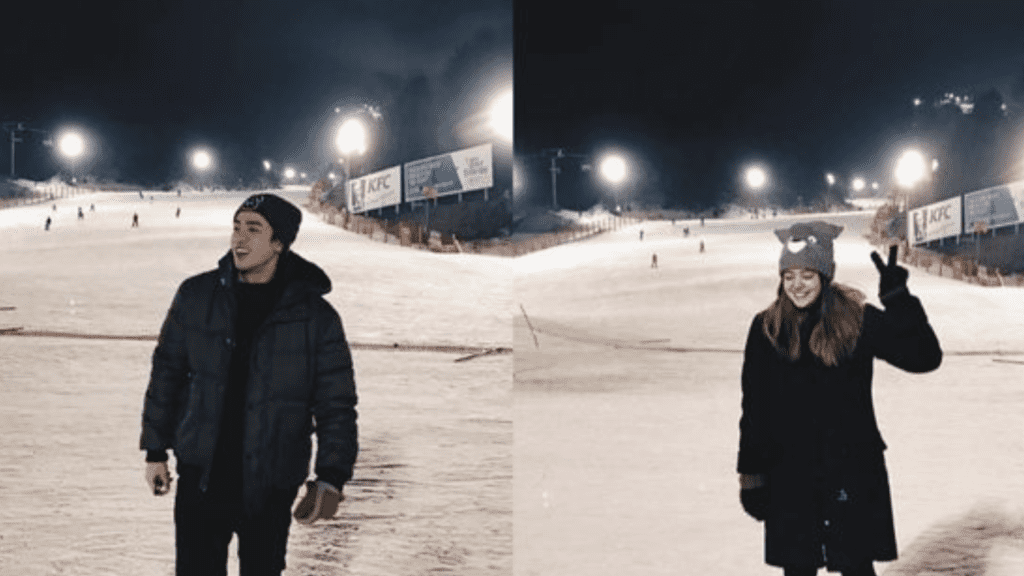 David Licauco is a 25-year-old actor who rose to fame after appearing in the hit GMA series "Maria Clara at Ibarra".
He is known for his charming personality and good looks, making him one of the most sought-after actors in the Philippine entertainment industry.
Despite his busy schedule, David always makes time for his fans, interacting with them through social media and live events.
David Licauco Breakup
In an interview with Boy Abunda, David confirmed that he was in a relationship with an ABS-CBN actress for several years.
However, the couple had to end their relationship in 2017 because the actress was in a love team and was involved with another guy.
David admitted that he cried when the relationship ended, but he eventually accepted the fact and moved on.
Speculations About David Licauco's Ex-Girlfriend Sue Ramirez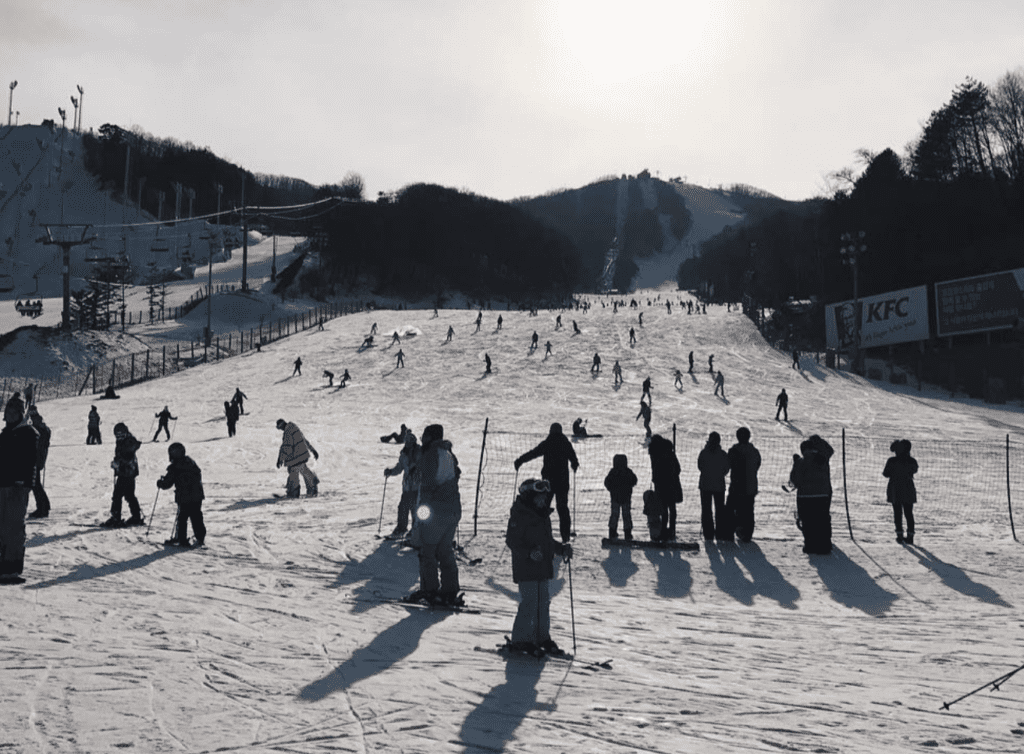 Although this speculation has not been confirmed by either David or Sue, fans believe that the two had a romantic relationship based on the clues from their social media posts.
Despite refusing to reveal the identity of his ex-girlfriend, This speculation arose from the two's Instagram posts, which showed similar photos from the same location in Korea.
Netizens took this as a sign that the two dated, though this was never really confirmed by either of them.
Sue Ramirez: A Quick Overview
Sue Ramirez is a 25-year-old actress who rose to fame after appearing in several hit ABS-CBN series.
She Ramirez is known for her acting skills, beautiful voice, and stunning looks, making her one of the most popular actresses in the Philippines.
Sue Ramirez is active on social media and interacts with her fans regularly, giving them a glimpse into her personal life.
Sue Ramirez with a net worth estimated to be between $1 million and $5 million.
She has a height of 5'5" (165 cm) and is active on social media platforms such as Instagram and Twitter.
Conclusion
Despite the speculations, the identity of David Licauco's ex-girlfriend remains a mystery.
While the TikTok video and Instagram posts has sparked a lot of interest, the truth behind their relationship has not been officially confirmed by either of them.
Regardless of who his ex-girlfriend may be, David is currently single and focused on his career.
Similar Posts: