An AI art anime generator from a photo is an app/ website/ tool that uses artificial intelligence and machine learning algorithms to create anime-style art from a given photo.
The AI Anime generator takes the photo as input and then applies various techniques to transform it into an anime-style artwork.
The resulting artwork typically features exaggerated facial features, bright colors, and exaggerated expressions, characteristic of anime and manga art.
The generator allows users to customize the output by adjusting various parameters, such as the level of exaggeration and the color palette.
AI art anime generators can be used for various purposes, such as artistic expression, research, and entertainment.
They are often available online as web-based tools or as apps for mobile devices.
In this guide we will discuss some best AI art anime generator from photo.
8 Best AI Anime Generators From Photo
1. Meitu – Convert Any Photo Into Anime
The Meitu filter takes the photo as input and then applies various filters and techniques to transform it into an anime-style artwork.
Meitu, which in Chinese means "beautiful pictures," creates applications that let users improve their look in photos by erasing flaws, enlarging their eyes, shrinking their features and bodies, and using digital cosmetics.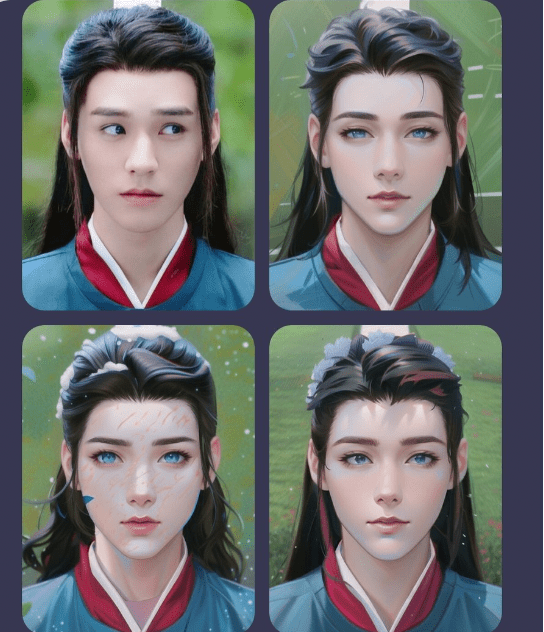 2. Selfie2Anime – Turn Your Selfie To Anime
Using Selfie2Anime, You can create anime-style characters based on actual individuals by combining machine learning methods with a Generative Adversarial Network (GAN).
You may create your own anime alter ego with this website.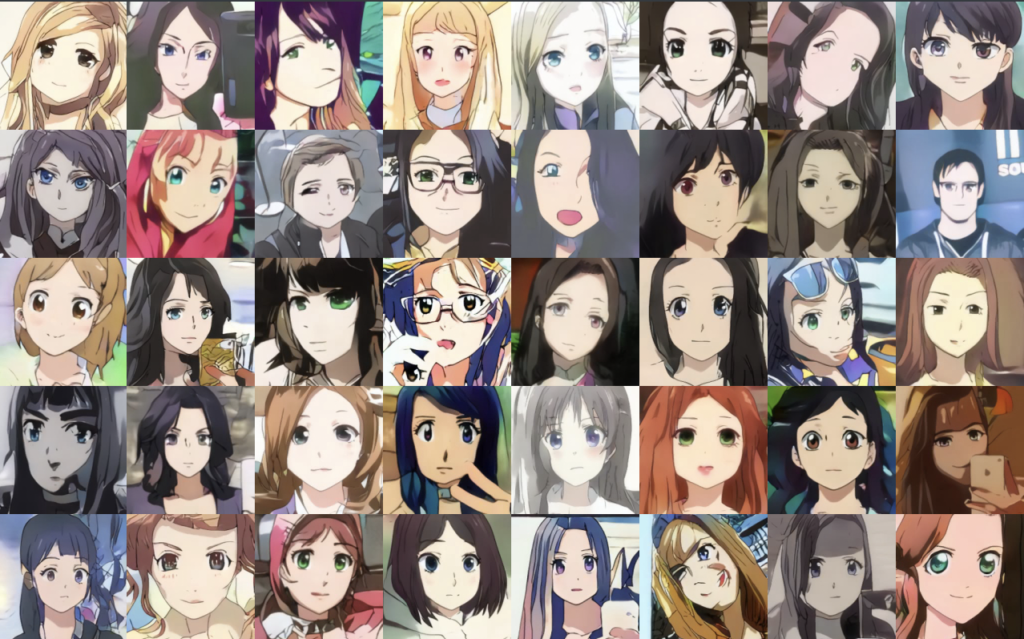 To use Selfie2Anime, go to https://selfie2anime.com/ >> Upload the photo or your selfie >> After that it will generate anime base character.
3. AI Manga Filter – A Best TikTok Filter
AI Manga Filter converts the user's photograph or video into anime.
The fact that millions of people are using the filter to create videos with the hashtag #MangaAnime demonstrates its popularity.
The hashtag has received over 150 million views on the videos that have been shared.
AI Manga Filter is available on TikTok app on both Android and iPhone.
Steps to Use AI Manga Filter on TikTok:
Launch the TikTok App then Open TikTok camera.
There will be an Effect gallery on your left. Choose that.
Type AI Manga filter in the search box and then click.
Hold the button down for a few seconds after the filter displays on the camera so that the effect may be seen on your photo. If you don't want to take a new picture, you may can upload photo from your device.
Once finished, your Manga avatar will appear on the screen.
4. Cutout.pro
Cutout.pro is a tool that uses AI to transform your image into a cartoon or anime selfie.
One of its standout features is the ability to add 3D effects to the cartoon/ anime selfie.
Its spectacular AI filter now includes a newly added Princess Yourself option.
You may use cartoonish photographs to instantly create ananime avatar.
It effectively handles backdrops and portraits and combines them into a single cartoon image.
5. TwinFace – Selfie Into Anime
With the help of TwinFACE, you can turn a genuine selfie into an anime image!
Now, getting a cartoon representation of yourself doesn't require any drawing skills or component selection skills.
Simply submit a photo of yourself, and neural network wizardry will transform you into an anime character without the need of any filters.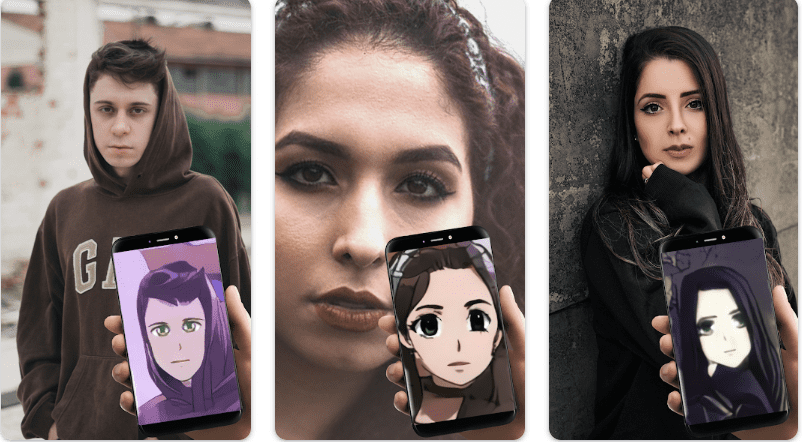 6. Selfie 2 Waifu
With the Selfie 2 Waifu, you can quickly access a cool anime selfie by uploading an image to this online anime selfie tool.
Playing Selfie 2 Waifu is entertaining.
Along with turning selfies into anime, you can also play the free waifu celebrity guessing game or vote for your favorite waifu online.
7. VanceAI Toongineer Cartoonizer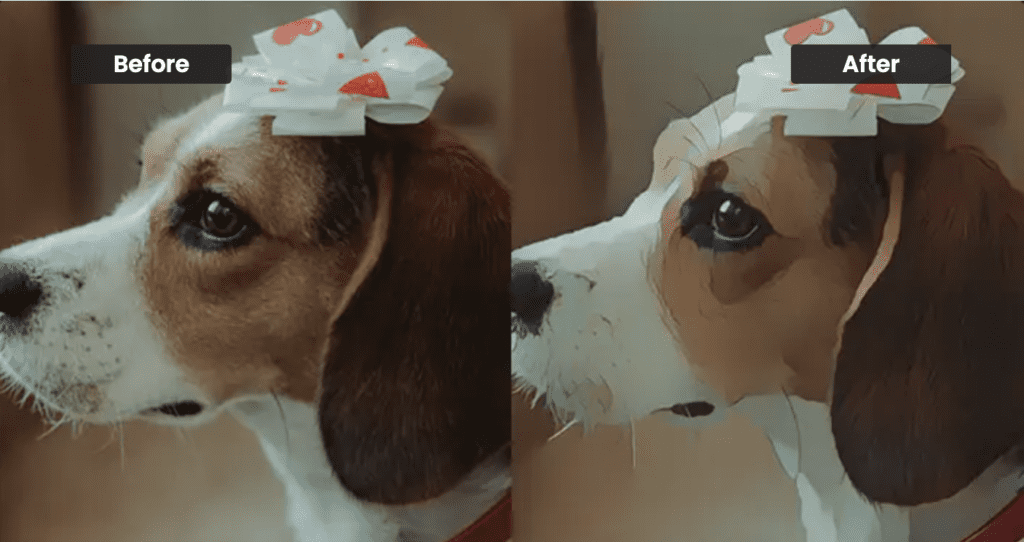 Using VanceAI Toongineer Cartoonizer, You can create cartoon graphics just like a professional cartoonist.
You can create stunning print-level cartoon images of landscapes, animals, cuisine, and more by cartoonizing photos with just one click.
A fantastic technique to come across as personable and humorous on social media is through cartoon art.
With Toongineer Cartoonizer, you can instantly create stunning cartoon art by turning an image into a cartoon.
8. AnimeFilter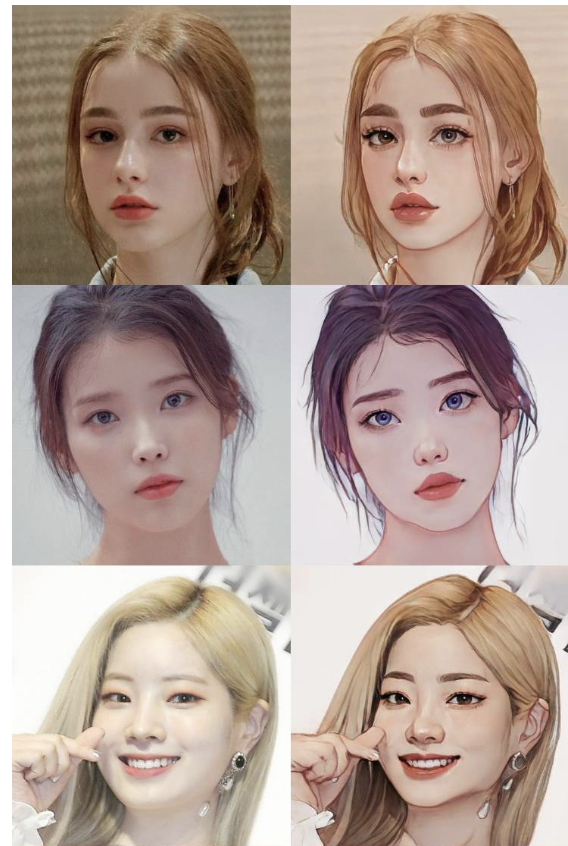 Compared to other filters, AnimeFilter one creates a look that is more realistic and artistic.
They gave the website the name "AnimeFilter" since it will ultimately include a number of converters that are all focused on styles that are similar to but not exactly like anime (such as cartoon/"toonify" and Disney styles).
It will just take a few seconds to upload a selfie and a few seconds to transform yourself into a painted, animated, or cartoon figure because they are all online, free, and simple to use.
Similar Posts: