The recent death of Adriana Davidson, a 15-year-old student at Ann Arbor Pioneer High School, has shocked and saddened the community.
Adriana was reported missing by her family and was later found dead on the school's grounds.
In the wake of this tragedy, the Washtenaw County Medical Examiner conducted an autopsy to determine the cause of her death.
However, the results of the autopsy have not yet been made public.
Meanwhile, an online petition has been started by one of Adriana's classmates, criticizing the handling of her disappearance by the Ann Arbor Police and the Pioneer High School administrators.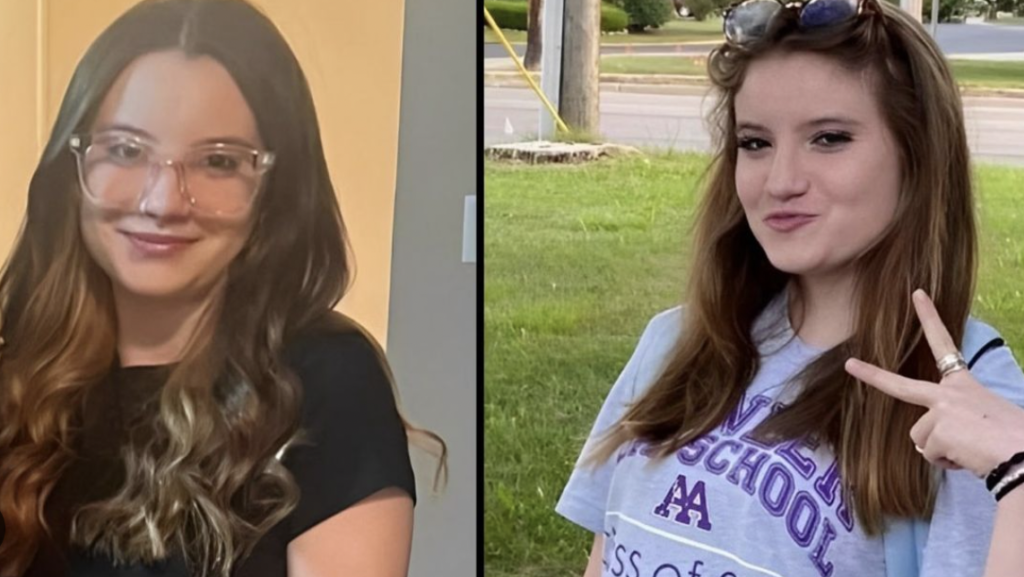 The petition has received close support from the community and has garnered close to 7,000 signatures, calling for changes to be made in addressing student mental health issues.
The Washtenaw County Sheriff's Office and the Ann Arbor Police are currently investigating Adriana's death and do not suspect foul play.
The community is still grieving the loss of this young girl, and many are calling for support for her family during this difficult time.
Superintendent of Ann Arbor Public Schools Jeanice Kerr Swift released a statement acknowledging the grief felt by the community and the spread of rumors and false information that may occur during such a trying time.
She encouraged everyone to focus on supporting Adriana's family and remembering the tragedy of her loss.
Adriana's family and friends remember her as a bright and intelligent young girl with a passion for animals.
Her father and brothers have expressed their heartbreak and miss her deeply.
The community is coming together to support the Davidson family during this difficult time.
Similar Posts: