Instagram Posts are large volumes of Content.
It can be a photo or video that a user shares on this platform.
It will appear on your profile forever.
These posts get more likes and comments with time.
When you share a post it will appear in the feed of other users who are connected to you.
Posts can contain several hashtags.
Users can mention people and locations on posts.
When people whom we are connected with share posts we get notifications.
To get updated on what people are posting, turn on the post notifications.
Here are some steps to turn on Instagram post notifications.
How To Turn ON Post Notifications On Instagram?
Step 1: Open Your Instagram Account
Open your Instagram Account on your device.
Or you can go on instragram.com
Step 2: Click On Your Profile Icon
Click on the profile icon that is the present bottom right side and you will be directed to your profile Page.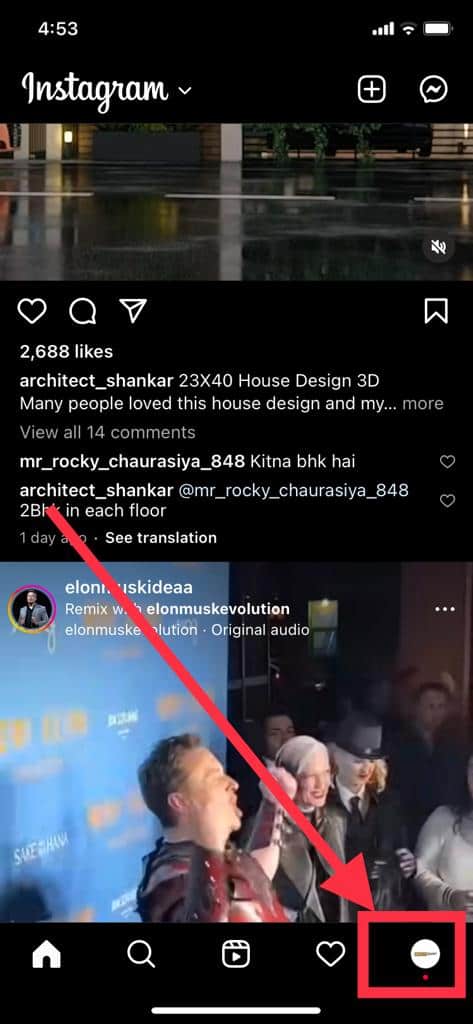 Step 3: Tap On Three Horizontal Lines (Menu)
Tap on the three horizontal lines(Menu) present in the top right corner of your profile page.
You will get a list that contains Settings, your activity, and many more options.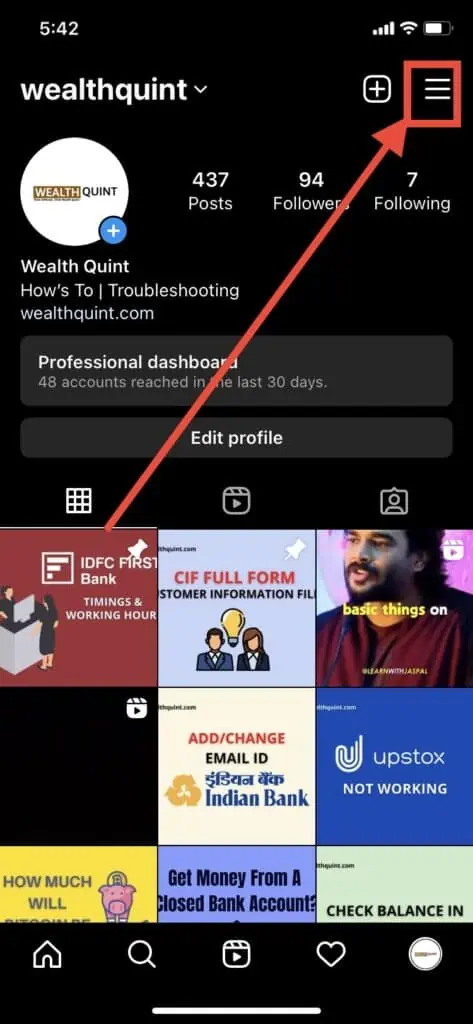 Step 4: Go To Settings
Click on settings, here you can change the settings of your account.
You can control your privacy, security, account, and notifications.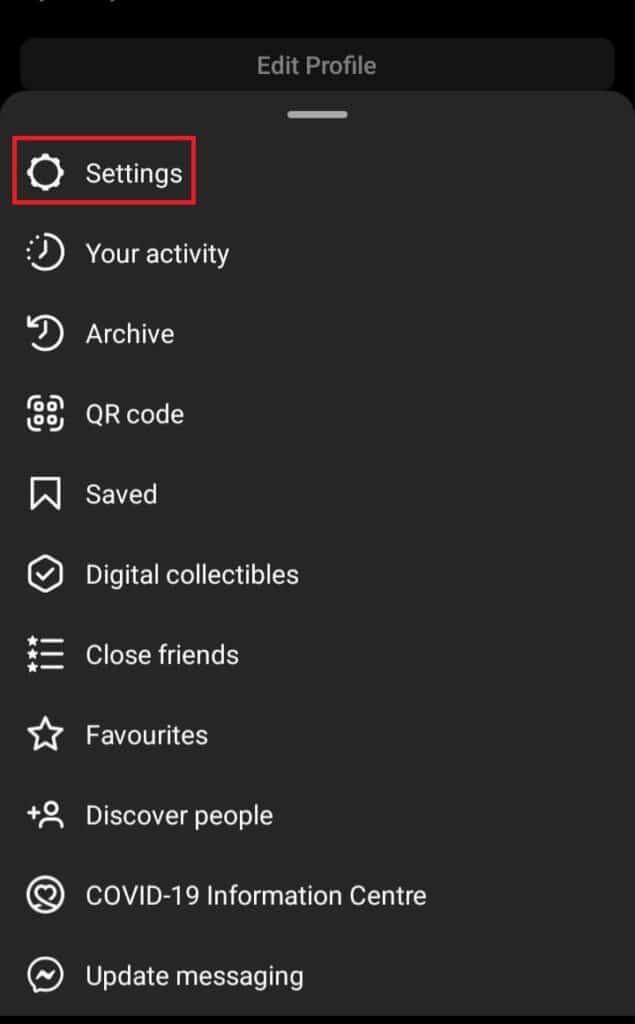 Step 5: Click On Notifications
Click on notifications, you will get options related to different notification settings under push notifications.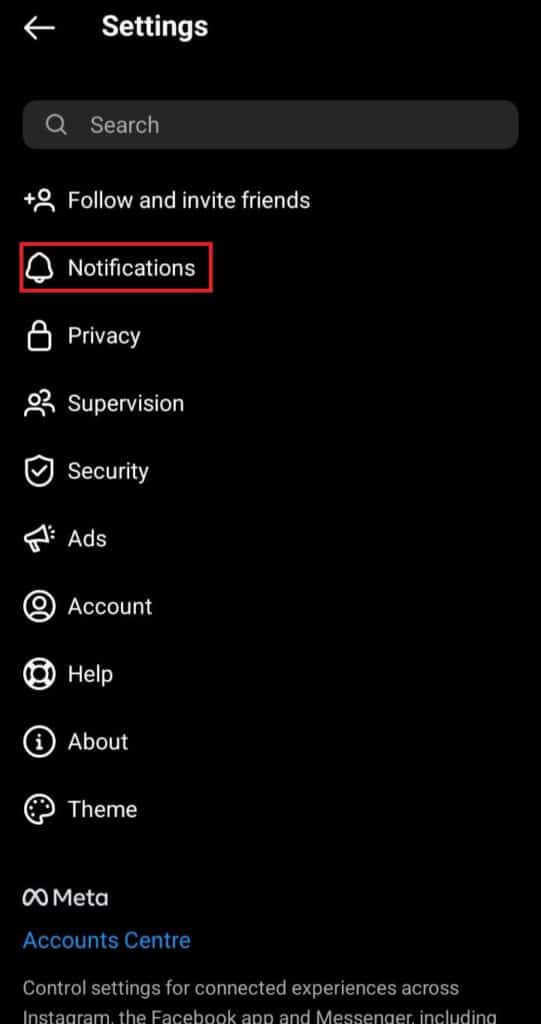 Step 6: Scroll Down To "Posts, Stories, And Comments"
After scrolling through the Posts, stories, and comments, tap on them.
After this, some options popped up like First posts and stories.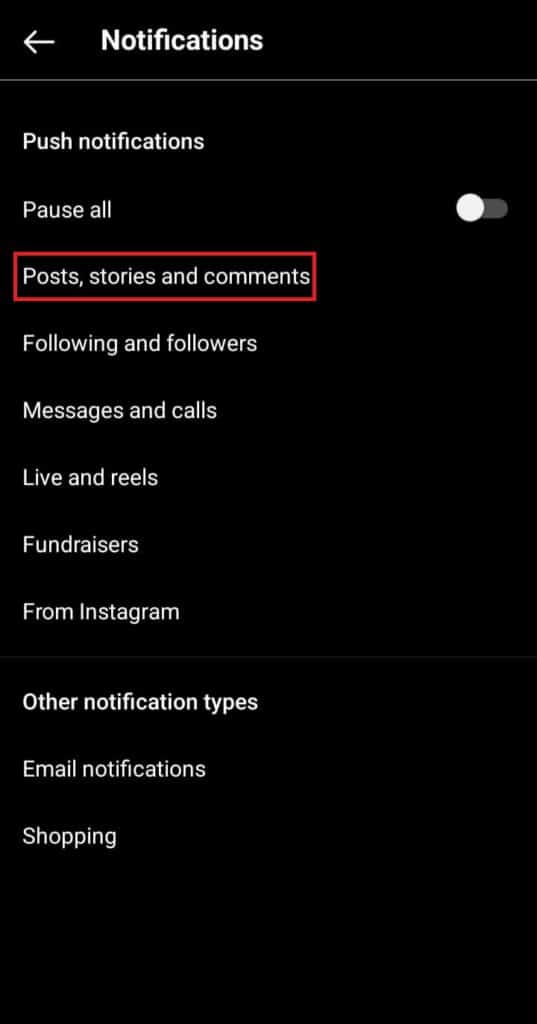 Step 7: Turn ON Post Notifications
Under First posts and stories, you get three options, OFF, From people I follow, From everyone.
Tick on From people I follow.
That's all you need to turn on the post notifications on the Instagram app.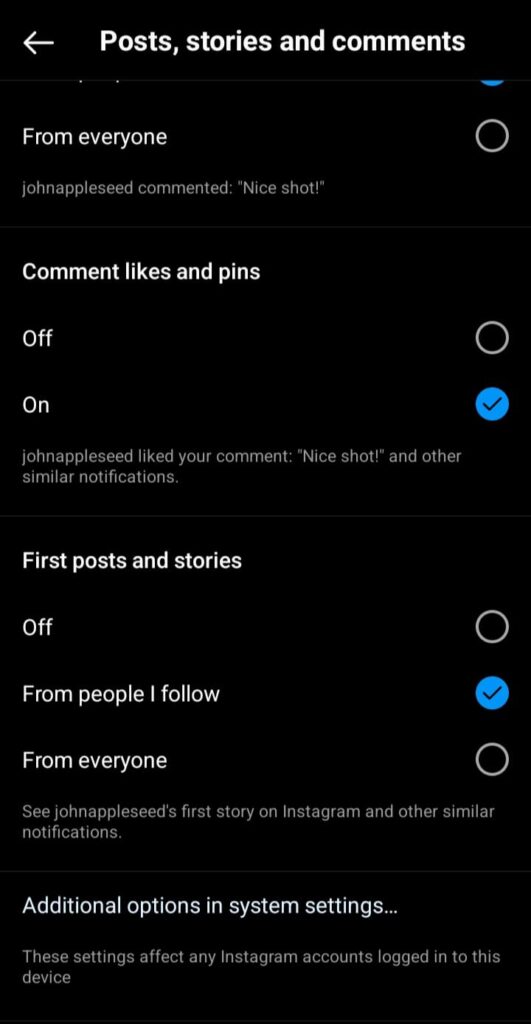 Similar Posts: