Instagram Messages can be in any form, it can be text, audio, video, or pictures that we can send or receive from our friends, and other users of Instagram users.
Instagram messages can be public or private.
You can send private messages to friends, mutual, followers, or anyone.
No one can see these messages except the recipients.
Sometimes you want not to be disturbed by any messages So you want to turn off the message notifications of the Instagram app.
You can do this simply in a few steps. Here We will tell you how to turn off Instagram message notifications.
How To Turn OFF Instagram Message Notifications?
Step 1: Open Your Instagram App
Open Instagram app on your device.
Once you open up your Instagram app you are going to arrive on the home screen.
Step 2: Tap On Your Profile Picture.
Look at the bottom right-hand corner you are going to see your picture Tap on that.
Then you'll get the main screen.
Step 3: Click On Menu(Three Bars)
Now Tap three horizontal lines upper right-hand corner.
You will get some options like settings, your activity, etc.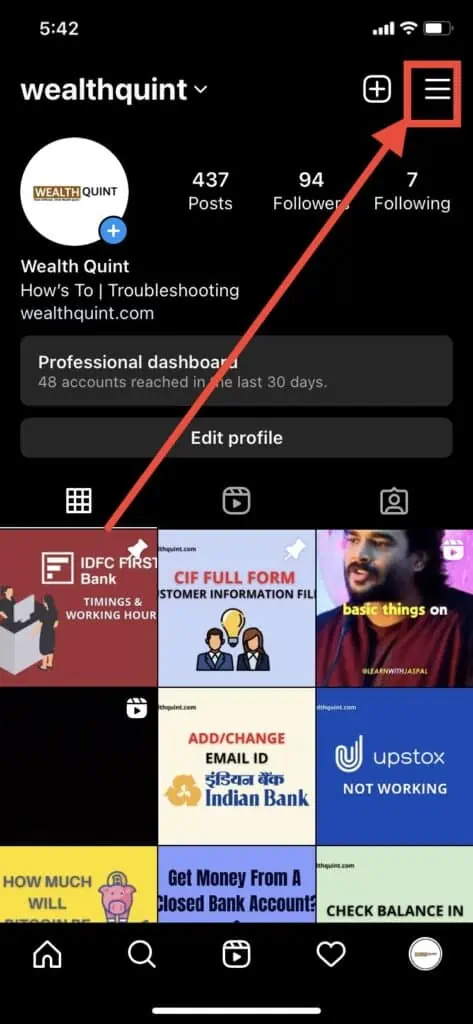 Step 4: Tap On Settings
After tapping on the menu icon, Go to settings.
After clicking on setting you to get a list where you can set your account, privacy, security, and notification according to your requirements.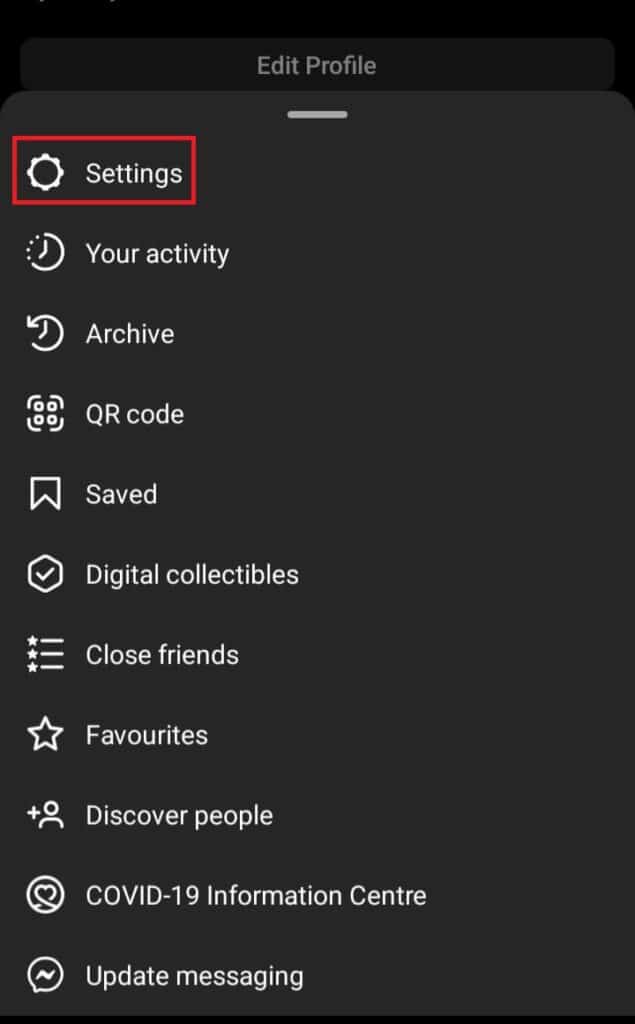 Step 5: Click On Notifications
Now, Tap on notifications.
You will get notifications related to different things.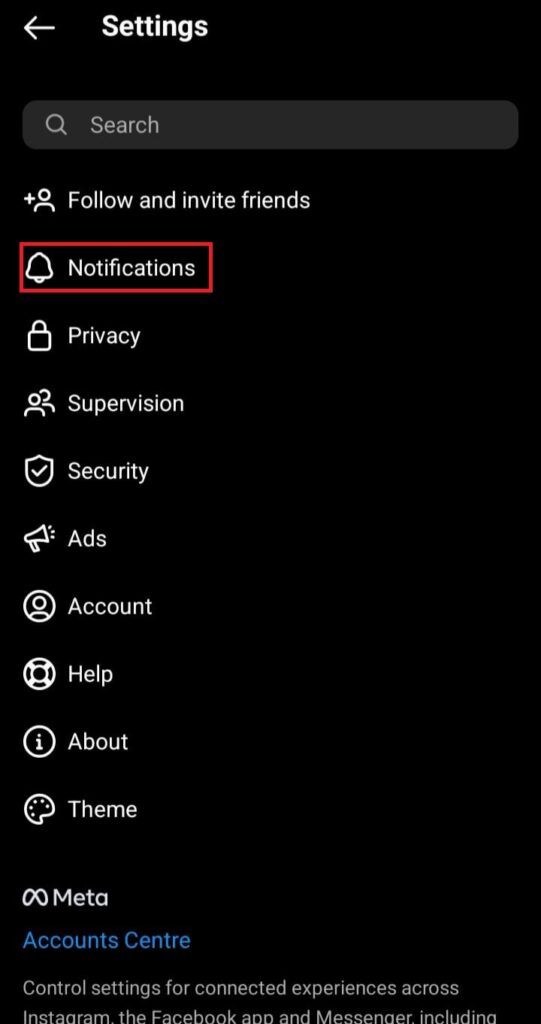 Step 6: Tap On "Messages And Call" Option
You will see the "Messages and Call" option under Push notifications
Now, Tap on "Message & call" options.
Here you get Message requests, messages, Message Reminder and other options.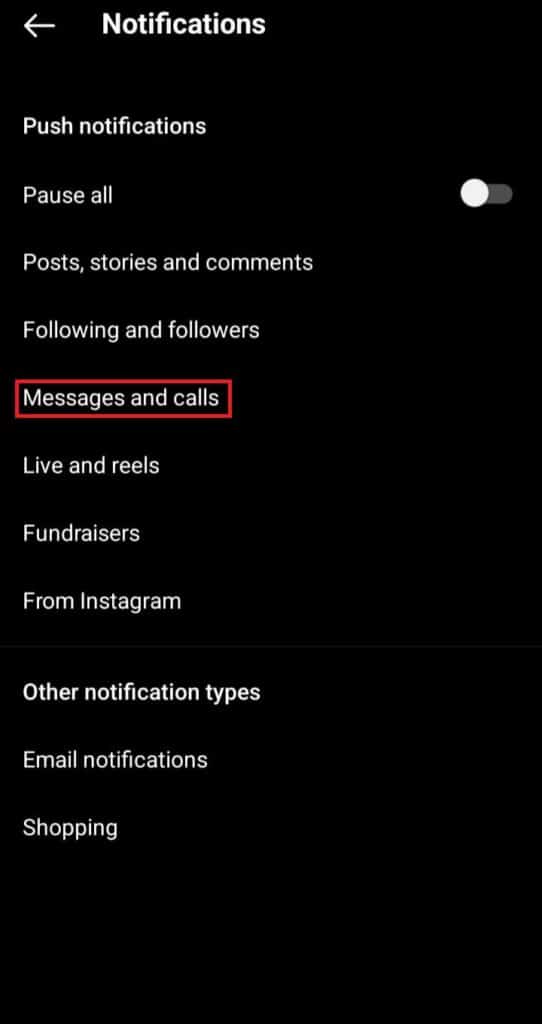 Step 7: Turn Off The "Messages"
Here, under "Messges" You have to tick on the circle of Off.
That's It after turning it off you will not get notifications of messages from Instagram.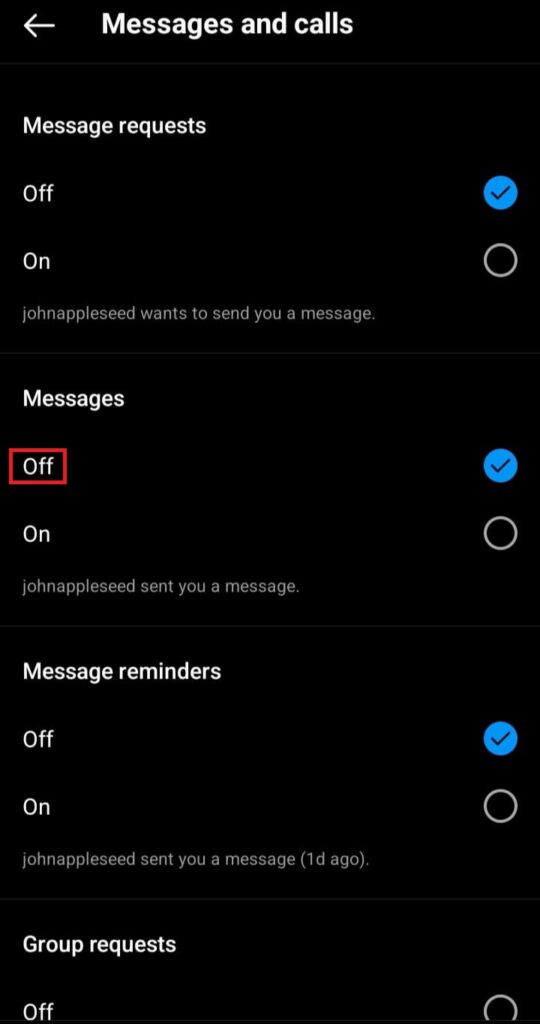 Similar Posts: