Do you want to share your Twitter profile with your friends, family or acquaintances? If Yes! You have landed on the right page. In this article, you will learn about the way to share your Twitter Profile. The end of this article also describes how to copy the Twitter link.
How To Share A Twitter Profile?
Steps To Share A Twitter Profile
Step 1: Login Into Twitter App
Log in to your Twitter account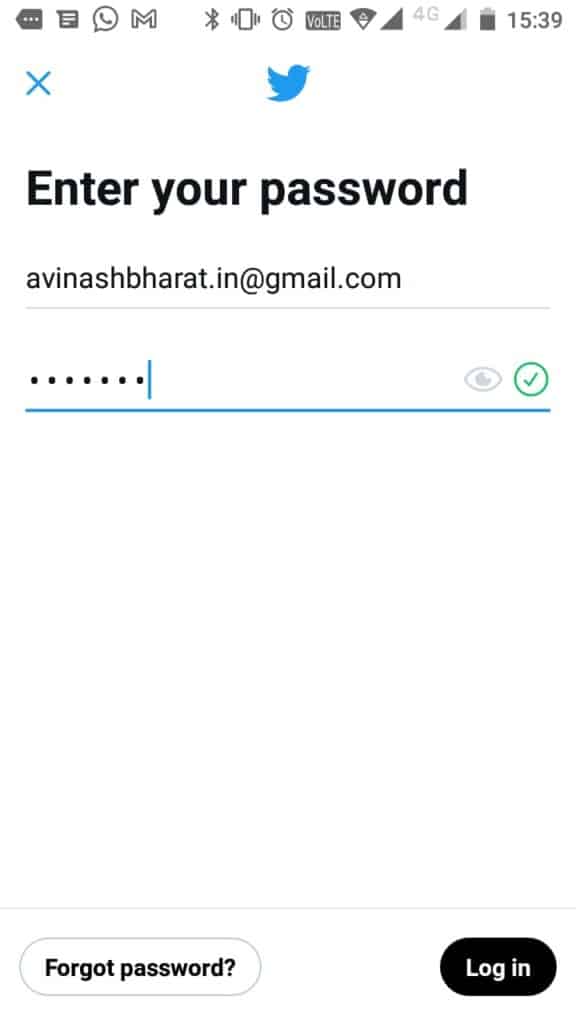 Step 2: Tap Profile Icon
Click on your Profile Picture appearing at the top left corner.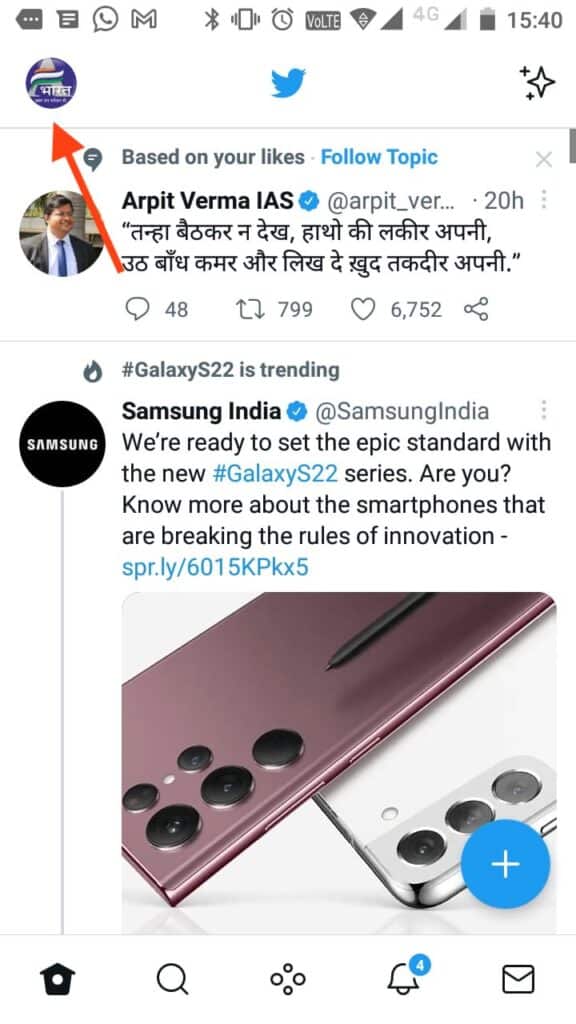 Step 3: Tap "Profile"
Then tap on the profile option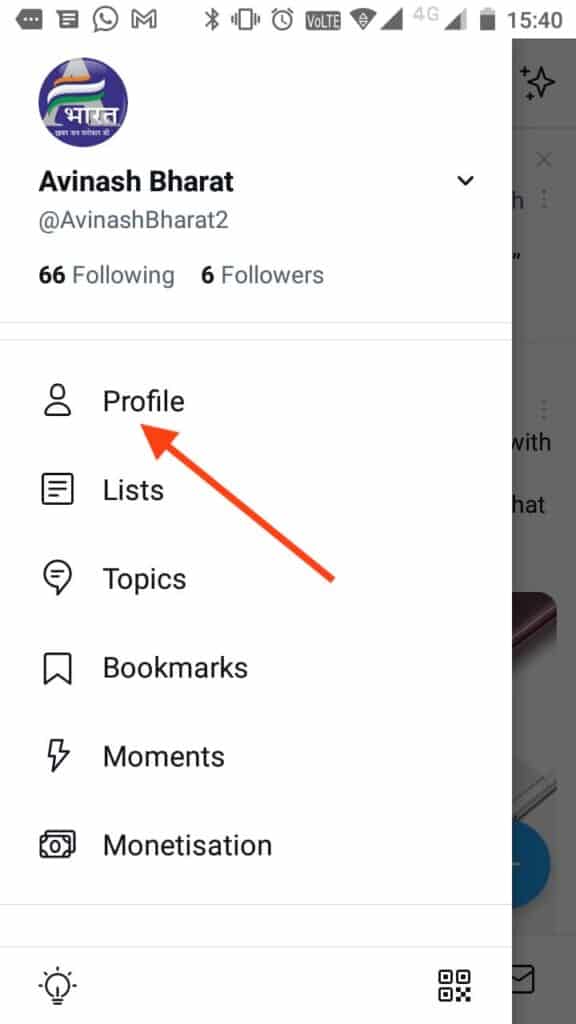 Step 4: Find Share Option
Tap the three dots at the top right corner followed by the Share option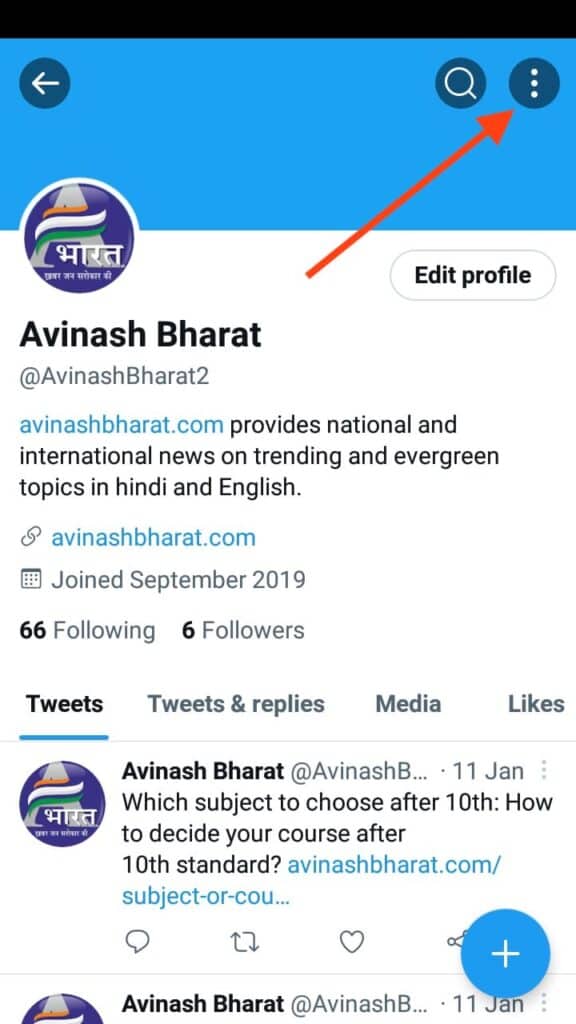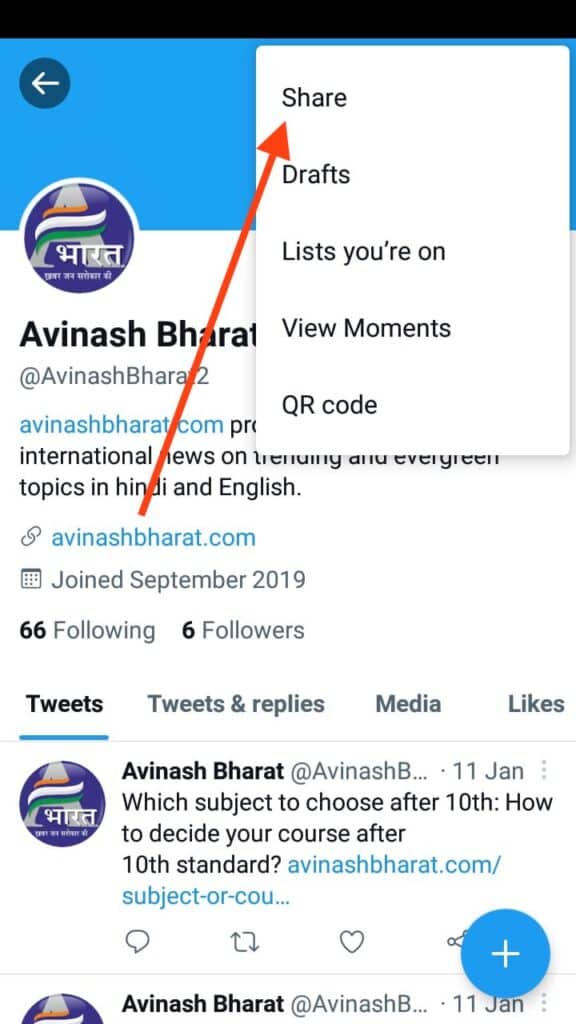 Step 5: Choose The Medium
Choose the medium you wish to share your Twitter profile Or Tap on the Copy to Clipboard option.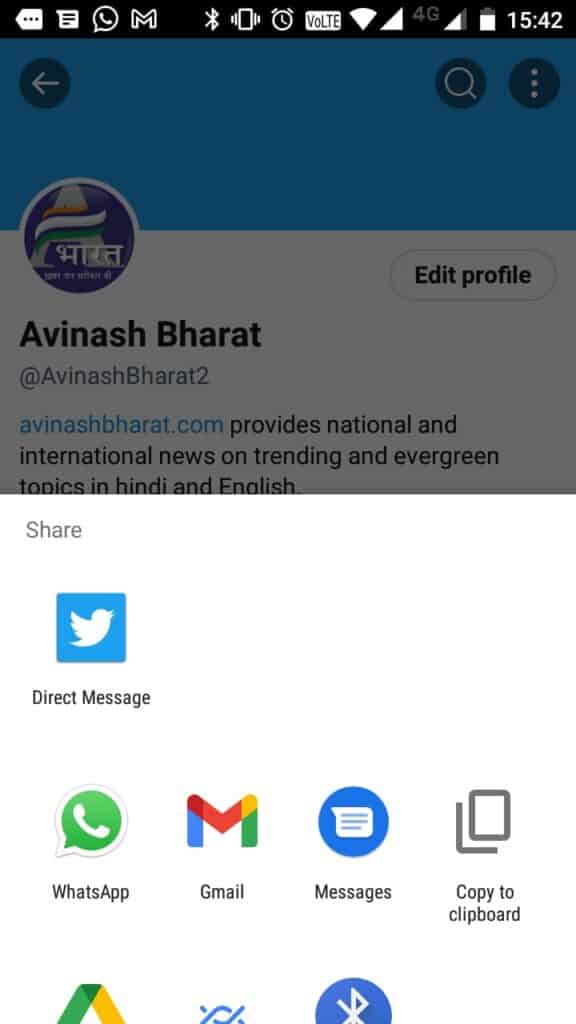 Step 6: Paste Link
Paste the copied Profile link wherever you wish.
Also Read: How to Remove Phone Number From Twitter?
How To Copy The Twitter Link?
Suppose you want to copy the post link on Twitter. Following are the steps to Copy the Twitter link.
Step 1: Navigate The Post
Locate at your desired Twitter post
Step 2: Tap Share Button
Tap on the share icon appearing below the post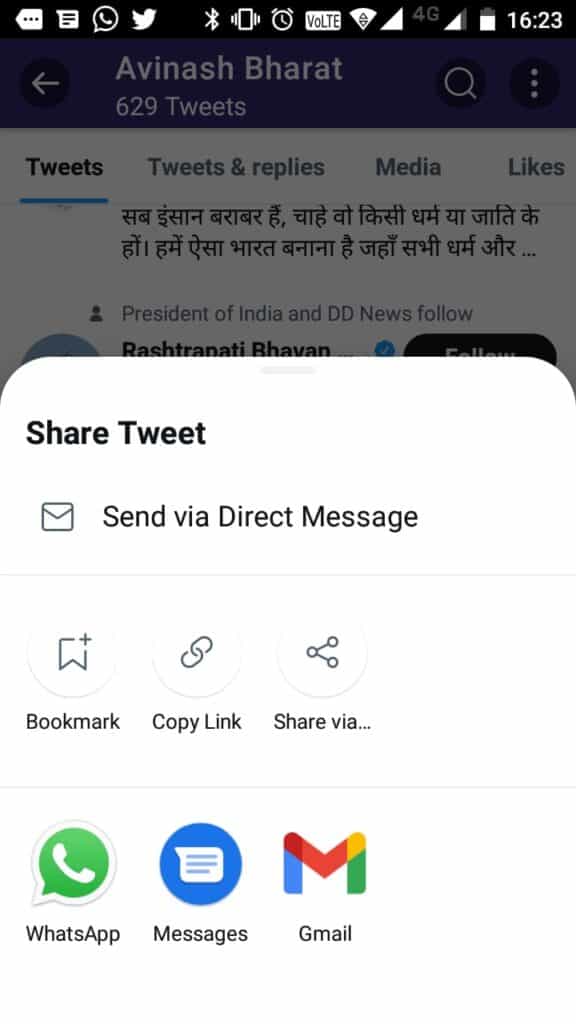 Step 3: Copy Link To Tweet
Select the option of "Copy link to Tweet."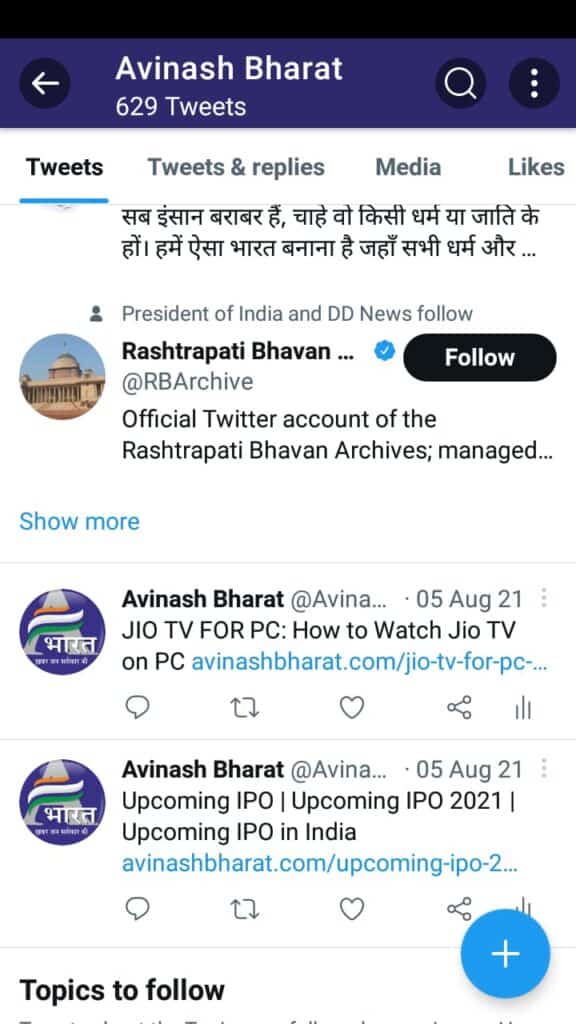 To Sum Up
Whether you want to share your profile link or post, you can do it by following the steps mentioned above. You can tap the share icon and copy the link to share your desired post.
You can navigate to your profile option for profile sharing followed by three dots and then the "share" option.
Similar Posts: