Sailing in Bondee App is a unique and fun experience that allows you to explore the open world, interact with other Bondee users, and discover various spectacles.
In the Bondee App, sailing refers to exploring the open world within the app.
While sailing, you can participate in events, acquire items, and trade with other users to decorate your room or avatar.
The sailing experience in Bondee is meant to be a fun and interactive way to explore the app's virtual world.
In this blog, we'll take you through the steps of how to sail in Bondee App and help you make the most of your sailing experience.
How To Sail In Bondee App?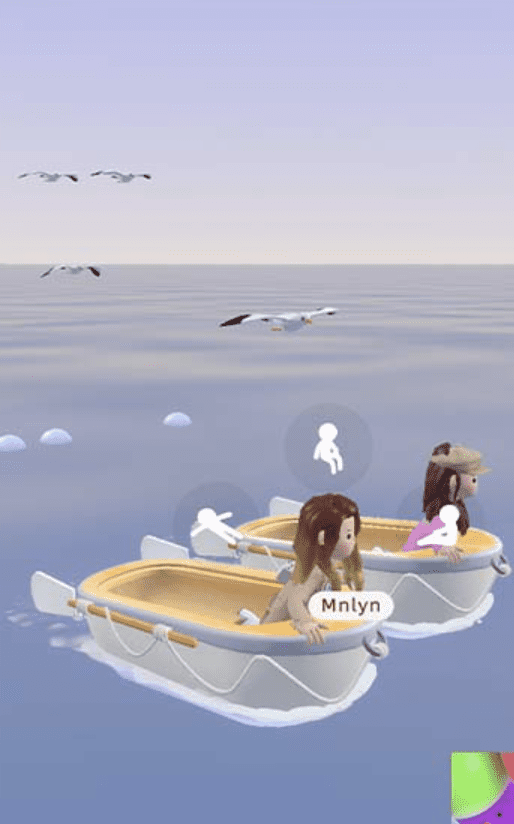 Steps to Sail in Bondee App:
Step 1: Open the Bondee App on your device.
Step 2: Click on the floating triangular icon located on the upper left portion of the screen.
Step 3: Once you set sail, you may come across avatars of other Bondee users who are online at the same time.
Step 4: You won't be able to control the direction of your boat, but you can wave or sail side-by-side with other users you encounter.
Step 5: Change the way you're sitting on the boat by tapping your avatar. There are three options available: lying down, sitting at the center, and sitting at the edge of the boat.
Step 6: Enjoy sailing and discovering different spectacles, which are beautiful sceneries that come with a lucky item that you can use to design your room or avatar.
Similar Posts: