Pokémon Home is a cloud service offered by The Pokémon Company that allows users to store, organize, and trade their virtual monsters across multiple platforms.
Like any online service, Pokémon Home can sometimes experience errors or issues that prevent users from accessing the features they need.
One common error that some users may encounter when using Pokémon Home is "Communication Error 400."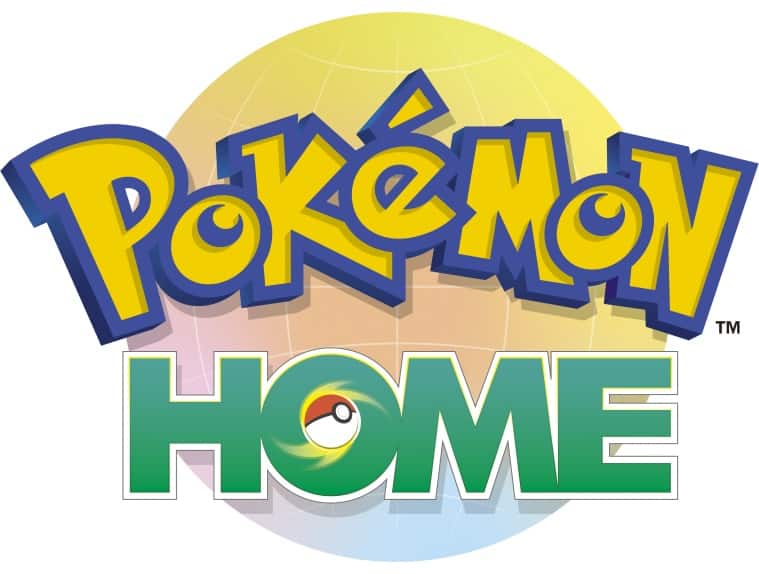 The error message typically reads: "A communication error has occurred code 400 detail code 9900"
In this article, we will look at why Communication Error 400 might occur and what you can do to try and fix it.
Why Does Pokemon Home Communication Error 400 Occur?
The Pokémon Home communication error typically occurs while a user is trying to log in to their account.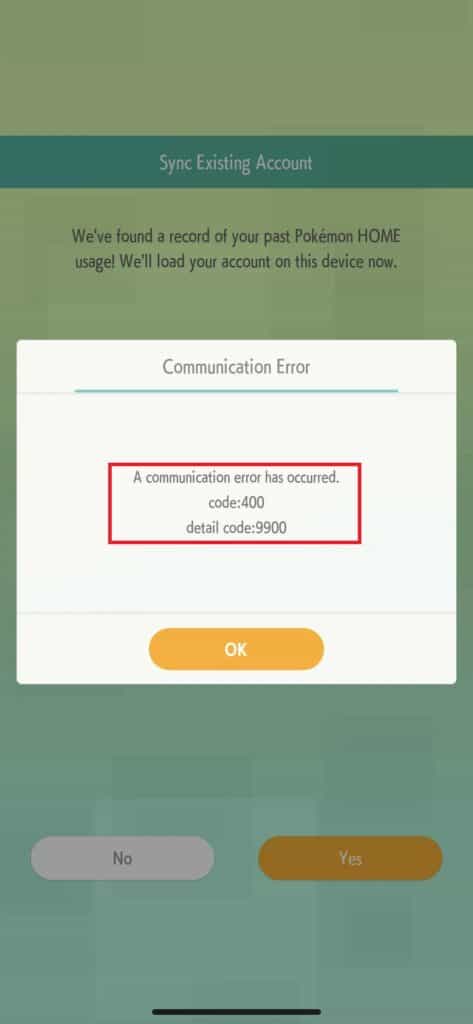 At present time, there has been no official statement provided by the Pokémon Home developer as to why this happened or how to repair it.
Our team has perused numerous online forums and discovered multiple solutions which may rectify the issue.
How To Fix Pokemon Home Communication Error 400
To troubleshoot the communication error 400 in Pokémon Home, you can try the following steps:
1. Clear The Pokemon Home App Cache
The first thing you should always attempt is to clear the cache.
Clearing the cache usually resolves lots of software-based issues because whenever something goes wrong due to a glitch within the app itself, clearing the cache and cookies can usually bring things back to normalcy.
2. Uninstall And Reinstall The Pokemon Home App
Uninstalling and reinstalling the Pokemon Home app may resolve the issue of the Pokemon home communication error 400 in some cases.
However, this step should be taken as a last resort since it can result in the loss of stored data and progress in the app.
3. Contact Pokemon Home Customer Support
If none of the above solutions work, you can contact customer support for further assistance.
We discovered that many users were able to resolve the issue by reaching out to Pokémon Home's customer support
You can contact Pokemon Home customer support through the app or by visiting the official Pokemon Home website.
Use this link to visit the Pokemon Home support page:
https://support.pokemon.com/hc/en-us/requests/new?ticket_form_id=360000653532
Similar Posts: