PAYDAY 3, the much-awaited sequel to the iconic co-op shooter series, is finally here. Players return as the notorious Payday Gang, coming out of retirement to face a daunting new adversary.
The game's setting has moved to the bustling streets of New York City, offering new challenges and opportunities for heists.
Success in this high-stakes world hinges on strategic planning and teamwork, especially when playing with friends.
However, the excitement can come to a screeching halt if you find yourself stuck on the PAYDAY 3 login page or encounter a Nebula connection/data error.
This guide aims to provide you with comprehensive solutions to these issues.
Common Causes Of PAYDAY 3 Login Issues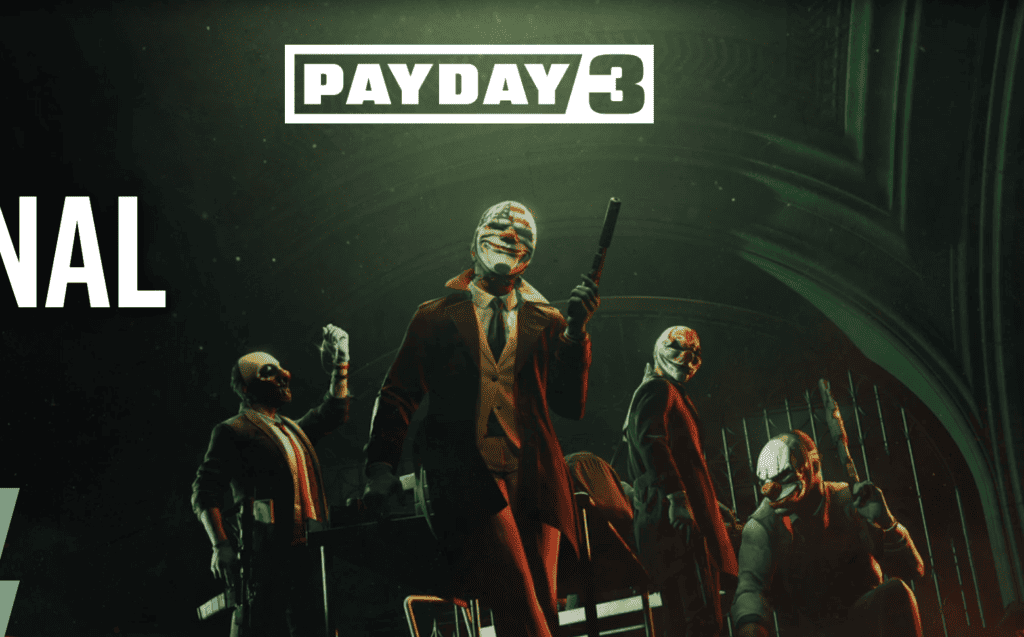 Server Downtime: Game servers might be undergoing maintenance or experiencing issues.
Incorrect Credentials: Always double-check your username and password.
Software Conflicts: Antivirus or firewall settings can sometimes interfere with the login process.
Server Overload: At times, servers are overloaded due to a high number of players trying to access the game simultaneously.
How To Fix PAYDAY 3 Login Not Working
To Fix PAYDAY 3 Login issue, Link your Starbreeze account with your Steam account. After successfully linking both accounts, the login screen will be automatically bypassed the next time you launch Payday 3, allowing you to get straight into the action.
1. Check PAYDAY 3 Server Status
Before anything else, visit the official PAYDAY 3 website or their social media channels to check for server status updates.
If the servers are down or overloaded, waiting is the only option until they're back up and running.
During peak times or special events, the servers may be overloaded. If this is the case, your best course of action is to wait and try logging in later.
2. Verify Your Credentials
Ensure you're entering the correct username and password. If you're unsure, use the "Forgot Password" feature to reset your credentials.
3. Link Your Steam And Starbreeze Accounts
Exit PAYDAY 3: Close the game to avoid conflicts during the linking process.
Visit the Starbreeze linked accounts page by going to https://nebula.starbreeze.com/account/linked-accounts.
Sign in to your existing Starbreeze account. If you don't have one, you'll need to create one first.
Once logged in, look for the option that says "Link to Steam" and click on it.
You'll be redirected to a Steam login page. Sign in to your Steam account there.
Follow any additional on-screen instructions to complete the linking process.
After successfully linking your accounts, the next time you launch PAYDAY 3, the login screen should be automatically skipped, allowing you to dive straight into the game.
4. Adjust Firewall And Antivirus Settings
Firewall: Open your firewall settings and look for a list of programs with network access. Add PAYDAY 3 if it's not already listed.
Antivirus: Open your antivirus software and navigate to the "Exceptions" or "Whitelist" section. Add PAYDAY 3 to allow it unrestricted network access.
5. Reinstall PAYDAY 3
If all else fails, reinstalling PAYDAY 3 can resolve any corrupted files that may be causing the login issue.
6. Contact Starbreeze's Customer Support
If you've tried every solution and still can't log in, it's time to contact Starbreeze's customer support.
Prepare to provide details like your username, email, and any error messages you've received for a more efficient resolution.
Similar Posts: