CATAN is your favorite game that you can play whenever and anywhere you want: the classic board game, the card game, the expansions.
Build highways and cities, trade wisely, and rise to the position of Lord or Lady of Catan!
If you want to change your password for any reason; you can it easily.
When you change your password make sure it should be strong and unique.
In this guide, we will discuss how to change password on Catan Universe.
How To Change Password On Catan Universe?
Step 1: Open Catan Universe
First open the Catan Universe game to play on your device.
Step 2: Tap On Forgot Password
After opening the Catan Universe, it will ask to login with your credentials like email address and password.
Now, Tap on "Forgot password" which is located below LOG IN.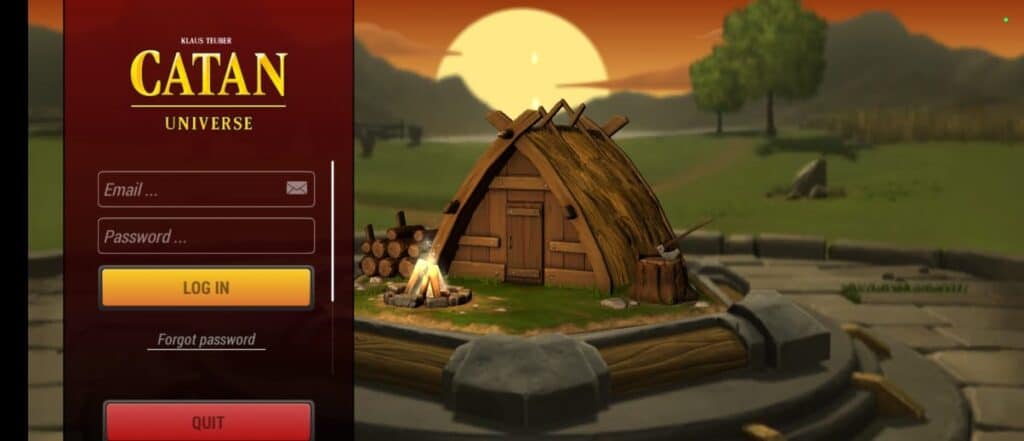 Step 3: Enter Email Address & Tap On "Get New Security Code"
After tapping on "Forgot password", new window will open where you need to enter email address to reset your password.
Enter the same email address which is associated with your Catan Universe account.
After entering the email address, Tap on "Get New Security Code".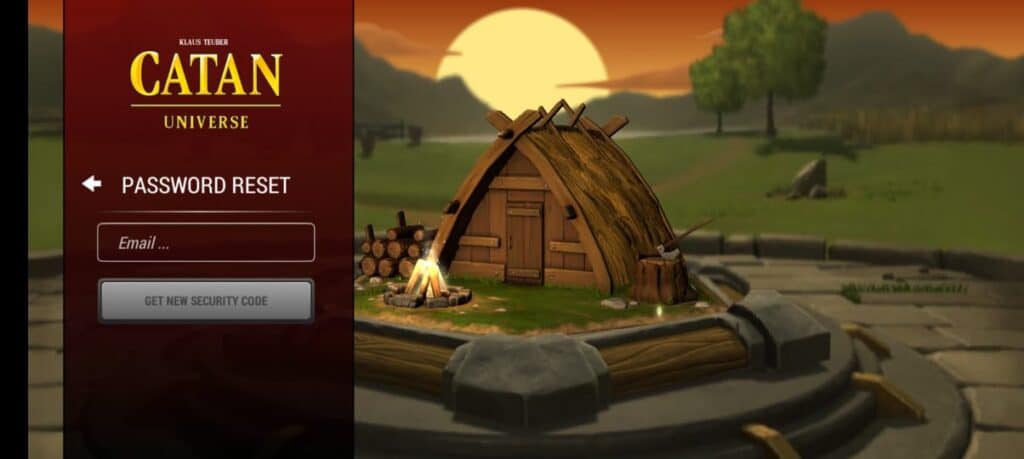 After that you will get email with the security code.
Step 4: Tap On Change Password
Now, Enter the security code what you got on your email address.
After that Tap on Change password.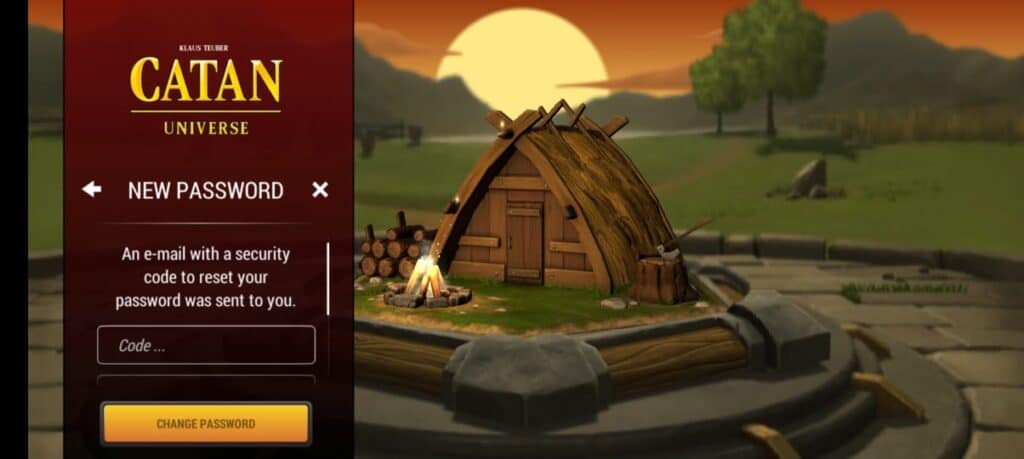 Step 5: Enter New Password
Now, here you can change your Catan Universe password.
make sure you should choose strong & unique password.
Step 6: Password Will Be Changed Successfully
After changing password proceed and your Catan Universe password will be changed successfully.
Now, you can easily login with new password.
You can also change you password by going through this link: https://forum.catanuniverse.com/reset
After opening the above link, just enter email address which is associated with your Catan Universe account.
After that Tap on "Reset Password".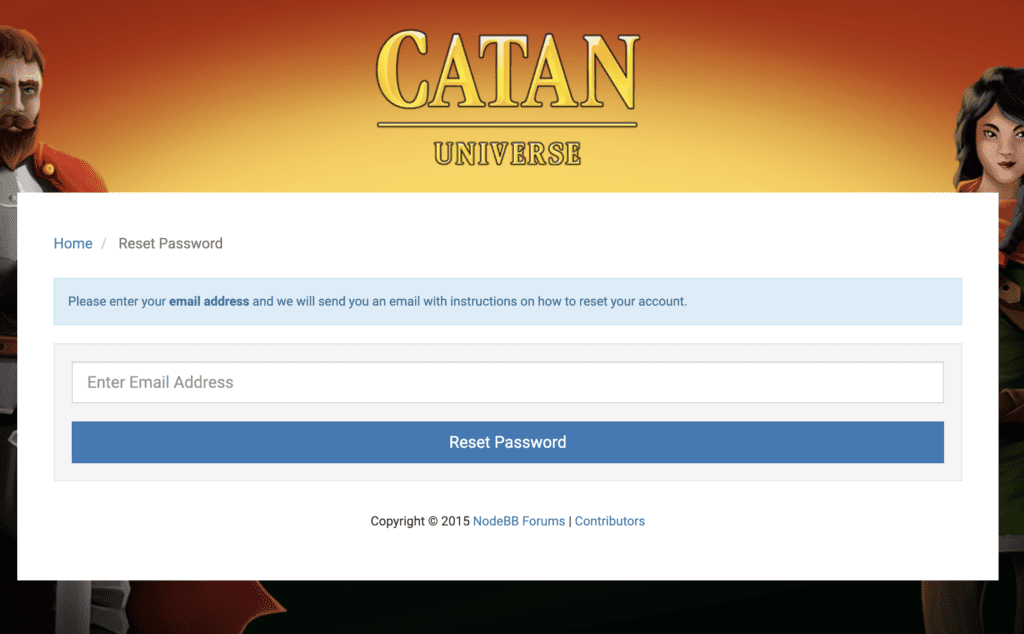 Now, They will send an email with instructions on how to reset your account.
If you are not getting email to reset your Catan Universe password then you can Catan Universe support team by sending an email on [email protected].
You can also go through community section: https://catanuniverse.com/en/community/
Similar Posts: