In this digitalized world we all know amazon is one of the most preferred platform in e commerce industries.
If you are in Tier 1 and Tier 2 city, definitely you have at-least one time experience on purchasing the product in Amazon.
Amazon providing the excellent service to their customers also ensuring a trust-able platform for both buyers and sellers.
Keeping customers in mind Amazon is providing the return option for the product in case of any defect or damage.
But do you know what will happen if you make too many return on Amazon?
Lets see in this article in Detail
How Many Returns On Amazon Is Too Many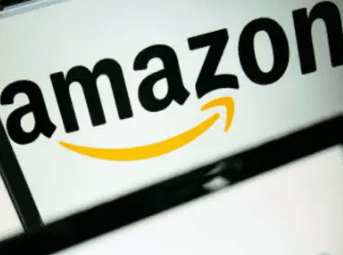 At Amazon, They does not have a specific limit for the number of returns a customer can make.
They understand that sometimes products may not meet your expectations or arrive in a damaged condition, and we provide a hassle-free return policy to make things right for you.
However, if they notice a pattern of excessive returns from a customer, they may take action to protect their sellers from potential abuse of our platform.
"We're writing to apologize for the number of issues you've experienced with your shipments.
Your correspondences with us indicate you've required refunds on a majority of orders for a number of reasons."
Does Amazon Penalize You For Too Many Returns?
Yes, Amazon may penalize customers for excessive returns.
While ordering and returning is free on Amazon, it is not acceptable if you have the habit of returning a significant portion of your purchases.
If Amazon notice a pattern of excessive returns, They may charge you a certain amount of fee or even ban your account from further purchasing.
The penalty depends on the product and the seller you choose, and Amazon encourage you to read the seller's return policy before making a purchase.
What Happens If You Return Too Many Items On Amazon?
If you return too many items on Amazon, it may affect your account's status.
If Amazon notice a pattern of excessive returns, Amazon may block your further purchase request or terminate your account.
It's essential to keep in mind that not only buyers but also sellers' accounts may be banned if they receive too many return requests.
Therefore, They encourage Their customers to use their return policy judiciously and responsibly.
Reach Out To Amazon Customer Service
If all the return is due to receive damaged or the product is different from what you received, you can reach out to customer service with a detailed description.
There is a chance that your account may be restored with a warning.
As mentioned above, keep your return rate below 10% to avoid the consequences.
You will not be banned for ten returns out of 100 purchases.
If it exceeds, it will be against Amazon's terms and policies, and the account will be banned.
Similar Posts: