Are you looking for a way to explore the virtual world of Bondee App with your friends?
Do you want to visit your friend's room and check out their unique decor and design?
If yes, then this blog is for you.
You can invite up to 50 friends to join your plaza, and interact with them through live messaging, status updates, and personalized spaces.
In this guide, we will walk you through the steps of visiting your friend's room in Bondee App, so you can interact and have fun together.
How To Visit Your Friends Room In Bondee App
Visiting a friend's room in Bondee app is a simple process.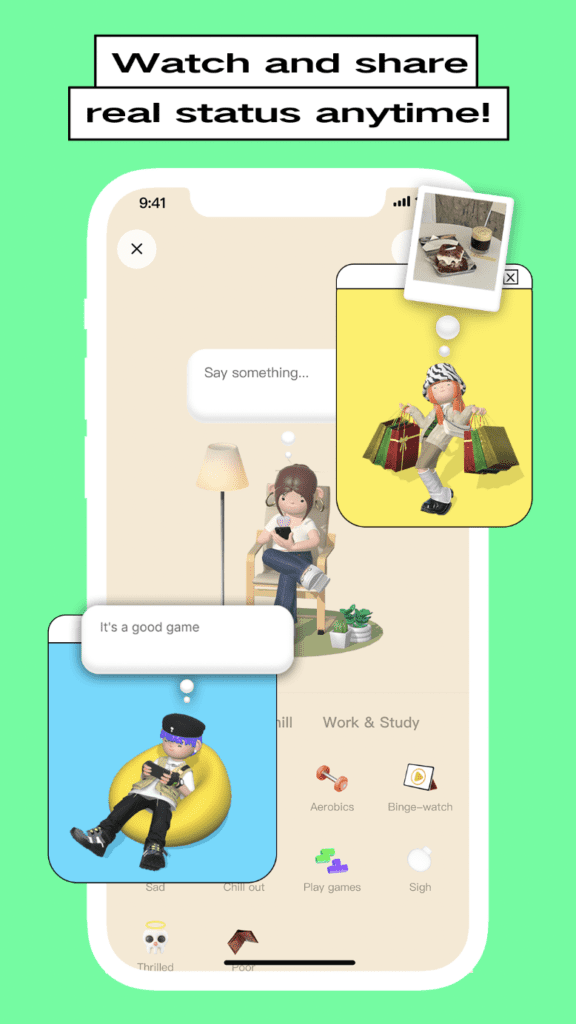 below are the steps to visit friends room in Bondee app:
Open the Bondee app on your device.
Navigate to the "Friends" tab.
Search for the friend or find the friend whose room you want to visit and tap on their name or profile picture.
Tap the "Visit" button to enter their room.
Once inside the room, you can explore the virtual world together and interact with the decor.
Alternatively, if you're already in a room, you can access the map by tapping the "Map" icon in the bottom navigation bar.
From there, you can find the room you want to visit and tap on its marker. Finally, tap the "Enter" button to enter the room.
Similar Posts: