Bondee is a social networking app that allows you to create and customize your own 3D-animated avatars.
Bondee also lets you set sail and bump into avatars of other Bondee users.
While sailing, you can throw anonymous messages in a bottle, collect lucky items, and take photos for your floating album.
In this blog, we will show you how to pick up a bottle in Bondee App and make the most of your sailing experience.
How To Pick Up Bottle In Bondee App?
Below are the steps to pick up a bottle in Bondee app:
1. Enter Sailing Mode
To enter sailing mode, click on the floating triangular icon located on the upper left portion of the screen.
This will take you to the open world where you can encounter other Bondee users.
2. Sail The Open World
In sailing mode, you won't be able to control your movement, but you can sail side-by-side with other users.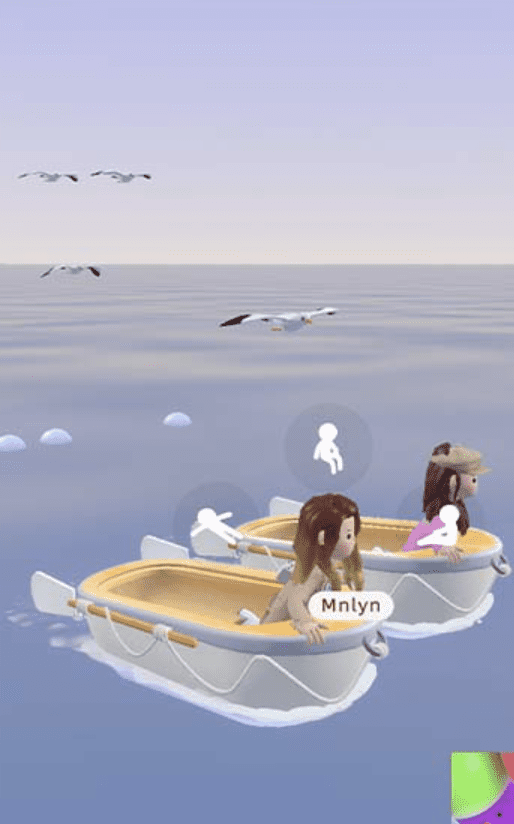 You may also encounter "spectacles", which are nice sceneries that often come with a lucky item that you can use to design your room or avatar.
3. Change Your Sitting Position
To change the way you're sitting on the boat, tap your avatar.
You'll have three options: lying down, sitting at the center, and sitting at the edge of the boat.
4. Pick Up A Bottle
When you see a bottle floating in the ocean, click on it to pick it up.
The bottle will contain an anonymous message from another Bondee user.
You have the option to reply to the message or throw the bottle back into the ocean.
5. Collect Lucky Items And Photos
While sailing, you can also collect limited-edition lucky items for your avatar and room, watch "spectacles" happen, and encounter birds and random types of fish.
Your floating album photos will also be automatically added to your album when you enable "offline floating" upon exiting sailing mode.
Overall, picking up a bottle in Bondee is a fun and simple process that allows you to engage in anonymous conversations with other users and collect items for your avatar and room.
Similar Posts: