Bondee is a virtual reality social app that allows you to create, decorate, and visit rooms together with friends.
If you're new to Bondee, you might be wondering how to live with friends in the app.
Whether you're interested in exploring virtual environments together, playing games, or just hanging out and chatting, Bondee makes it easy to connect with friends and have fun in a virtual setting.
In this blog, we will go over the steps you need to take to add friends in Bondee and start living with them in the Bondee app.
How To Live With Friends In Bondee App
To live with friends in Bondee App, follow below steps: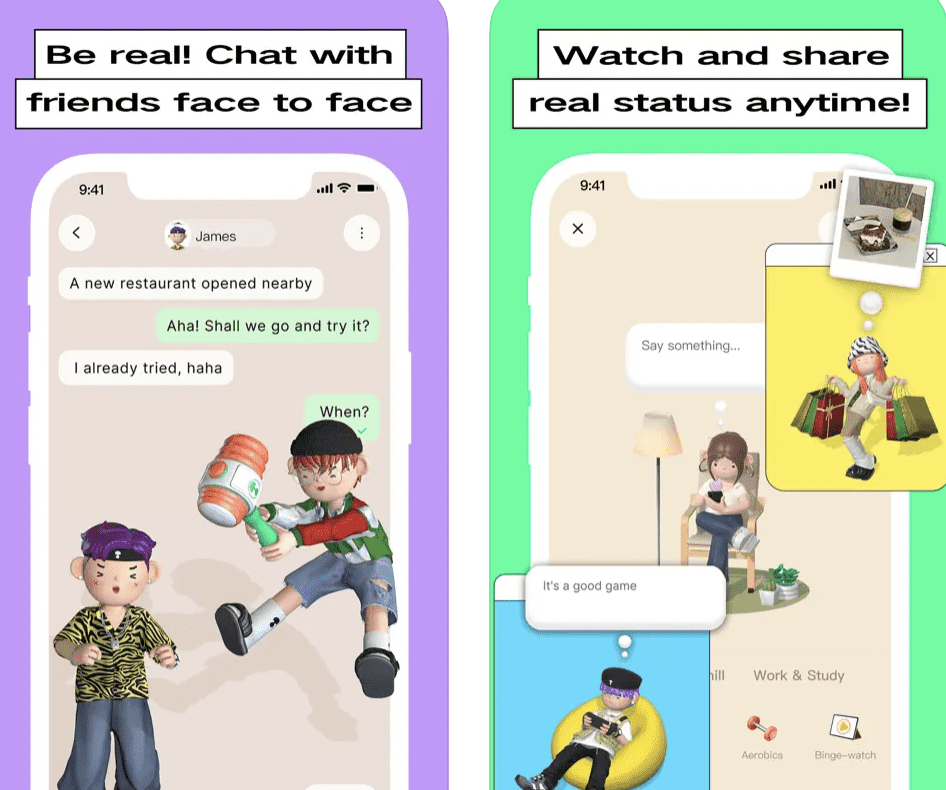 Step 1: Launch the Bondee app on your device and log in to your account.
Step 2: Add your friends in Bondee by navigating to the "Add friends" and choosing to add friends by scanning a Bondee QR code.
Step 3: Once you have added friends, navigate to the "Friends" tab in the app.
Step 4: Search for the friend or find the friend whose room you want to visit and tap on their name or profile picture.
Step 5: Tap the "Visit" button to enter their room.
Step 6: Once inside the room, you can explore the virtual world together and interact with the decor.
Alternatively, you can access the map by tapping the "Map" icon in the bottom navigation bar and finding the room you want to visit.
Finally, tap the "Enter" button to enter the room.
By following above steps, you can easily live with your friends in the Bondee app and have fun exploring the virtual world together.
Similar Posts: