Are you getting "no media found" error on Facebook Messenger?
Facebook Messenger is an essential app for many users to keep in touch with friends, family, and work colleagues.
Unfortunately, some users have reported facing the issue of Facebook Messenger not finding any media on their phones.
This problem can be frustrating, especially if you have important photos or videos saved in Messenger that you can no longer access.
In this article, we will be discussing the reasons why this problem is occurring and the solutions to fix it.
What Causes "No Media Found" On Facebook Messenger
The problem where your messenger is unable to find any media is generally reported to be caused by Google Pixel phones.
However, it is by no means limited to that model alone. So, it is for the best that you know the fixes and reasons even when you are using another model of phone.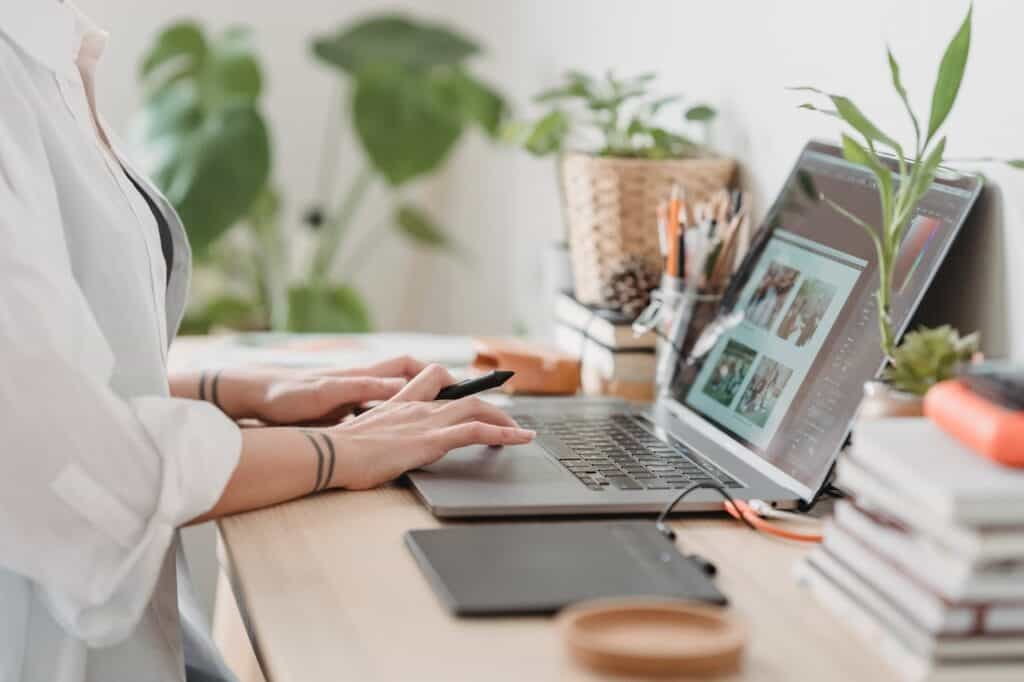 There are a few reasons why this problem is happening on your device.
1. Incorrect Permission Settings
The first thing that you should check when facing this issue is the permission settings for Messenger.
If the app does not have permission to access photos or media on your phone, then it will not be able to find them.
2. Bug In The System
Another issue could be that your Messenger app had somehow gotten a bug inside of it which is preventing it from functioning properly.
It could also be a bug in the system itself.
In that case, you will have to wait till the technical team fixes it.
3. Uncleared Cache Files
If your phone has too many uncleared Cache files then also it will cause issues for you by making it impossible to function properly.
Simply cleaning the Messenger app cache should fix the issue. To know how you can do it, please follow the instructions in our fixes section.
4. Outdated Messenger App
Messenger is an extension of Facebook and updates are released regularly to fix bugs and other glitches.
If you have not updated the Messenger app to its latest version, this could also cause issues and lead to it malfunctioning.
How To Fix No Media Found On Facebook Messenger
Now that we were able to take a look at the reasons why you might be facing the problem where you are not able to find your media through Messenger, it is now time for us to look at the solutions that will help you in solving the issue.
1. Clear Facebook Messenger Cache
Clearing the cache on your Messenger app is the first solution you should try. This will delete any junk files from your Messenger app storage and potentially fix the issue.
To do that just follow the steps below.
For Android
Step 1: Go to Settings on your device.
Step 2: Open Apps.
Step 3: Select Manage Apps.
Step 4: Navigate to Messenger and tap on it.
Step 5: Tap on Clear data or Clear Cache.
For iPhone
Step 1: Go to iPhone settings.
Step 2: Go to General.
Step 3: Find Messenger App and click on that.
Step 4: Tap on iPhone Storage.
Step 5: Tap on Offload App button.
Step 6: Again Reinstall Messenger app.
2. Update The Messenger App
The next solution is to make sure that your Messenger app is updated to its latest version.
Check the Playstore for Android or the App Store for iPhone to see if there are any updates. If there is an update available, download and install it on your device.
3. Configure Permission For Messenger
You should also configure the permissions setting for your Messenger app so that it can access media.
For Android:
Go to Settings on your device.
Open Apps.
Select Manage Apps.
Navigate to Messenger and tap on it.
Tap on Permissions and make sure that Messenger has permission to access photos or media.
For iPhone:
Go to iPhone settings.
Go to Privacy.
Tap on Photos.
Find Messenger and turn on the toggle switch next to it.
4. Uninstall And Reinstall Messenger
As an alternative solution, you can uninstall and then reinstall the Messenger app on your device and this should solve any bugs that are present in the system.
First, uninstall the app and then go to the Play Store or App store to download and install Messenger again.
5. Wait For Sometime
If nothing is working from your end then you should wait for some time because the chances are that the problem is occurring inside the system of Messenger itself.
The technical team will solve it as soon as possible so try to open it after some time has passed.
6. Contact The Messenger Support Team
If you have tried all the solutions but yet you can not solve the issue then we recommend that you contact a professional to get the problem checked, along with your phone.
You can also contact the Messenger Support Team and get their feedback regarding the issue.
Similar Posts: