Bondee is a social app that provides its users with a virtual sailing experience.
The app allows users to set sail in an open world and engage with other users who are online through a number of activities.
One of the most frequently asked questions about Bondee is whether the app is free to download and use.
Is Bondee App Free?
Yes, The Bondee app is free to download on the App Store and Google Play Store.
After downloading the app, you can start sailing and exploring the virtual world without paying anything.
However, while the app itself is free, there are in-app purchases available for those who want to enhance their experience.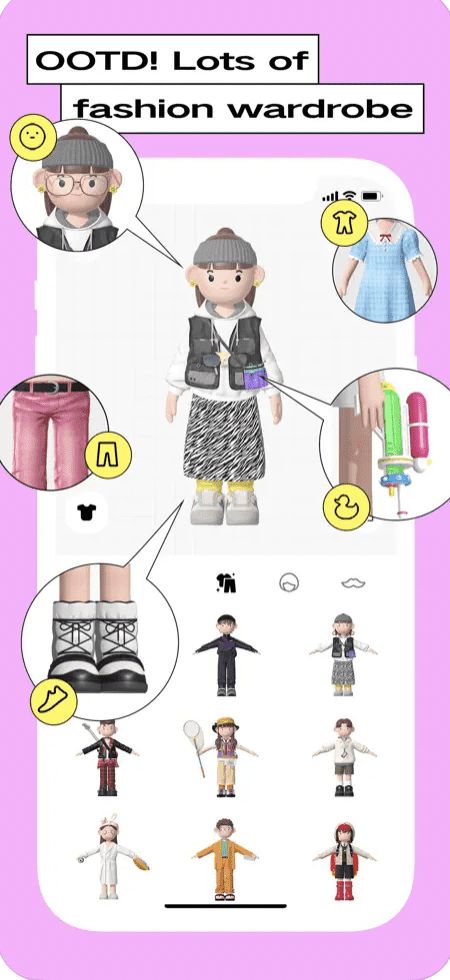 In Bondee, You can buy B-Beans, the virtual currency of the app, with real money.
B-Beans can be used to purchase outfits for your avatar, decorations for your room, and other items that help you make your experience unique and memorable.
The prices of B-Beans vary depending on the quantity purchased, but typically range from S$1.48 for 100 B-Beans to S$68.98 for 5000 B-Beans.
It's worth mentioning that some outfits in the Bondee app are available for a limited time trial for free.
However, once the trial period is over, You will need to purchase these outfits using B-Beans.
This means that while the Bondee app itself is free, You may end up spending money on in-app purchases if you want to fully enjoy the app's features and customization options.
Bondee App Pricing
The following table shows the pricing for B-Beans, the in-app purchase currency in Bondee:
B-Beans purchase price as:
100 B-Beans: S$1.48/RM4.90/THB35/PHP49/JPY160/KRW1,500
500 B-Beans: S$6.98/RM23.90/THB179/PHP249/JPY800/KRW7,500
1000 B-Beans: S$14.98/RM44.90/THB349/PHP499/JPY1,600/KRW15,000
2000 B-Beans: S$28.98/RM94.90/THB729/PHP999/JPY3,200/KRW 30,000
3000 B-Beans: S$44.98/RM144.90/THB1,100/PHP1,490/JPY4,800/KRW45,000
5000 B-Beans: S$68.98/RM239.90/THB1,800/PHP2,390/JPY8,000/KRW79,000
Source for above pricing structure: nme.com
Note: Prices may vary depending on your location and the currency of your App Store or Google Play account.
Similar Posts: